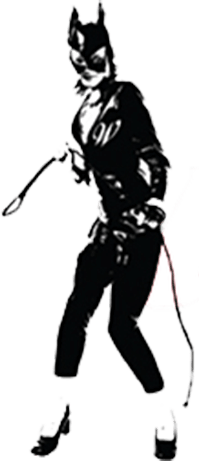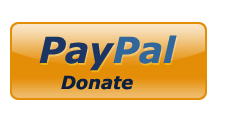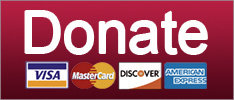 COME ON, SEAN. LET US BATHE IN YOUR TEARS.
News
CLICK FOR THE LURID DETAILS.
News
BREAKING NEWS: Fox News has 'editorial standards.' WHO KNEW?
News
SUPPORT THE CAUSE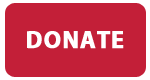 That's only half of what Rupert Murdoch gave Ailes in his severance package, but LA LA LA GUESS THAT DOESN'T MATTER.
News
What's grosser than gross? Roger Ailes.
News
Who's telling the truth? Andrea Tantaros? Fox News? Both of them? ARE THEY ALL HUGE LIARS?
News
Andrea Tantaros is not the liar, YOU ARE THE LIAR.
News
SUPPORT THE CAUSE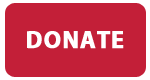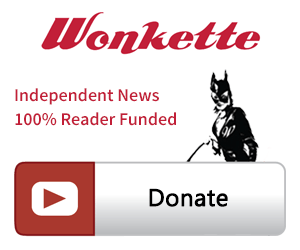 SINGLE & MONTHLY DONATIONS

SUPPORT THE CAUSE - PAYPAL DONATION
PAYPAL RECURRING DONATIONS
©2018 by Commie Girl Industries, Inc