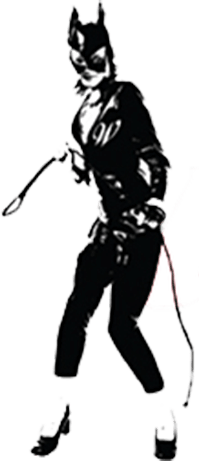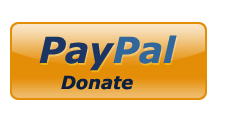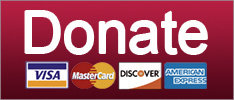 Trump dumps on NATO, babies are still in jail, and Sarah Palin is still an idiot. Your morning news brief!
Russia
Because The Wet Fart Act was already taken?
Trade War
SUPPORT THE CAUSE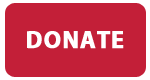 Donald Trump's favorite homely Russian pop star made a song.
Russia
Michael Cohen's cash problem, North Korean Detainees come home, and DJTJ is screwing Fox News. Your morning news brief.
Elections
SUPPORT THE CAUSE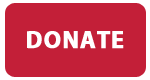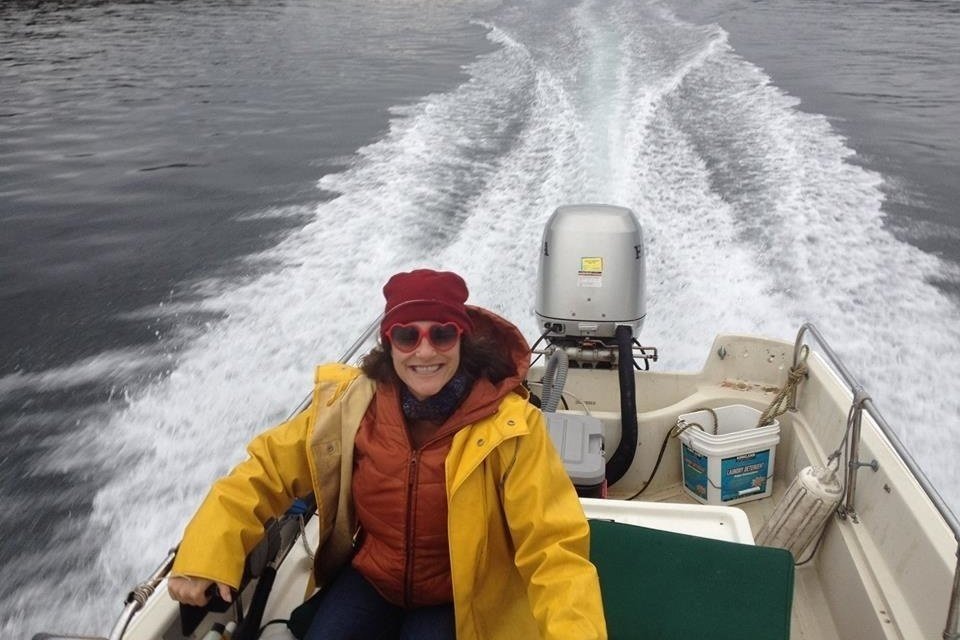 Saturday, Aug 11th ....... Seattle, WA
Discovery Park, 4-7pm
Sunday, Aug 12th ....... Bellingham, WA
Sunnyland Park, 2-5pm
Sunday, Aug 19th ....... Spokane, WA
Audubon Park, 2-5pm
©2018 by Commie Girl Industries, Inc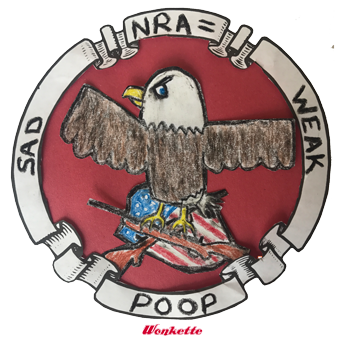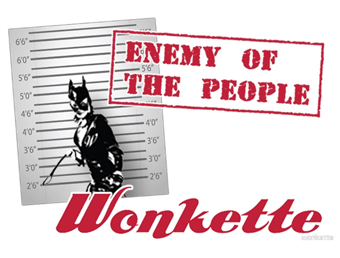 Wonkette Bazaar Classics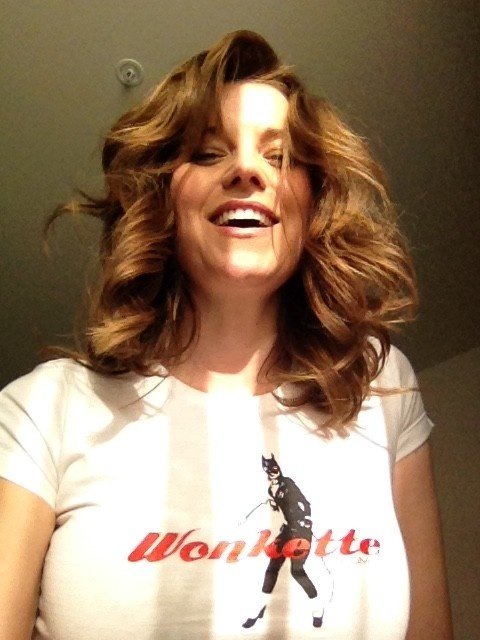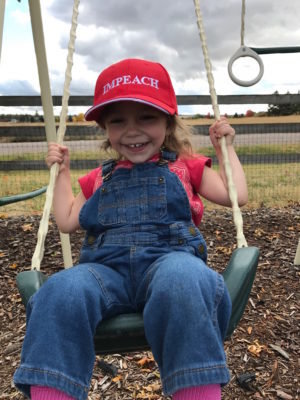 This Is Not An Ad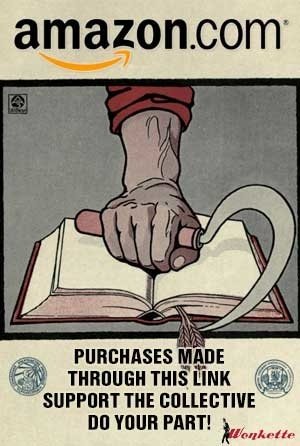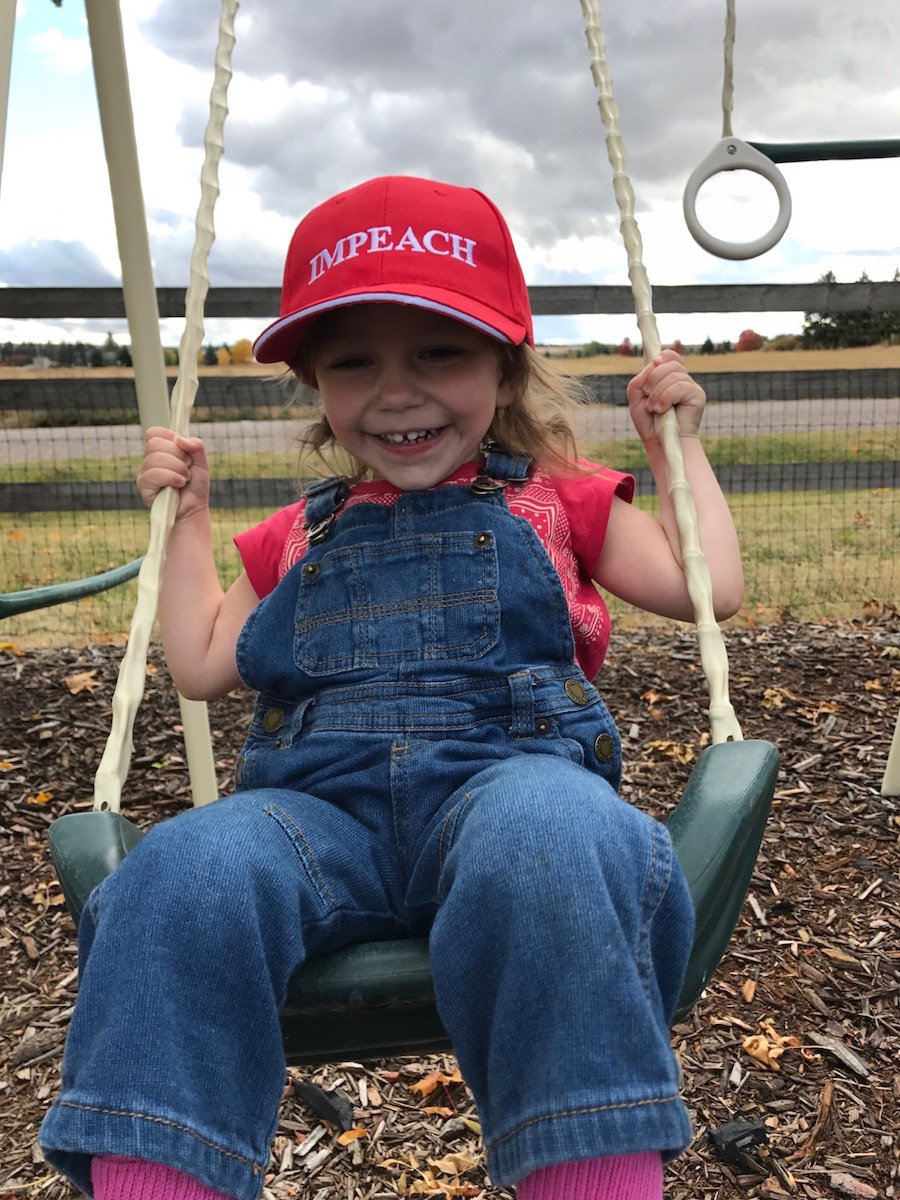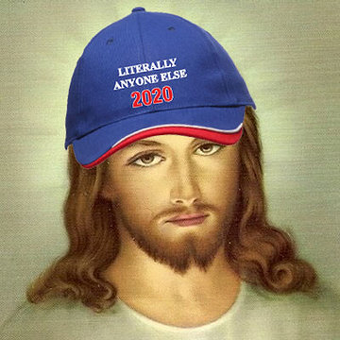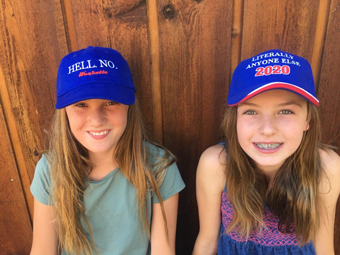 Privacy