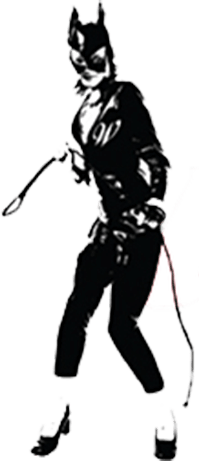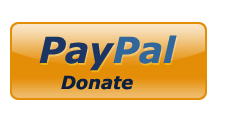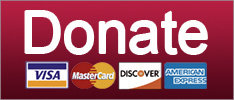 Michael Cohen's cash problem, North Korean Detainees come home, and DJTJ is screwing Fox News. Your morning news brief.
Elections
The Fuckup Administration strikes again!
Science
SUPPORT THE CAUSE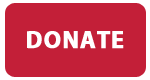 North and South Korea agree to be friends, Michael Cohen has daddy issues, and Scott Pruitt blames everyone else. Your morning news brief.
Russia
Trust us, this hurts Donald Trump more than it hurts Russia.
Russia
Nancy Pelosi kicks all sorts of ass (in heels), Congress tries to avert another shutdown, and San Diego Rep. Duncan Hunter is in BIG TROUBLE MISTER, for which he's blaming his wife. Your morning news brief.
News
Robert Mueller is building something big, the FCC is killing net neutrality and the Lifeline, and drunk Floridians! Your morning news brief!
News
SUPPORT THE CAUSE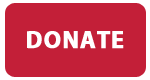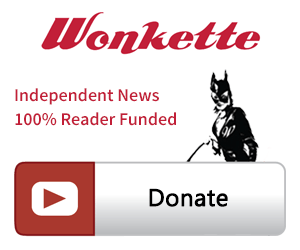 SINGLE & MONTHLY DONATIONS

SUPPORT THE CAUSE - PAYPAL DONATION
PAYPAL RECURRING DONATIONS
©2018 by Commie Girl Industries, Inc