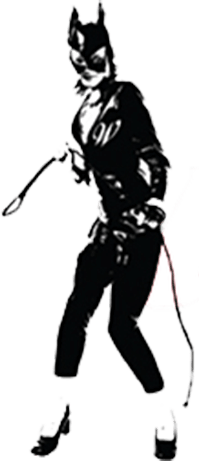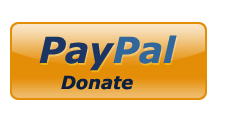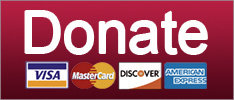 Also, she eats babies. Allegedly.
Culture
Roseanne fans and Donald Trump want a liberal scalp, but they'll settle for libertarian we guess.
Post-Racial America
SUPPORT THE CAUSE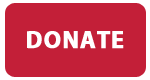 Is Ann Coulter having a crisis? Does she need a friend?
News
These assholes cannot stop falling all over themselves to defend alleged child molester Roy Moore!
Elections
Roy Moore is a gross pervert and people are actually defending him, the Senate shows its tax cuts (for the super rich), and old Reaganites are full of sads. Your morning news brief.
Russia
SUPPORT THE CAUSE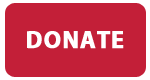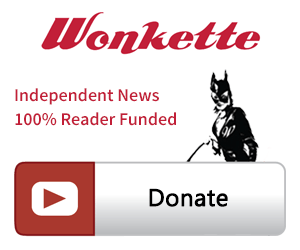 SINGLE & MONTHLY DONATIONS

SUPPORT THE CAUSE - PAYPAL DONATION
PAYPAL RECURRING DONATIONS
©2018 by Commie Girl Industries, Inc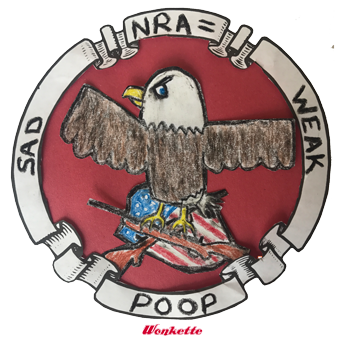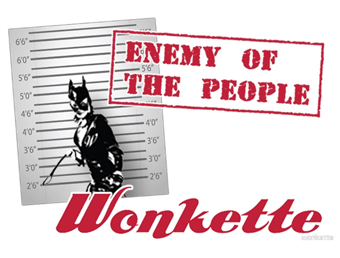 Wonkette Bazaar Classics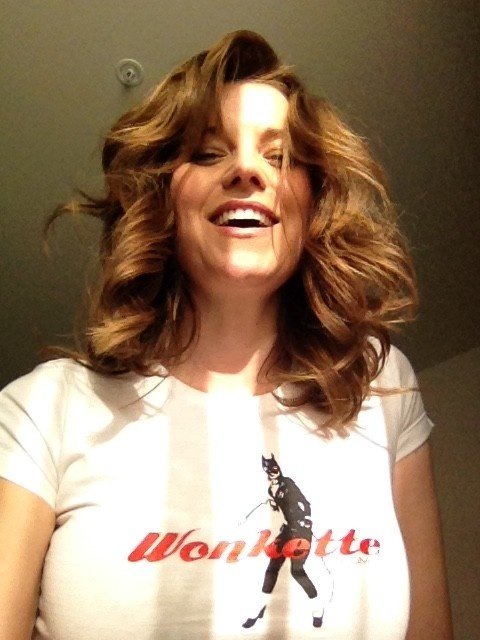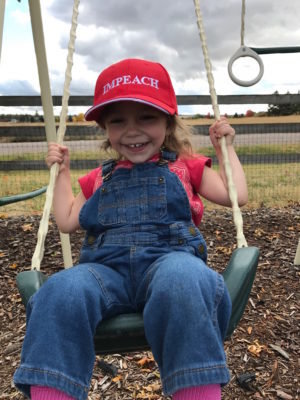 This Is Not An Ad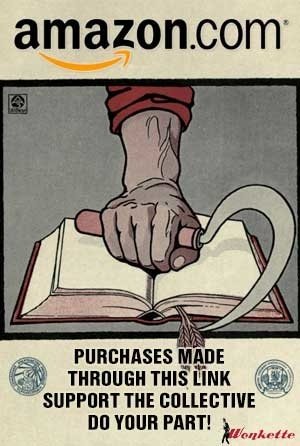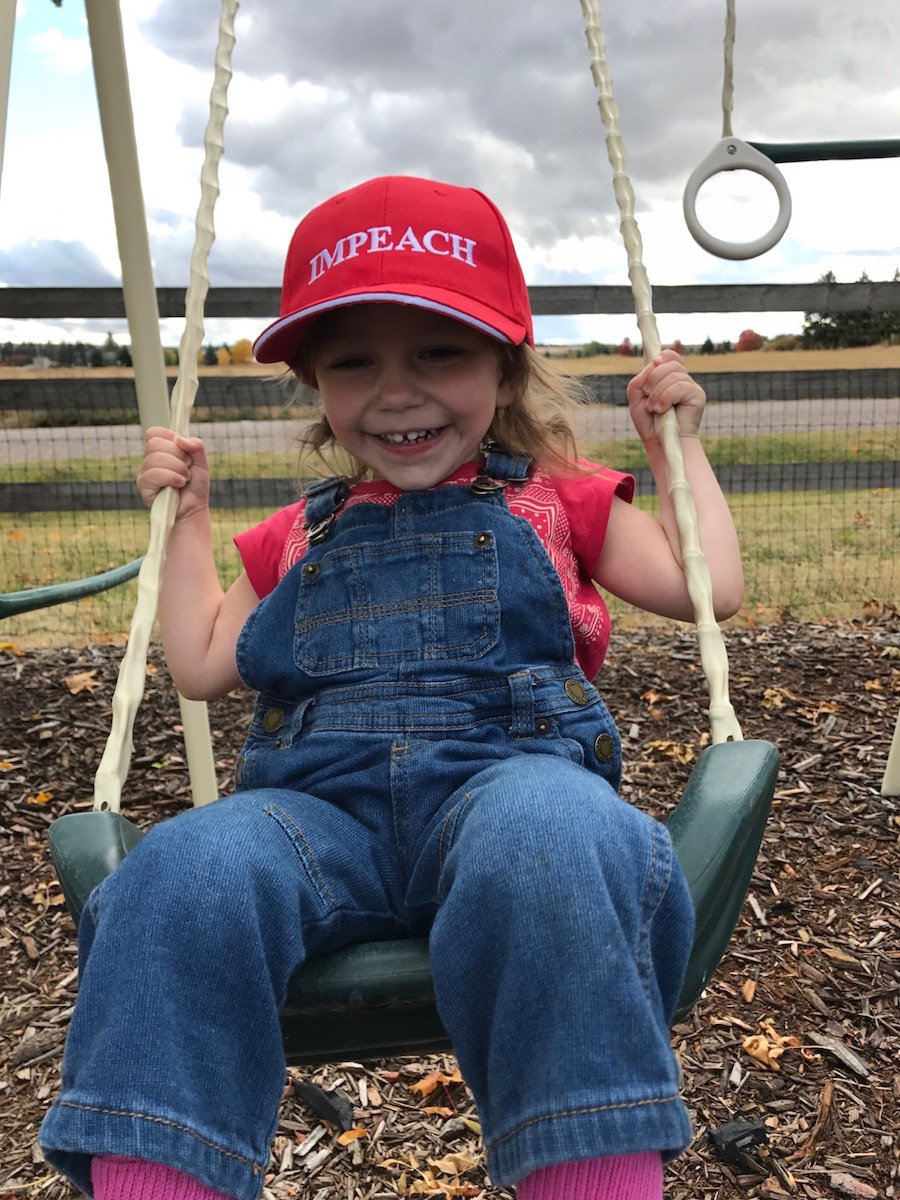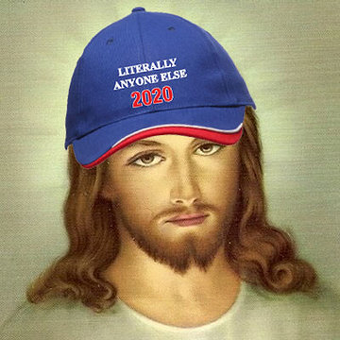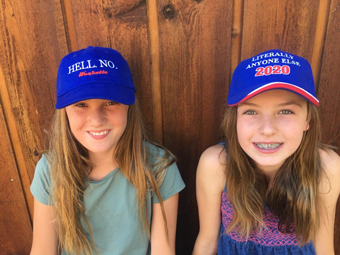 Privacy