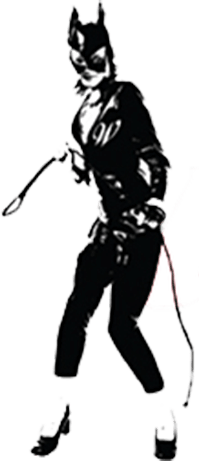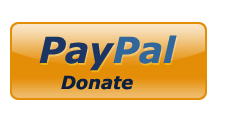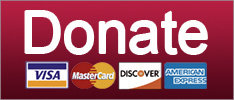 Unfortunately, the story of Sarah Huckabee Sanders's terrible horrible no good very bad dinner is unfolding in the usual way.
News
The white supremacists are crawling out of their holes and heading to the polls.
Guns
SUPPORT THE CAUSE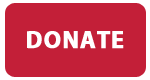 This is all getting so recursive we could just curse.
News
Trump calls Caucasianally challenged Not America a 'shithole,' Missouri's governor has some explaining to do, and Russian hackers are ready for 2018. Your morning news brief!
News
Trump dumps the UN, Democrats gear up for 2018, and Ivanka's money laundering problem. Your morning news brief.
Russia
SUPPORT THE CAUSE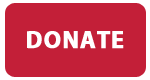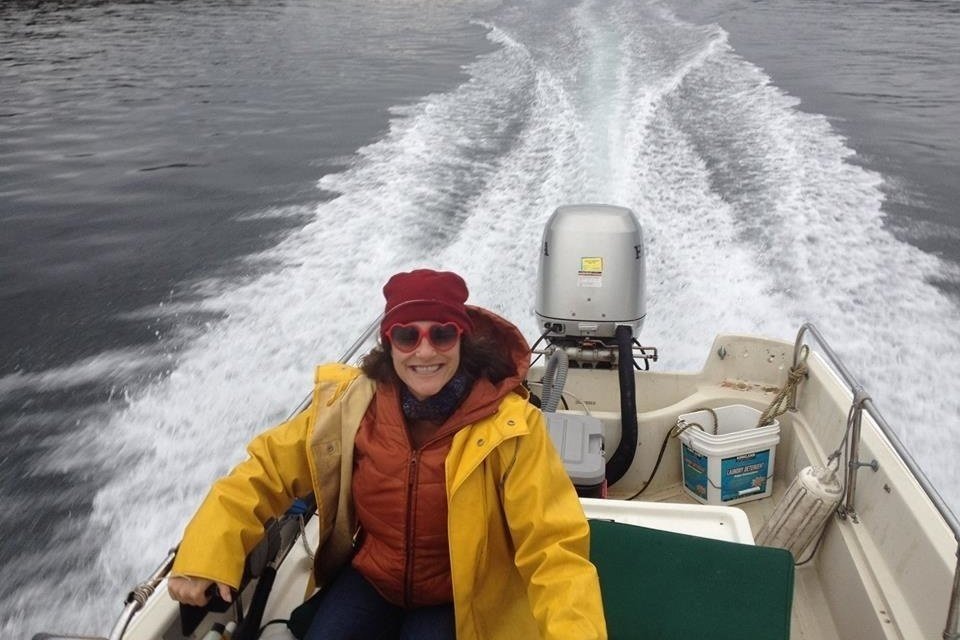 Saturday, Aug 11th ....... Seattle, WA
Discovery Park, 4-7pm
Sunday, Aug 12th ....... Bellingham, WA
Sunnyland Park, 2-5pm
Sunday, Aug 19th ....... Spokane, WA
Audubon Park, 2-5pm
©2018 by Commie Girl Industries, Inc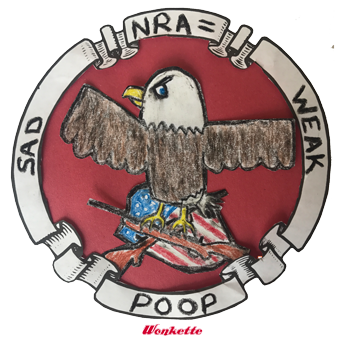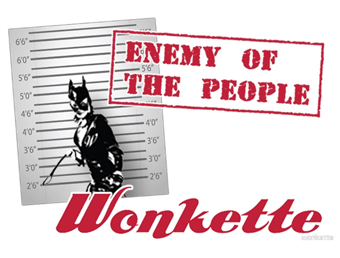 Wonkette Bazaar Classics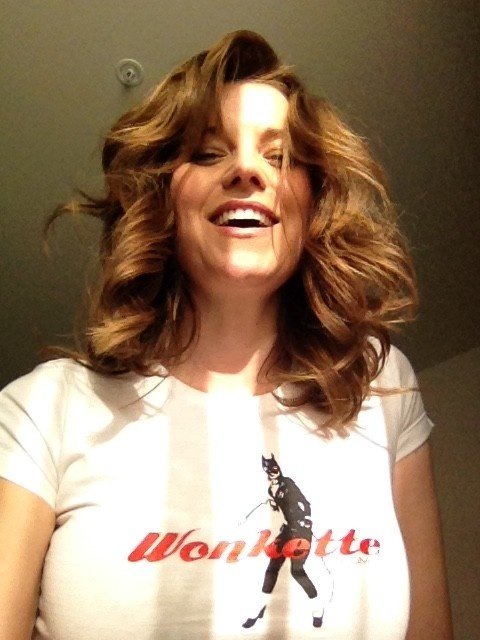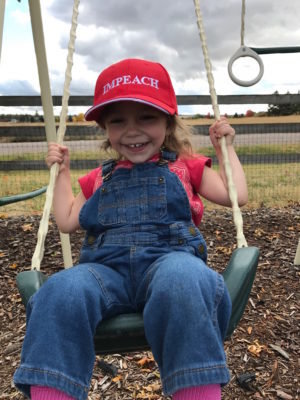 This Is Not An Ad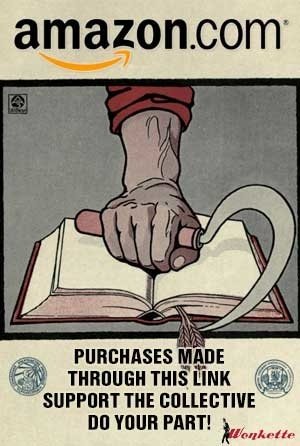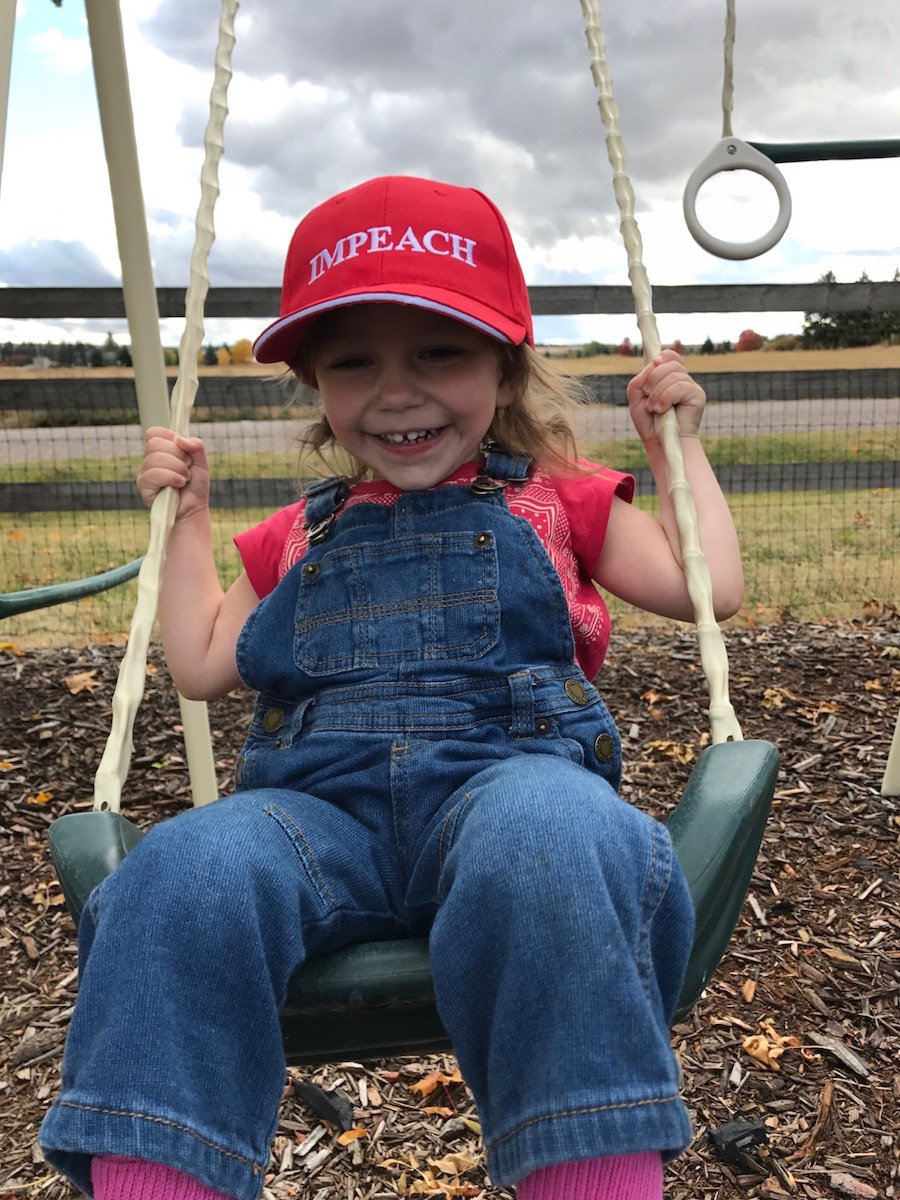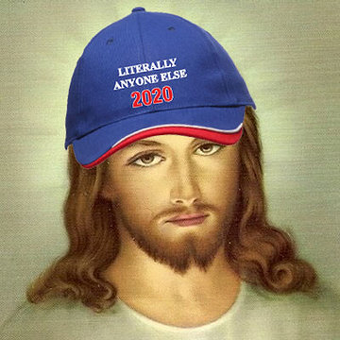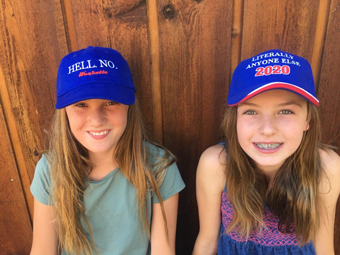 Privacy