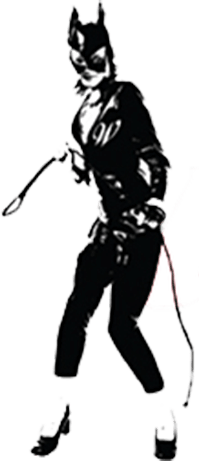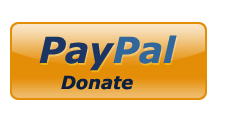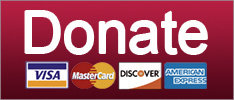 In which we say One Nice Thing about Neil Gorsuch. Also, this is your open thread!
News
SUPPORT THE CAUSE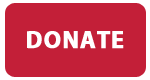 In an alternate universe, Merrick Garland politely refuses to say how he'll vote on a challenge to President Clinton's expansion of Obamacare.
News
Exercise your right to party.
Courts
Everything you never wanted to know about Trump's address to Congress tonight!
Culture
HOBBY LOBBY! HOBBY LOBBY! HOBBY LOBBY!
Trump
SUPPORT THE CAUSE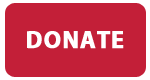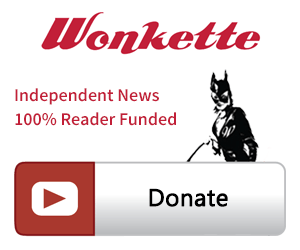 SINGLE & MONTHLY DONATIONS

SUPPORT THE CAUSE - PAYPAL DONATION
PAYPAL RECURRING DONATIONS
©2018 by Commie Girl Industries, Inc