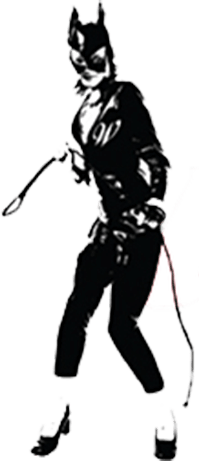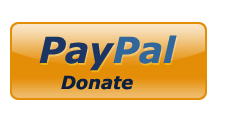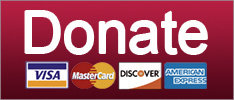 Trump is mad at people telling him what to do, Bannon is showboating, and Trump's lawyer fires off a creepy racist email. Your morning news brief.
2018 State and Local Elections
Even Jason Chaffetz is pretending to grow a spine. Plus you see this crazy shit with the Turkish dictator's bodyguards kicking protesters' asses on DC's Embassy Row?
Russia
REALLY? ARE YOU FUCKING KIDDING US RIGHT NOW? FOR REAL?
News
SUPPORT THE CAUSE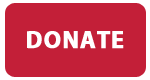 This is the leader of the world's sole superpower, everyone. TAKE A BOW.
Culture
DEAR MEDIA: STOP GIVING DONALD TRUMP CREDIT FOR THINGS HE DIDN'T DO.
News
SUPPORT THE CAUSE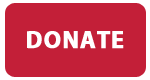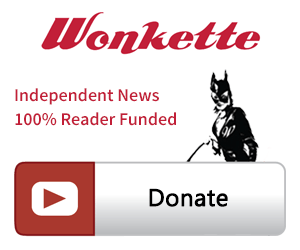 SINGLE & MONTHLY DONATIONS

SUPPORT THE CAUSE - PAYPAL DONATION
PAYPAL RECURRING DONATIONS
©2018 by Commie Girl Industries, Inc