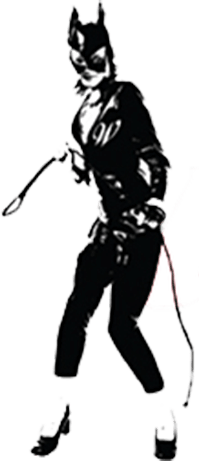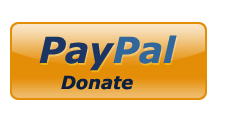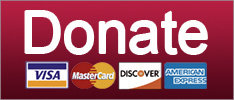 GOP doesn't 'get' healthcare, Rex Tillerson is MIA, and Schwarzenegger for Senate? Your morning news brief!
Culture
Trump crossed his wires and spent all weekend yelling at people! Your morning news brief!
Elections
Melon Trump's libel suit laughed out of court, Ivanka's pricy togs aren't selling, and Obamacare might not be dead, only *mostly* dead. Your morning news brief!
POTUS
SUPPORT THE CAUSE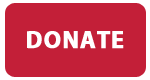 Trump spent his time at the breakfast telling everybody how much Arnold Schwarzenegger sucks. Totally normal.
Culture
YOU COME READ YOUR TOP TEN STORIES RIGHT NOW.
Featured
LOL THIS IS NOT NORMAL.
News
SUPPORT THE CAUSE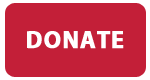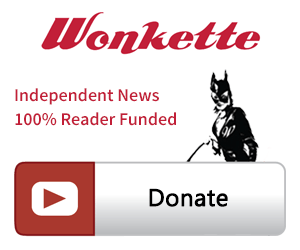 SINGLE & MONTHLY DONATIONS

SUPPORT THE CAUSE - PAYPAL DONATION
PAYPAL RECURRING DONATIONS
©2018 by Commie Girl Industries, Inc