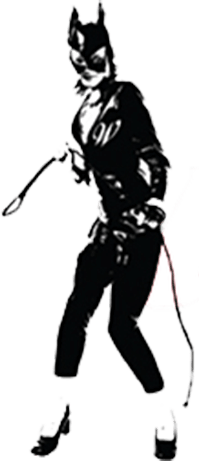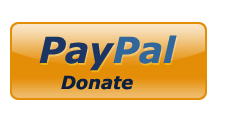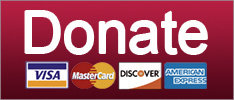 Give a man some firewood and he'll be warm for one night. Set a man on fire and he'll be warm for the rest of his life.
Culture
Is it even art if it isn't covered with a bunch of gold and shit?
POTUS
Golly, if this isn't an out-of-control metaphor!
Culture
SUPPORT THE CAUSE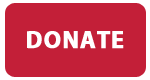 Whatever you do, don't mention the war.
Featured
So yeah, THIS is what wingnuts are upset about now.
Culture
Grab your Culture Guns, folks. We've got a war over a painting going on in Congress.
News
Sylvester Stallone as head of the National Endowment for the Arts? Sounds Rocky.
News
SUPPORT THE CAUSE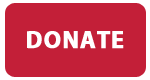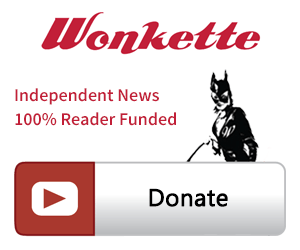 SINGLE & MONTHLY DONATIONS

SUPPORT THE CAUSE - PAYPAL DONATION
PAYPAL RECURRING DONATIONS
©2018 by Commie Girl Industries, Inc