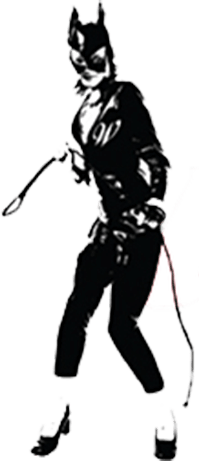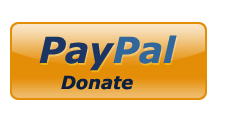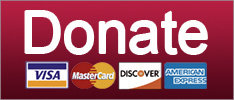 BREAKING: Donald Trump has lost his fucking marbles again.
News
SUPPORT THE CAUSE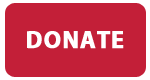 Sad old goat is probably locked in his room, blaring Elliott Smith to drown out all the TEARS. Now it is your OPEN THREAD!
News
Better hope nobody else calls in sick for their shift at the adult daycare!
News
Secret messages in resignation letters to Trump: they're all the rage!
News
Trump's new approval rating? 39 PERCENT! LOLOLOLOL!
News
SUPPORT THE CAUSE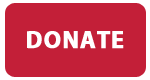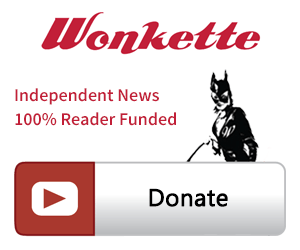 SINGLE & MONTHLY DONATIONS

SUPPORT THE CAUSE - PAYPAL DONATION
PAYPAL RECURRING DONATIONS
©2018 by Commie Girl Industries, Inc