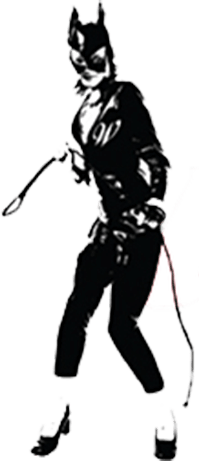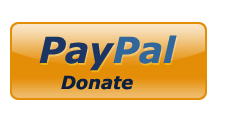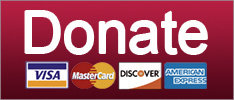 Nothing like a night of the ol' ultraviolence for today's modern 'alt-right' couples.
Guns
Tucson cops know how to deal with elderly scofflaws and those who might help them.
Cops Behaving Badly
SUPPORT THE CAUSE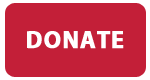 Thank goodness irrational fear of foreigners doesn't lead to tragic results.
Post-Racial America
What? Who does that?
News
What is this world coming two when two hairy Trump supporters can't see a 58-year-old homeless Hispanic man sleeping, and beat him up and pee on him?
News
SUPPORT THE CAUSE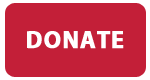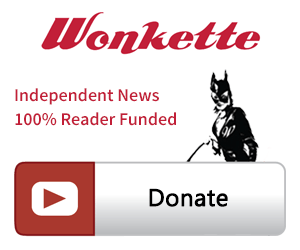 SINGLE & MONTHLY DONATIONS

SUPPORT THE CAUSE - PAYPAL DONATION
PAYPAL RECURRING DONATIONS
©2018 by Commie Girl Industries, Inc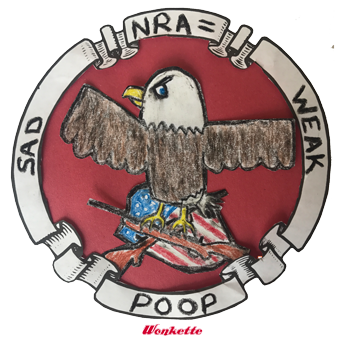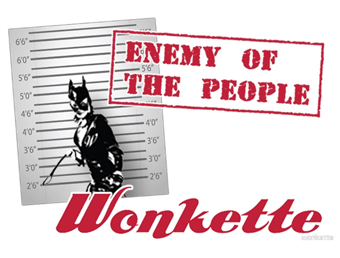 Wonkette Bazaar Classics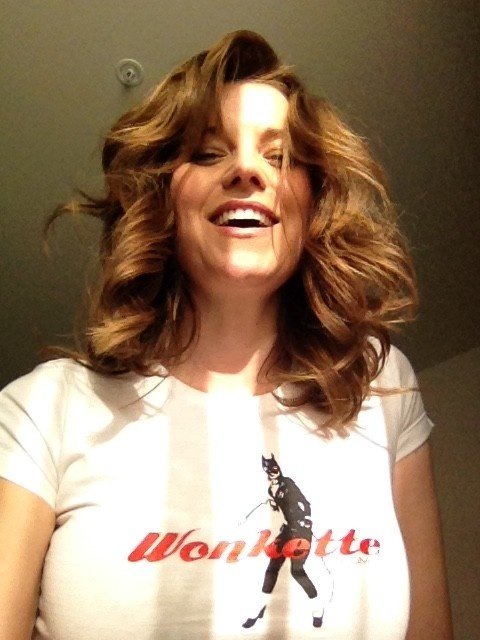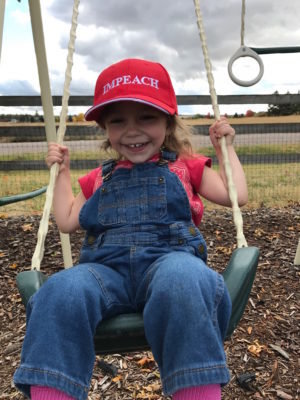 This Is Not An Ad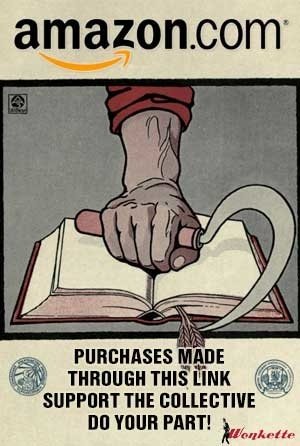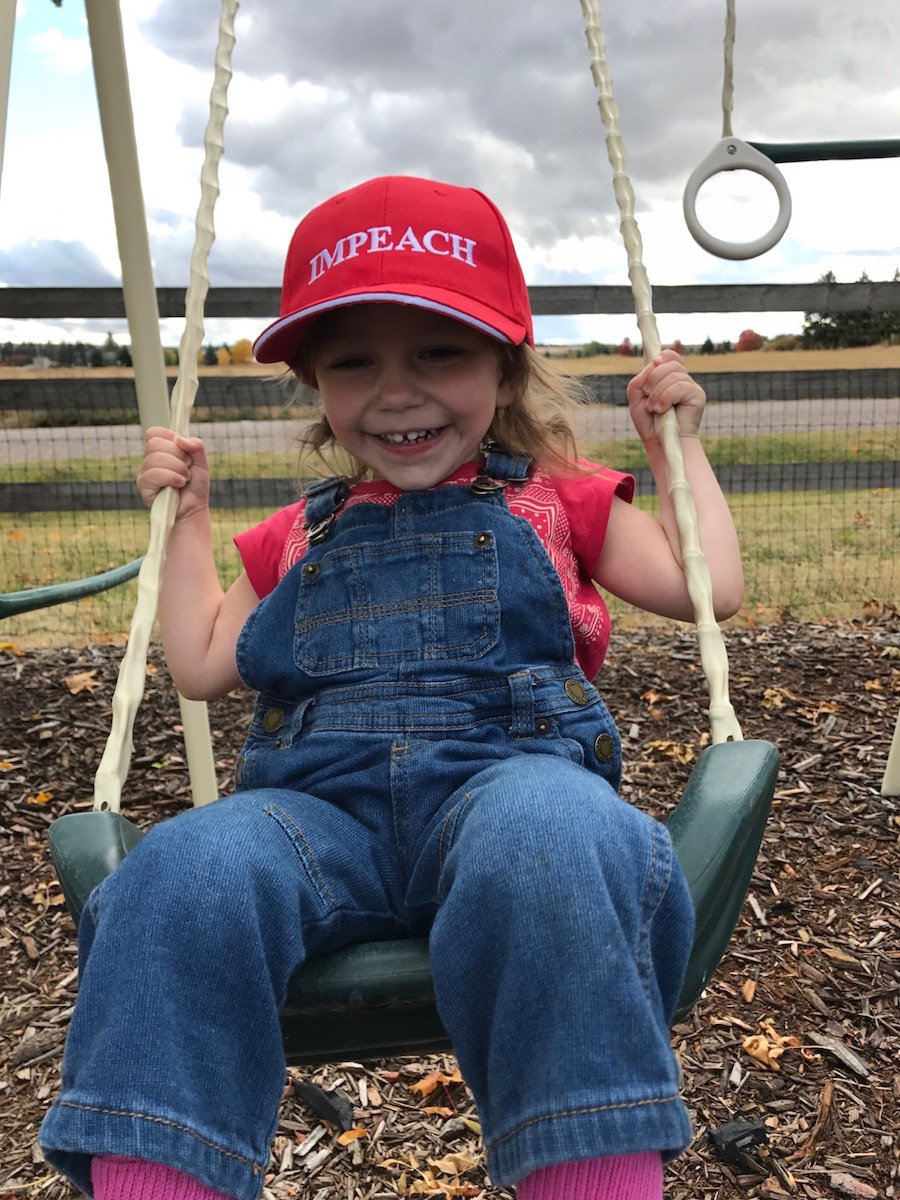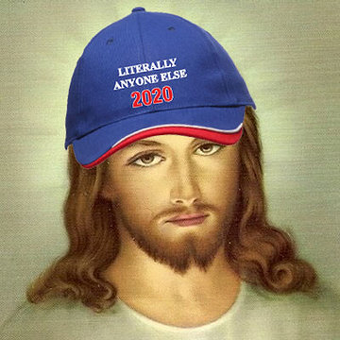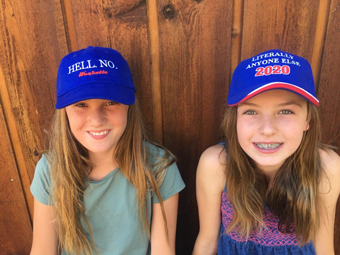 Privacy