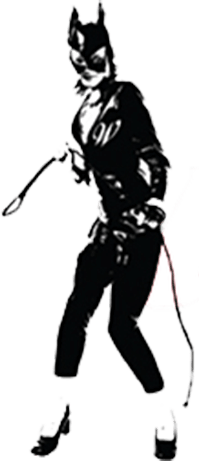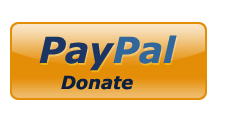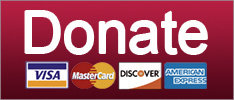 Giuliani fucks up on Hannity, Rubio breaks his spine (again), and John Kelly wants to GTFO. Your morning news brief.
Elections
Trump and Macron are being really weird, Michael Cohen is SO lonely, and Dr. Ronny Jackson is in DEEP SHIT. Your morning news brief.
Trump
Trump opens the old Cold War playbook, the NRA caves on background checks (lol right), and Jill Stein has some 'splaining to do. Your morning news brief.
Guns
SUPPORT THE CAUSE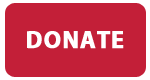 Trump endorses a pedophile, Republican senators say stuff about poor people VERY OUT LOUD, and Billy Bush calls bullshit. Your morning news brief.
Cops Behaving Badly
YOU COME READ YOUR TOP TEN STORIES RIGHT NOW!
Featured
An entirely complete and not at all biased history of #auspol.
Elections
Oh Donald Trump Jr., please go to jail.
Russia
SUPPORT THE CAUSE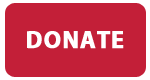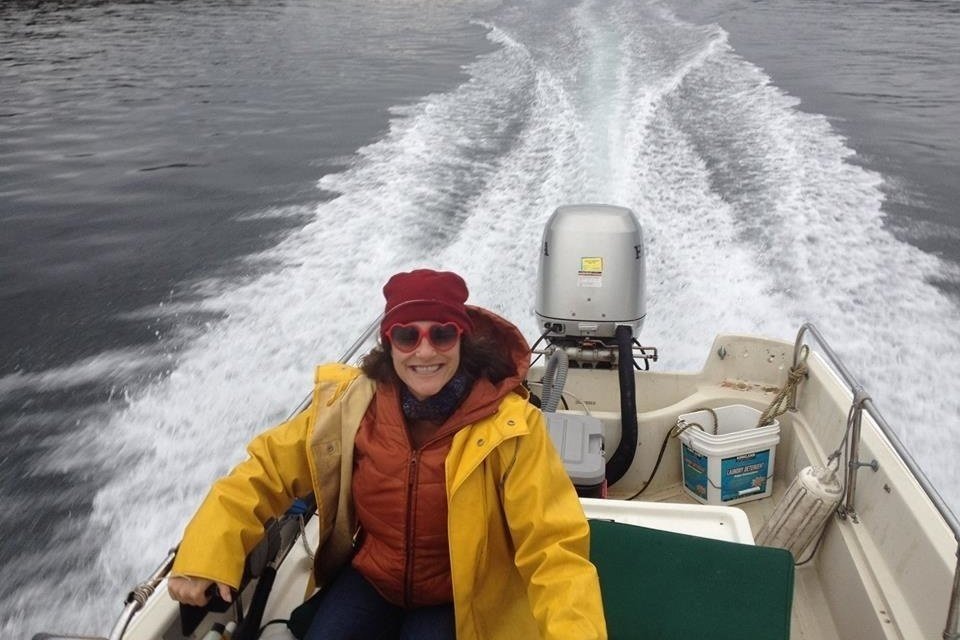 Saturday, Aug 11th ....... Seattle, WA
Discovery Park, 4-7pm
Sunday, Aug 12th ....... Bellingham, WA
Sunnyland Park, 2-5pm
Sunday, Aug 19th ....... Spokane, WA
Audubon Park, 2-5pm
©2018 by Commie Girl Industries, Inc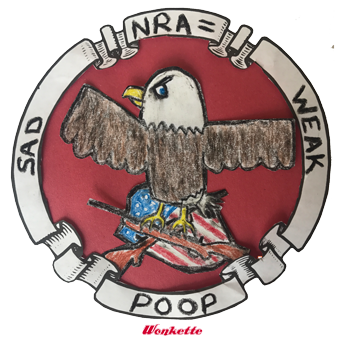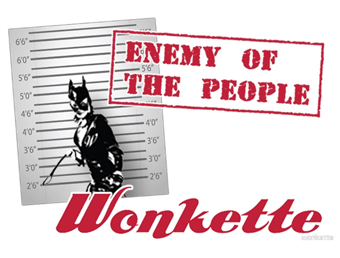 Wonkette Bazaar Classics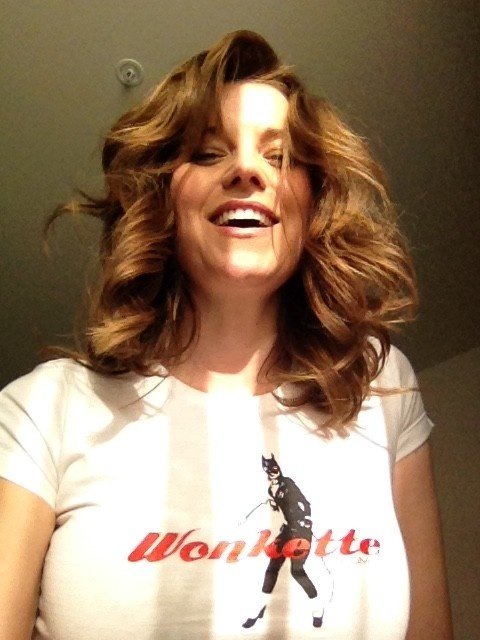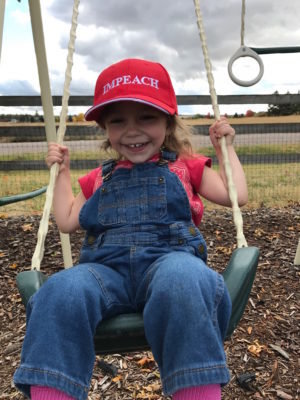 This Is Not An Ad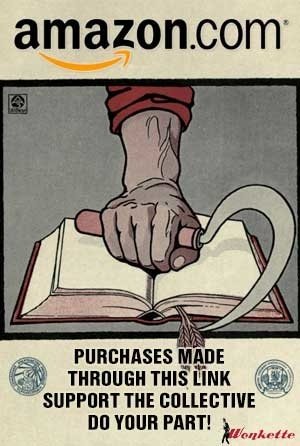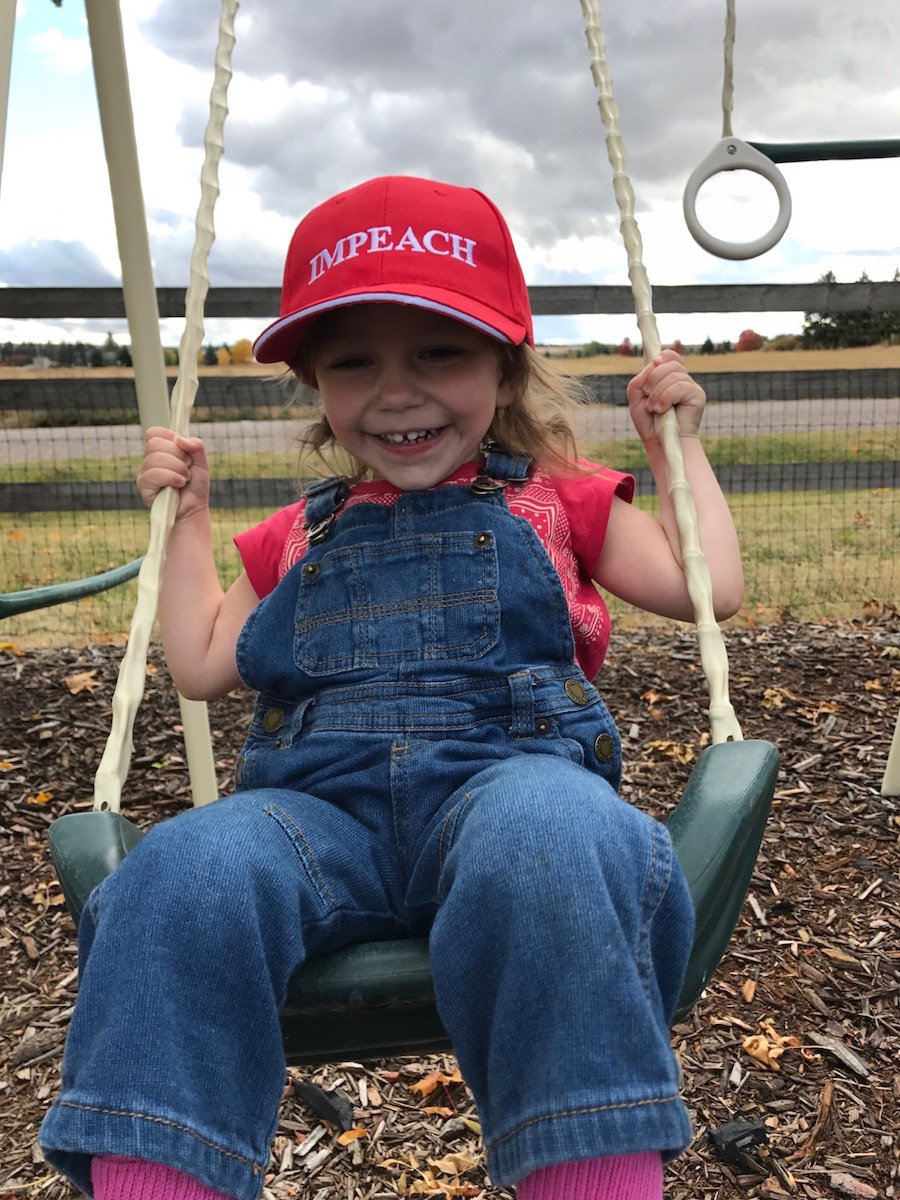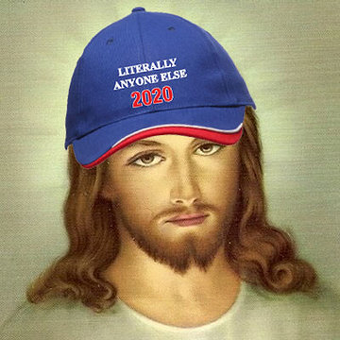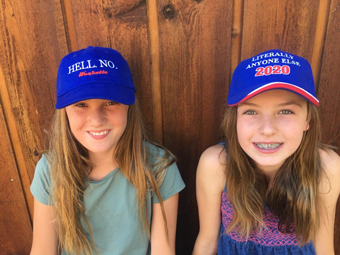 Privacy