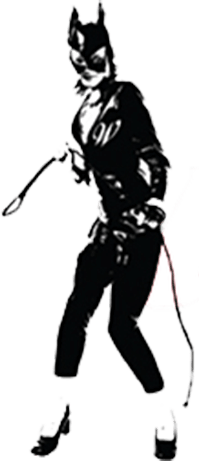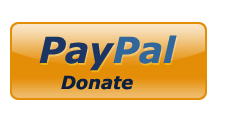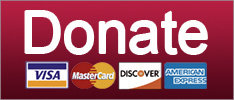 DC unites against the right, Omarosa still clinging to 15 minutes of fame, and hackers find new ways to break voting machines. Your morning news brief.
2018 State and Local Elections
Get your mama's combat boots out, we invade TUESDAY! TONIGHT!
Guns
Baby please don't go! Wait, do go! TO SEE US!
Guns
SUPPORT THE CAUSE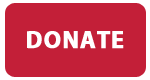 GET IT? DO YOU GET IT? I GET IT.
Guns
KNOCK KNOCK MOTHERFUCKER.
Guns
For certain values of 'you.' Best click through and find out!
Guns
Gonna kiss ALL OF YOU on your faces!
Guns
SUPPORT THE CAUSE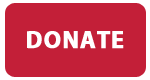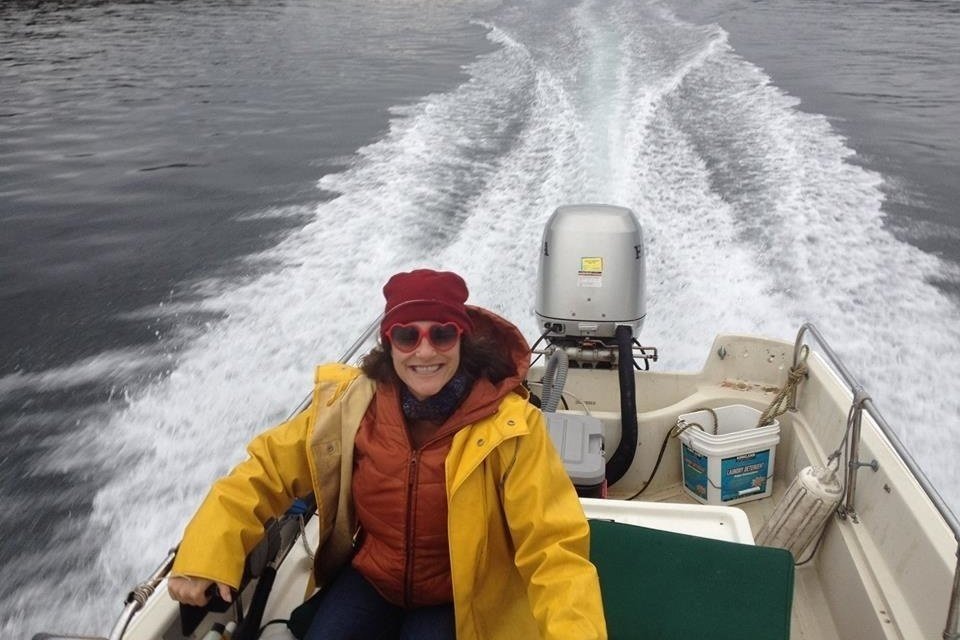 Saturday, Aug 11th ....... Seattle, WA
Discovery Park, 4-7pm
Sunday, Aug 12th ....... Bellingham, WA
Sunnyland Park, 2-5pm
Sunday, Aug 19th ....... Spokane, WA
Audubon Park, 2-5pm
©2018 by Commie Girl Industries, Inc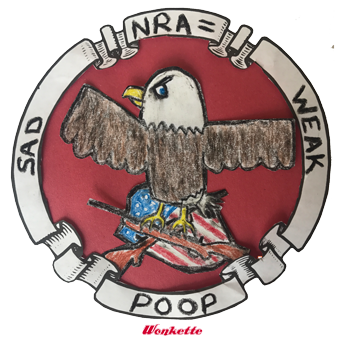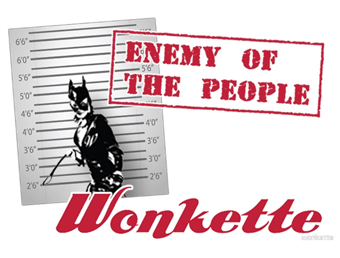 Wonkette Bazaar Classics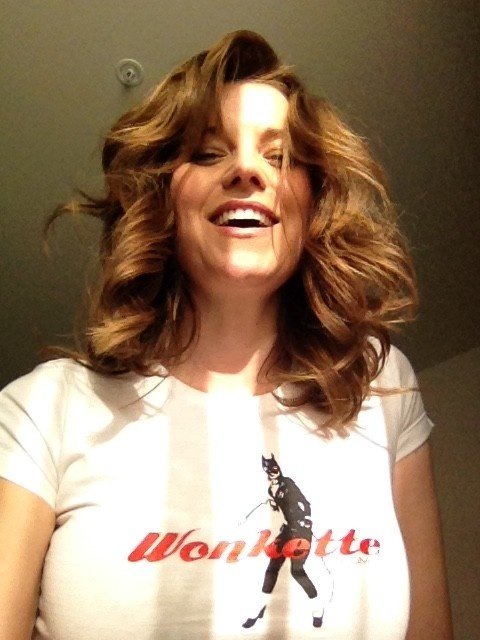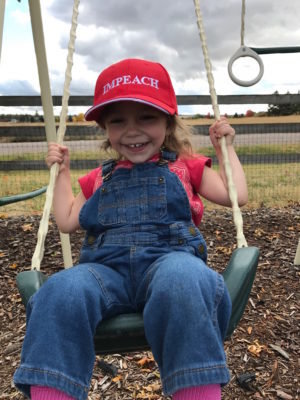 This Is Not An Ad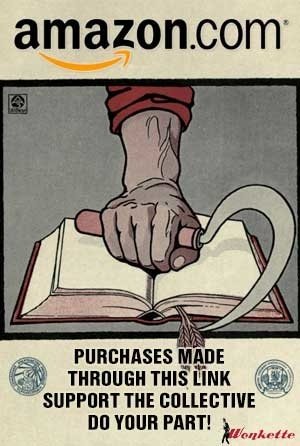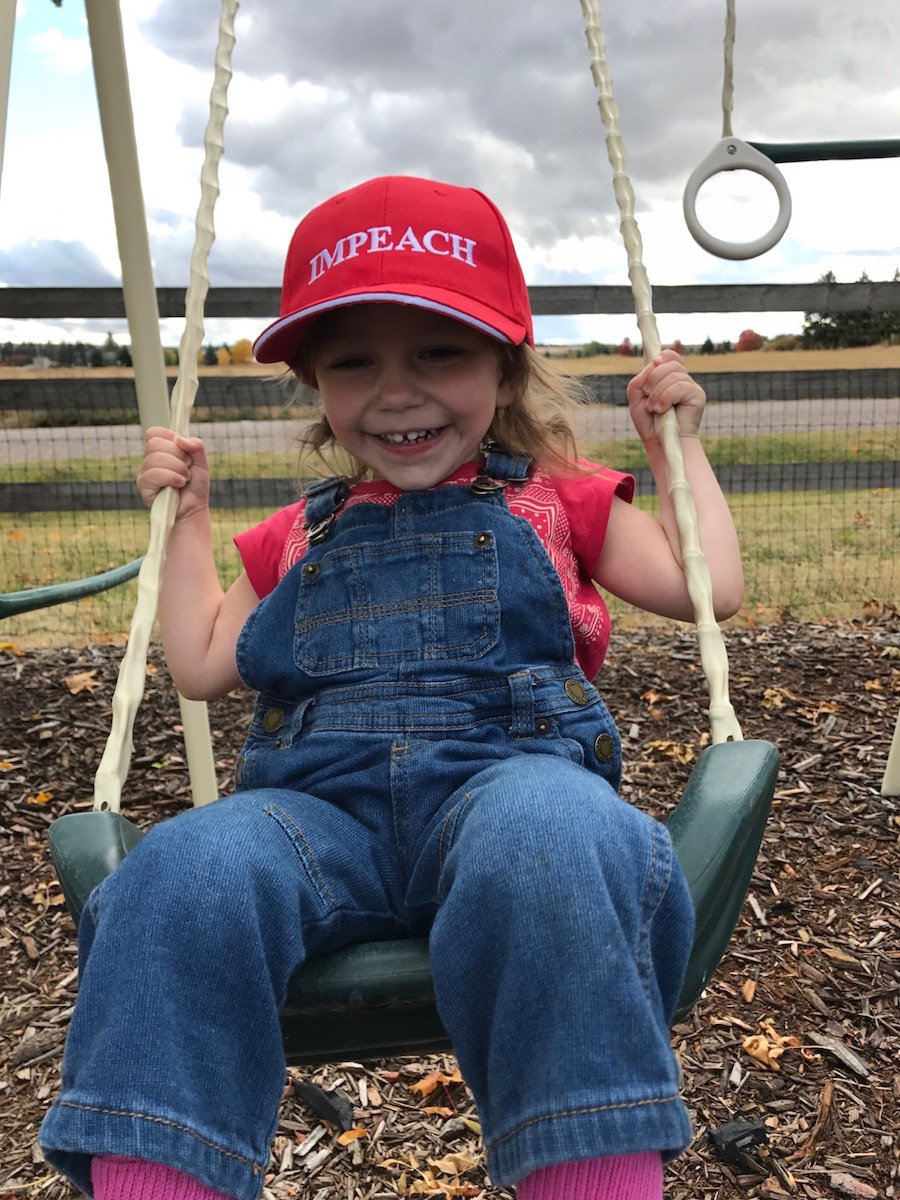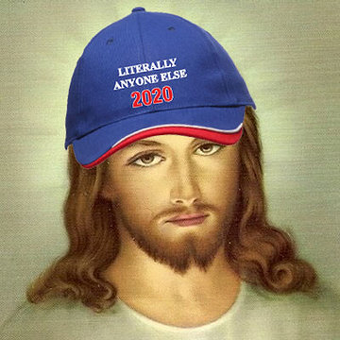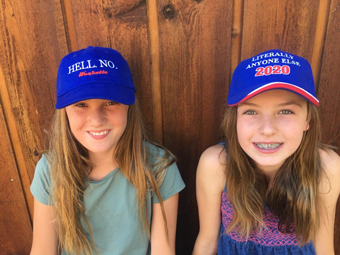 Privacy