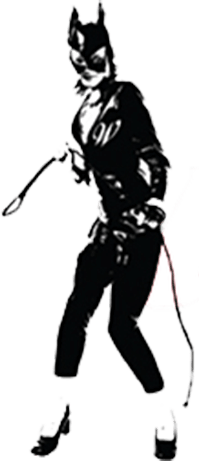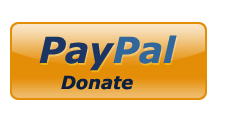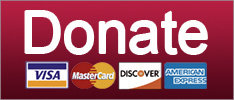 For once, it wasn't 'a quiet fellow who kept to himself.'
WARBLOGGING
Jared Kushner isn't the only scummy slumlord who uses this tactic. But he's the only one with a White House job.
Courts
In a better world, gestures like this wouldn't be needed. But it's still pretty wonderful.
Healthcare
SUPPORT THE CAUSE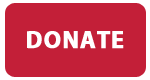 Trump University keeps a door open for charity, Scott Walker cleans up climate change, and the student debt bubble gets bigger. Your daily news brief!
POTUS
Is Donald Trump lying to the tax assessors, or is he lying to us? Guess we will ever, ever know.
Elections
Donald Trump campaign CEO Steve Bannon was once part of the management team for Biosphere 2, another over-hyped financially dubious flop.
Elections
Donald Trump actually took one of his companies public in 1995. It went belly-up after a decade, but Donald Trump made out like a bandit. Imagine that!
Elections
SUPPORT THE CAUSE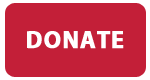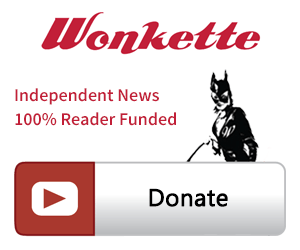 SINGLE & MONTHLY DONATIONS

SUPPORT THE CAUSE - PAYPAL DONATION
PAYPAL RECURRING DONATIONS
©2018 by Commie Girl Industries, Inc