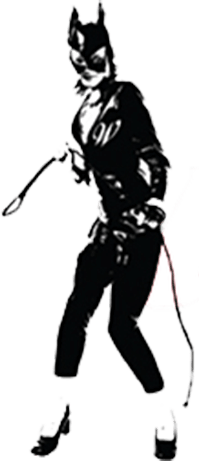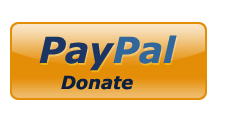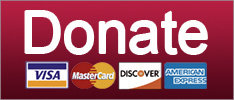 YOU COME READ YOUR TOP TEN STORIES RIGHT NOW!
Featured
'That woman,' said Richard Nixon admiringly, 'knows how to hate.'
News
SUPPORT THE CAUSE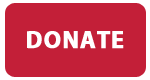 Apparently it's offensive for Barron Trump to dress like an 11-year-old boy.
News
Wonkette helpfully answers readers' questions, helpfully.
News
We thought he was just going to vote for her SECRETLY. Now the cat's out of the bag!
News
SUPPORT THE CAUSE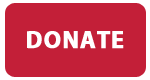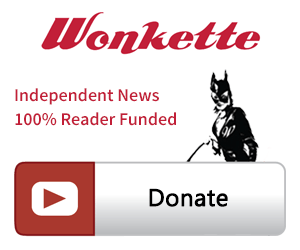 SINGLE & MONTHLY DONATIONS

SUPPORT THE CAUSE - PAYPAL DONATION
PAYPAL RECURRING DONATIONS
©2018 by Commie Girl Industries, Inc