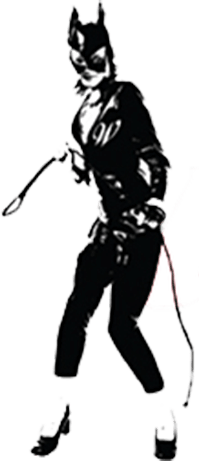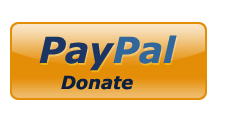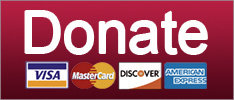 Don't panic. But it seems the Middle East may be ever so slightly ON FIRE.
WARBLOGGING
Republicans are running from Trump, healthcare, and each other! Your morning news brief!
Elections
SUPPORT THE CAUSE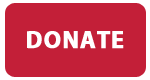 He's no Justin Trudeau, but he'll do.
Russia
MANY NEWSES this morning, including Spicer apologizes for being A Idiot, Jeff Sessions is keeping it REAL (racist), did Bill O'Reilly get You're Fired? Your morning news brief!
Elections
Who among us hasn't accidentally denied the Holocaust OH WAIT THAT'S RIGHT FUCKING NONE OF US HAVE DONE THAT.
News
Ivanka was very sad about the itty bitty babies and Eric says this proves Trump has no bad connections with Russia. We don't believe them for some weird reason.
Russia
SUPPORT THE CAUSE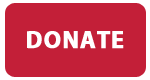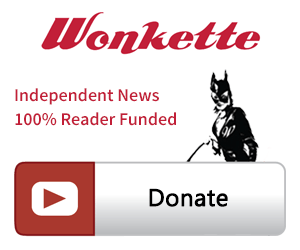 SINGLE & MONTHLY DONATIONS

SUPPORT THE CAUSE - PAYPAL DONATION
PAYPAL RECURRING DONATIONS
©2018 by Commie Girl Industries, Inc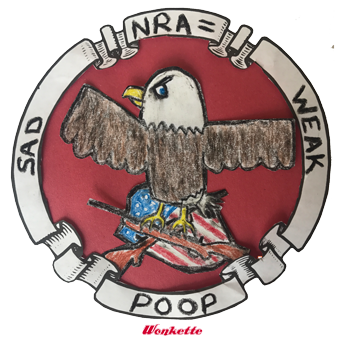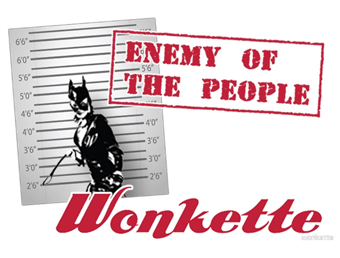 Wonkette Bazaar Classics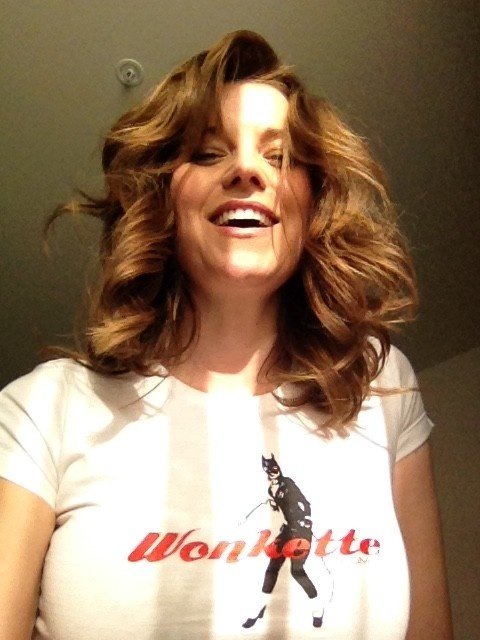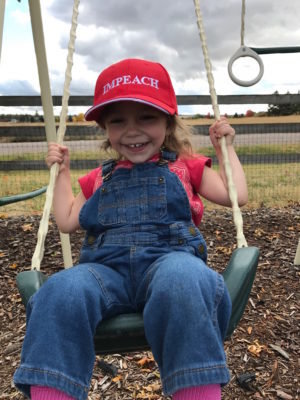 This Is Not An Ad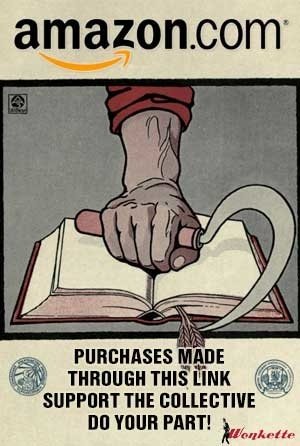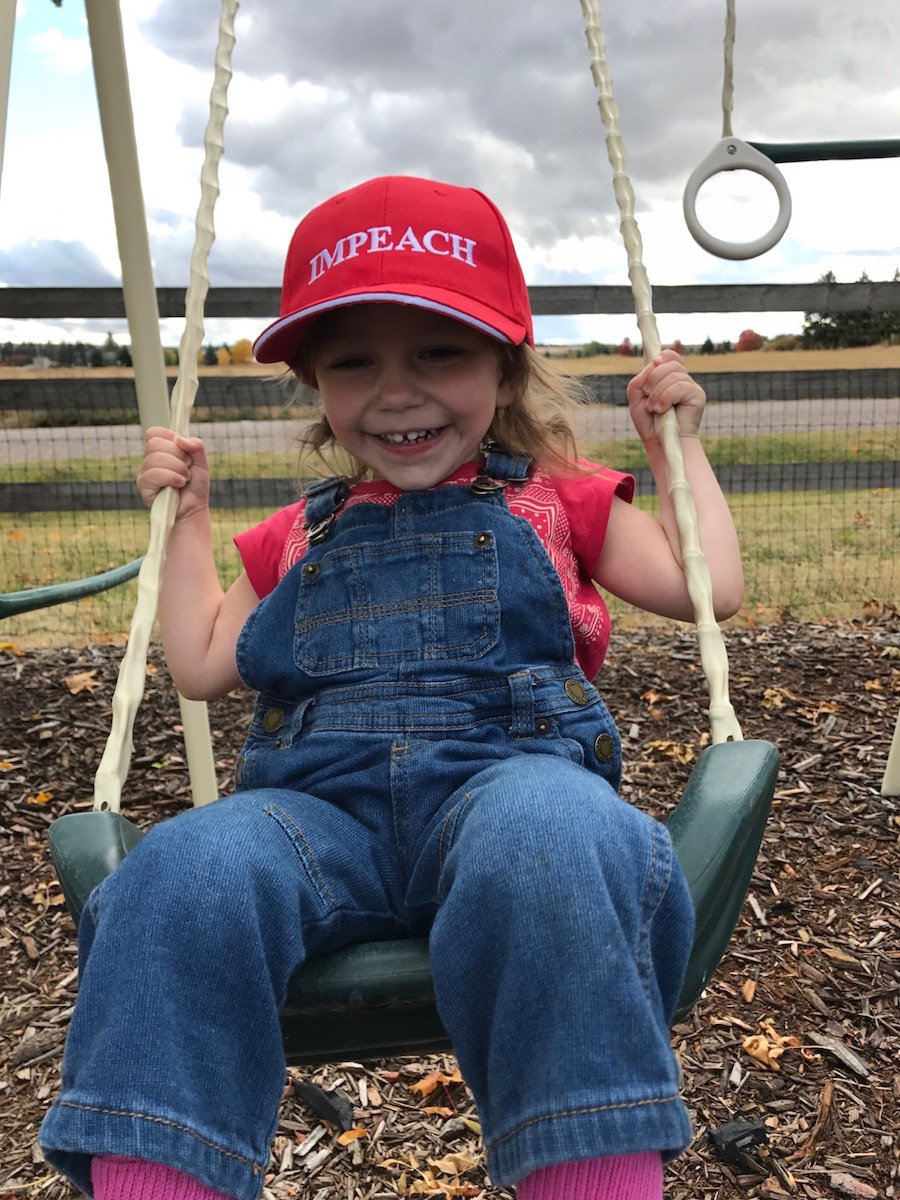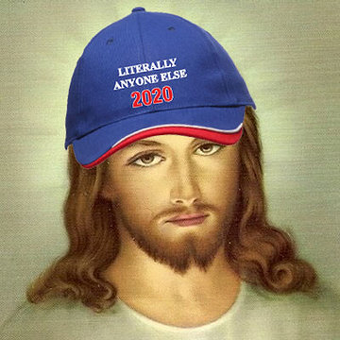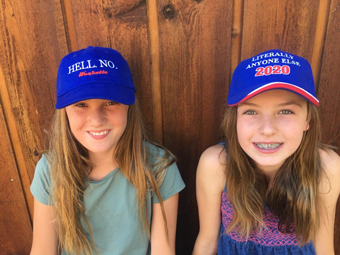 Privacy