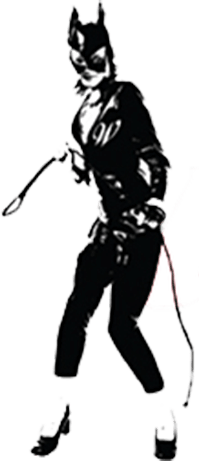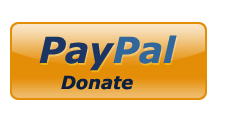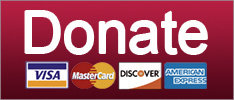 Jeanine Pirro wants to replace Jeff Sessions after she uses her FOX News show to get him fired.
Culture
Michael Cohen got a problem with the boss, the new US embassy in Jerusalem opens in bloodshed, and Trump gossips with Hannity like a couple of teenage girls.
Elections
She's been on the job for like six months so let's go ahead and start her resignation clock.
Culture
SUPPORT THE CAUSE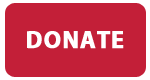 Shame on Eric Schneiderman, Rudy's about to get benched, and Melania rips off Michelle Obama (again). Your morning news brief.
Elections
Too bad the poorhouse is going condo.
News
Sean Hannity has some explaining to do, Trump calls Michael Cohen his bestest loyal stooge, and more Scott Pruitt money fuckery. Your morning news brief.
Elections
HR McMaster is quit-fired for John Bolton, you're about to see Trump's peener, and join us in DC for the March For Our Lives!
Cops Behaving Badly
SUPPORT THE CAUSE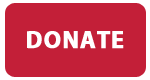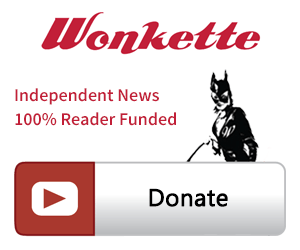 SINGLE & MONTHLY DONATIONS

SUPPORT THE CAUSE - PAYPAL DONATION
PAYPAL RECURRING DONATIONS
©2018 by Commie Girl Industries, Inc