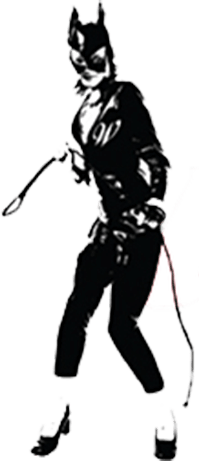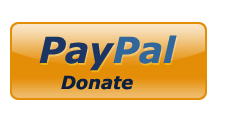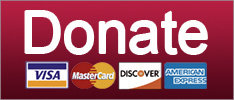 Oh, so actually Michael Cohen took in another $2 million in funnymoney? HUH.
Russia
HAHAHAHAHAHAHAHAHAHAHAHAHAHA
Russia
All the players seem BIGLY SPOOKED right now. Is shit about to go down?
Russia
SUPPORT THE CAUSE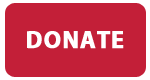 Jesus Christ, this is stupid.
News
BREAKING NEWS: 'Fox & Friends' Still Controls President's Brain.
News
Is there something else President Twitterfingers can screw up? Why, yes! How about military trials?
POTUS
Guess Donald Trump is just a big dumb stupid liar.
News
SUPPORT THE CAUSE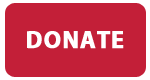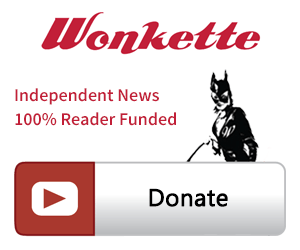 SINGLE & MONTHLY DONATIONS

SUPPORT THE CAUSE - PAYPAL DONATION
PAYPAL RECURRING DONATIONS
©2018 by Commie Girl Industries, Inc