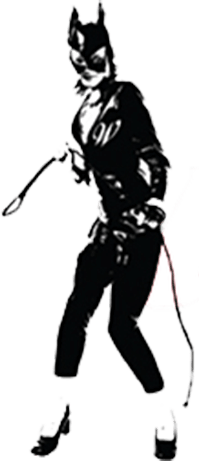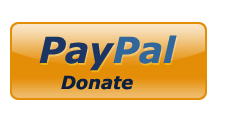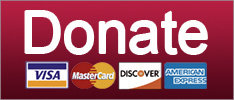 Virginia expands Medicaid! Jill Stein still spending your recount money! Sarah Huckabee Sanders gets schooled! Your morning news brief!
Elections
Michael Cohen can't take this anymore, Trump calls immigrants animals, and Trump-Russia goes off the fucking rails! Your morning news brief.
Russia
SUPPORT THE CAUSE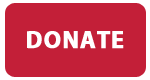 Republicans STILL MAD at the shaming of Sarah Huckabee Sanders, Dr. Ronny Jackson is quit-fired, and the NRA bans guns. Your morning news brief.
Culture
Making Congress Northern Ireland Again? MGNIA? Catchy, huh?
News
Is our New York Times EVER GOING TO LEARN?
Elections
Ronny Jackson has a a problem, Scott Pruitt's days may be numbered, and Hannity blames Obama for his millions. Your morning news brief.
News
SUPPORT THE CAUSE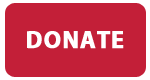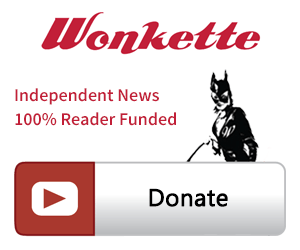 SINGLE & MONTHLY DONATIONS

SUPPORT THE CAUSE - PAYPAL DONATION
PAYPAL RECURRING DONATIONS
©2018 by Commie Girl Industries, Inc