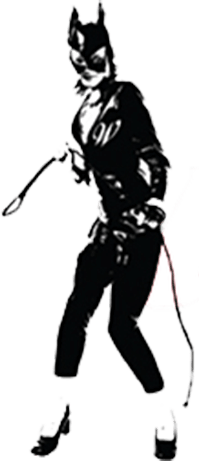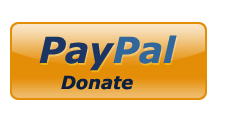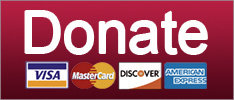 California avoids election catastrophes, Trump forgets the words to songs (again), and Betsy DeVos uses the Chewbacca Defense on school shootings. Your morning news brief.
Elections
Throw yourself off a balcony, Michael Grimm.
Elections
Meet Rick Gerson, Jared's BFF who just happened to show up in the Seychelles around the time Erik Prince was doing light treason there! (Allegedly?)
Russia
SUPPORT THE CAUSE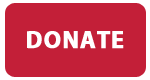 Trump kicks his trade war into gear, coal looks for a bailout, Louisiana restores voting rights to felons. Your morning news brief!
Featured
Since when do you expect the head of a federal agency to know anything about federal law?
Post-Racial America
At this point, the only shocking thing would be to learn the Trump campaign colluded with Americans to steal the election.
Russia
SUPPORT THE CAUSE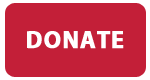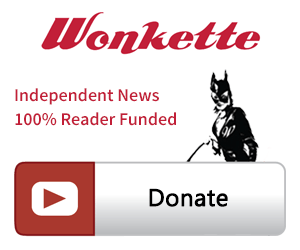 SINGLE & MONTHLY DONATIONS

SUPPORT THE CAUSE - PAYPAL DONATION
PAYPAL RECURRING DONATIONS
©2018 by Commie Girl Industries, Inc