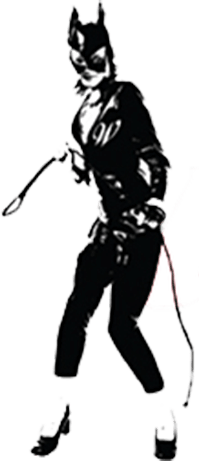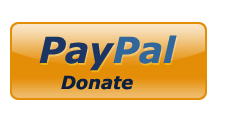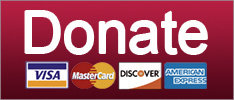 There seem to be decomposing squirrel carcasses inside the president's brain, and they are mating.
Russia
Do you think Wonkette has what it takes? Can't hurt to try!
News
SUPPORT THE CAUSE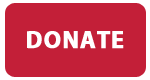 Barack Obama was much classier to Donald Trump than we would have been.
POTUS
The following people are dumb and might need to be reminded.
Culture
This looks like the first evidence of attempted collusion between Trump people and Russia. Surprise, it is VERY DUMB.
Russia
SUPPORT THE CAUSE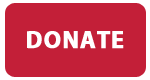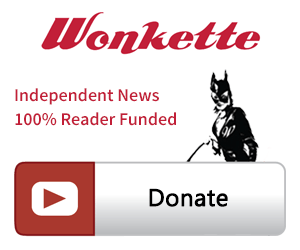 SINGLE & MONTHLY DONATIONS

SUPPORT THE CAUSE - PAYPAL DONATION
PAYPAL RECURRING DONATIONS
©2018 by Commie Girl Industries, Inc