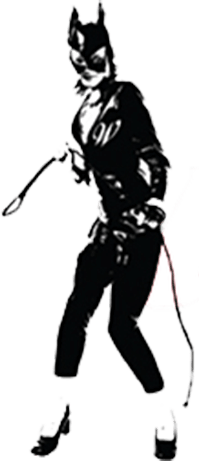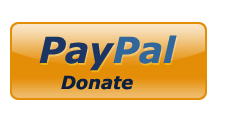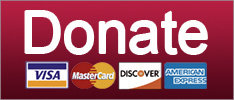 Maybe if they promise to count coal mining and drilling for oil as healthcare benefits...
Healthcare
Not quite a bullet dodged, but killing Obamacare just got harder.
Healthcare
Lisa Murkowski's not dumb enough to fall for this, is she? Nahhh. OR IS SHE?
Healthcare
SUPPORT THE CAUSE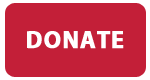 This Graham-Cassidy Obamacare repeal is the worst one yet. Help make it so IT SHALL NOT PASS.
Healthcare
It's 2017 and the Resistance is led by the Dictionary, Teen Vogue AND JIMMY KIMMEL.
News
SUPPORT THE CAUSE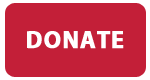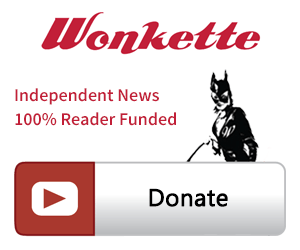 SINGLE & MONTHLY DONATIONS

SUPPORT THE CAUSE - PAYPAL DONATION
PAYPAL RECURRING DONATIONS
©2018 by Commie Girl Industries, Inc