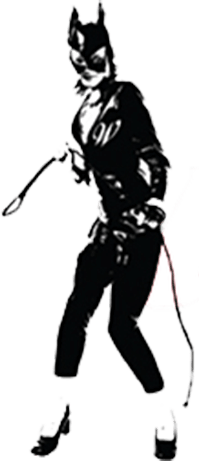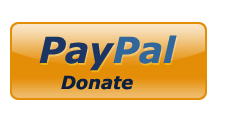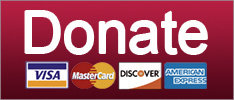 We will never be rid of the Clenis. Even after it is dead and gone, there will still somehow be the Clenis.
News
Something new and different!
Russia
Michael Cohen knows bad journalism when he sees it, EVEN IN YOUR ONION.
Culture
SUPPORT THE CAUSE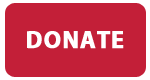 We vote for Michael Cohen. Or Erik Prince. Or ... ooh, ooh, Devin Nunes!
Russia
FREE YOURSELF, MELANIA!
News
James Comey Knows Who Is A Good Boy, And It's Not Donald Trump! (It's James Comey)
Russia
SUPPORT THE CAUSE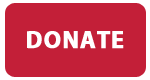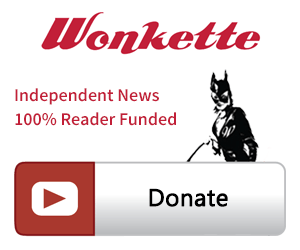 SINGLE & MONTHLY DONATIONS

SUPPORT THE CAUSE - PAYPAL DONATION
PAYPAL RECURRING DONATIONS
©2018 by Commie Girl Industries, Inc