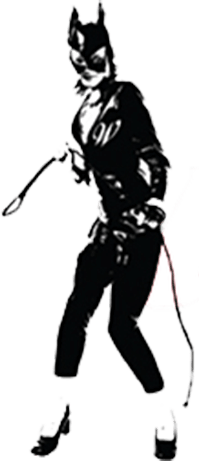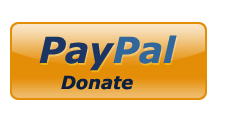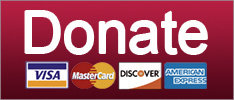 You won't see us turning on Elizabeth Warren anytime soon, OR EVER. But let's have a family discussion!
Elections
You've seen Junior's shitty Halloween tweet. LET'S ALL PILE ON.
News
BREAKING NEWS, Donald Trump is setting more records for shitty approval ratings, and it's because his base is starting to fall away!
Post-Racial America
SUPPORT THE CAUSE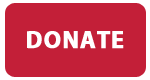 Fuck the White House's lies, because the REAL TRUTH is coming out!
Russia
Trump idiots just can't understand why Democrats aren't APPLAUDING him for firing James Comey!
Russia
Yr Wonkette lives in Tennessee, and we have some THOUGHTS TO 'SPLAIN TO OUR SENATOR.
News
SUPPORT THE CAUSE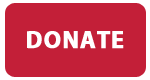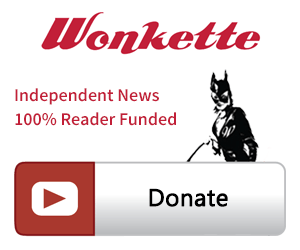 SINGLE & MONTHLY DONATIONS

SUPPORT THE CAUSE - PAYPAL DONATION
PAYPAL RECURRING DONATIONS
©2018 by Commie Girl Industries, Inc