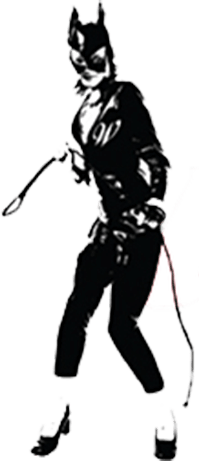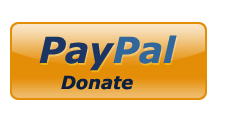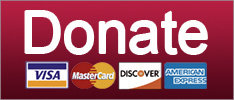 Why on earth do liberals insist that the USDA's chief scientist be a scientist? Nobody insisted the president know what he's doing, did they? Also, it's your OPEN THREAD!
Culture
Donald Trump tweeted out a tantrum after John Lewis called said he was not legitimate.
Post-Racial America
You get in here and read your news brief, RIGHT NOW!
Elections
SUPPORT THE CAUSE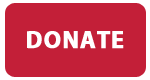 Gosh, that Barack Obama sure is a mystery. He's definitely a citizen, but is he really *American*?
Elections
Donald Trump finally decided he's beaten the dead Birther horse about as much as he can. So now he's on to lying about other stuff.
Elections
A grudging recognition of reality is not the kind of thing you just rush into.
Elections
SUPPORT THE CAUSE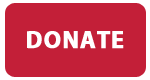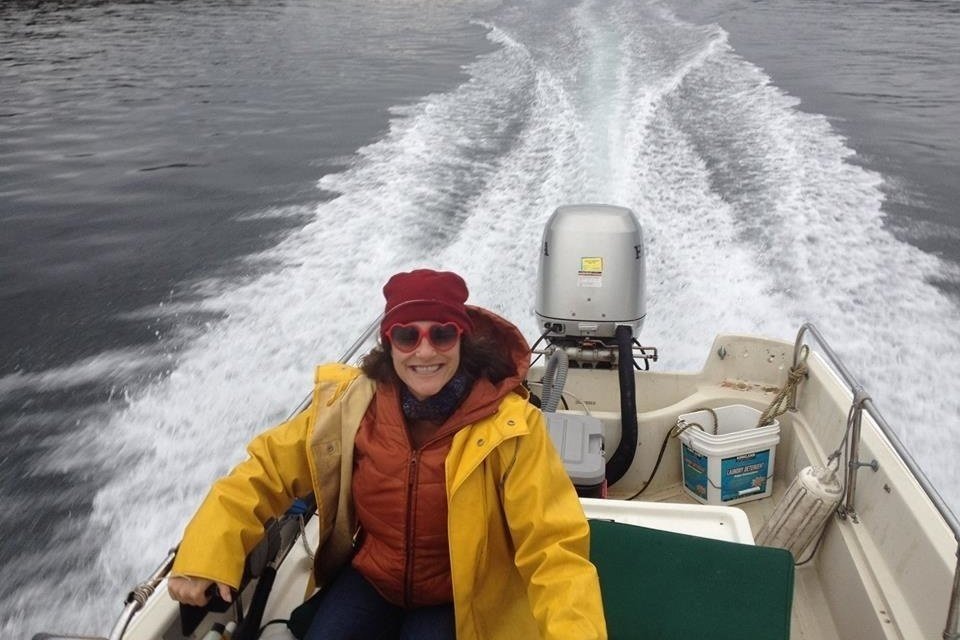 Saturday, Aug 11th ....... Seattle, WA
Discovery Park, 4-7pm
Sunday, Aug 12th ....... Bellingham, WA
Sunnyland Park, 2-5pm
Sunday, Aug 19th ....... Spokane, WA
Audubon Park, 2-5pm
©2018 by Commie Girl Industries, Inc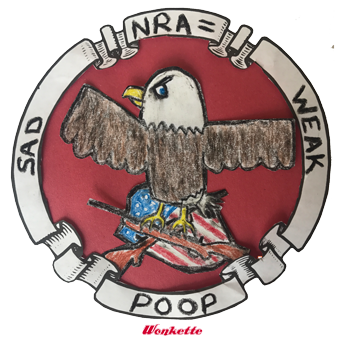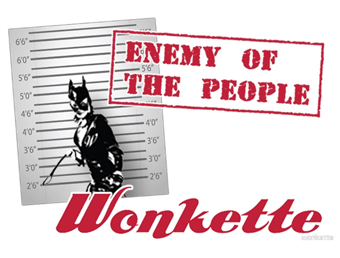 Wonkette Bazaar Classics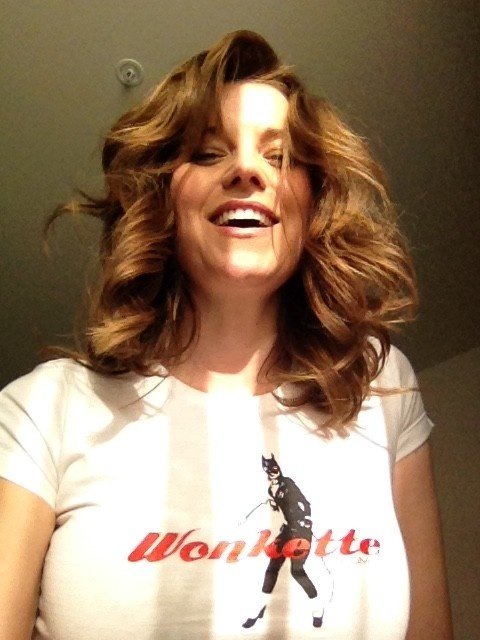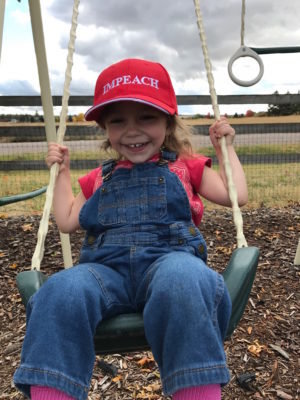 This Is Not An Ad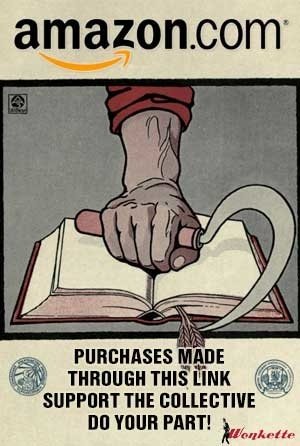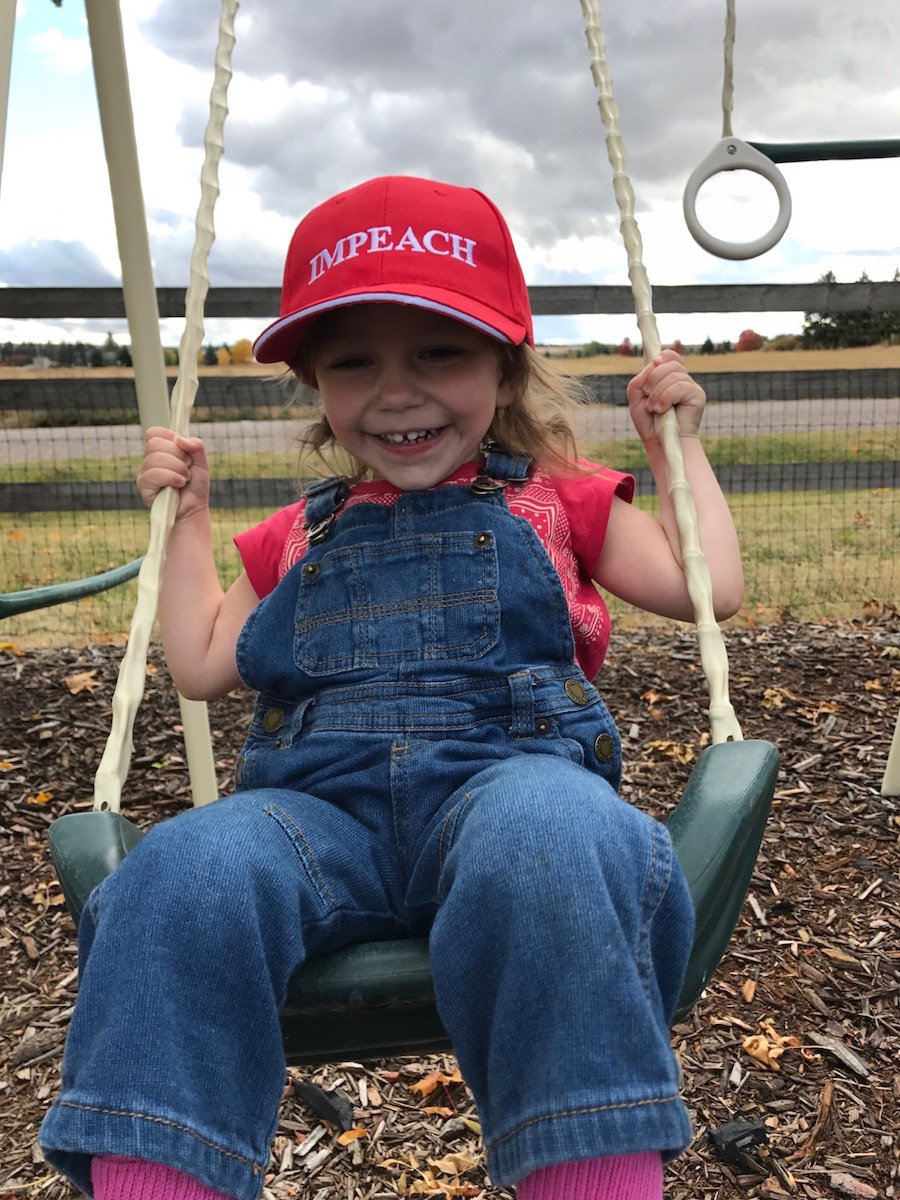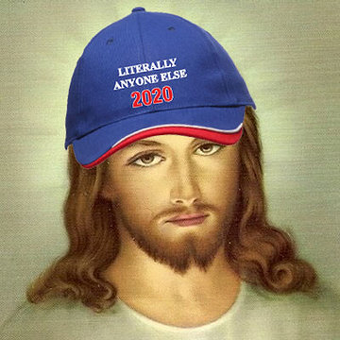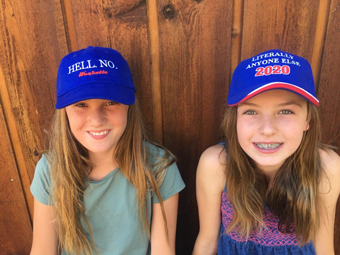 Privacy