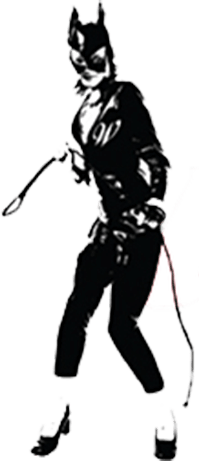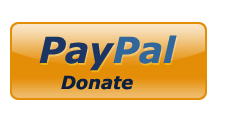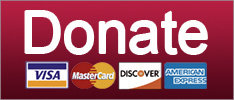 Michael Cohen's got a BIG problem, it's military warehouses for kids at the border, and the #Vagenda claims another big victory. Your morning news brief.
2017 State and Local Elections
Surprise, this is a story about how the Trump administration sucks again.
News
SUPPORT THE CAUSE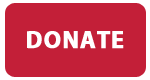 Trump University keeps a door open for charity, Scott Walker cleans up climate change, and the student debt bubble gets bigger. Your daily news brief!
POTUS
People seem not to like this Steve Bannon. Maybe it's the haircut. Or the fascism.
News
SUPPORT THE CAUSE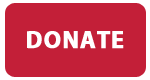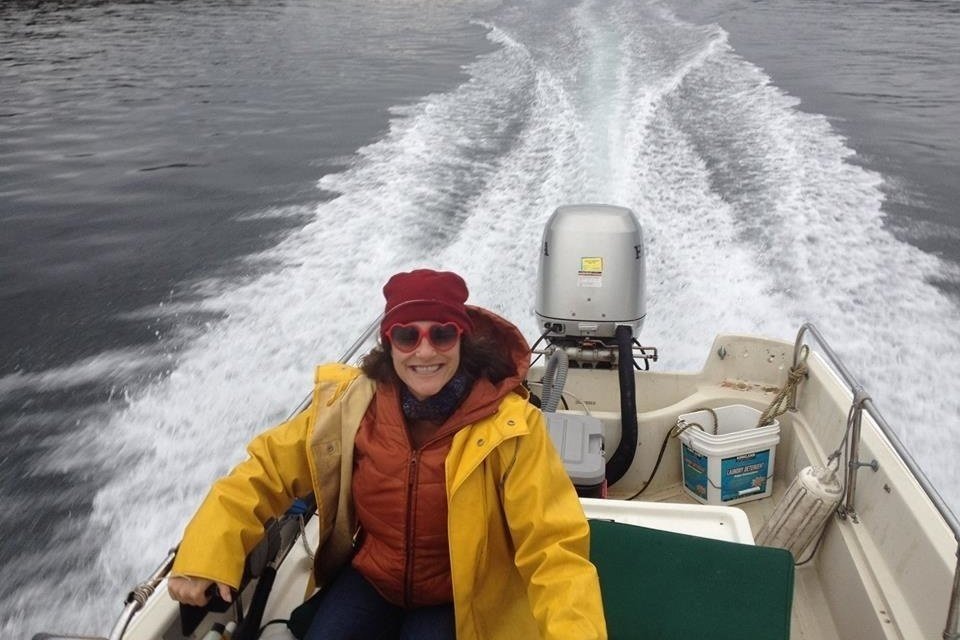 Saturday, Aug 11th ....... Seattle, WA
Discovery Park, 4-7pm
Sunday, Aug 12th ....... Bellingham, WA
Sunnyland Park, 2-5pm
Sunday, Aug 19th ....... Spokane, WA
Audubon Park, 2-5pm
©2018 by Commie Girl Industries, Inc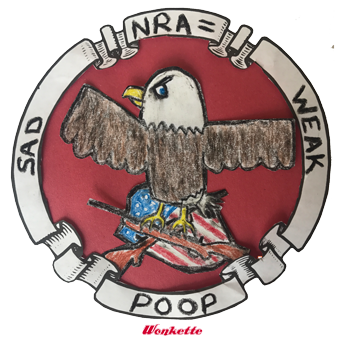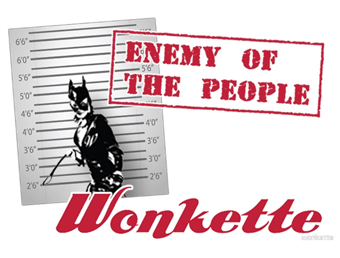 Wonkette Bazaar Classics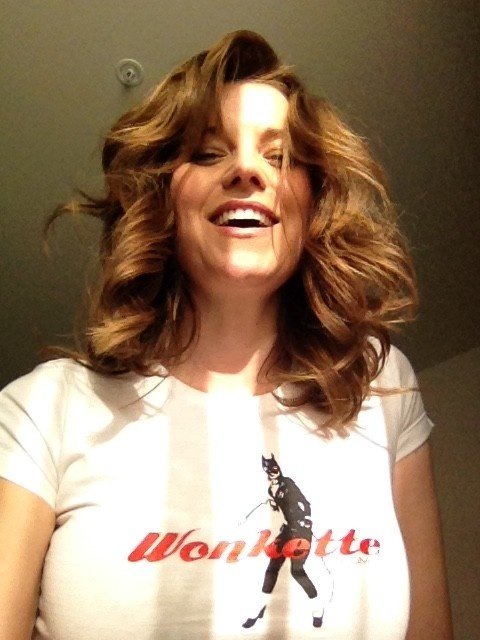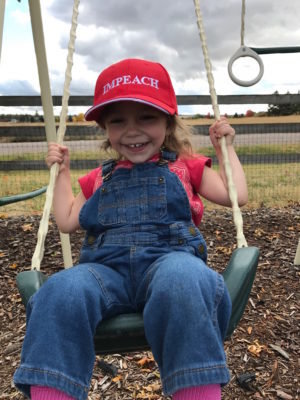 This Is Not An Ad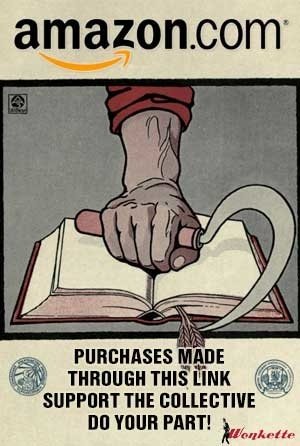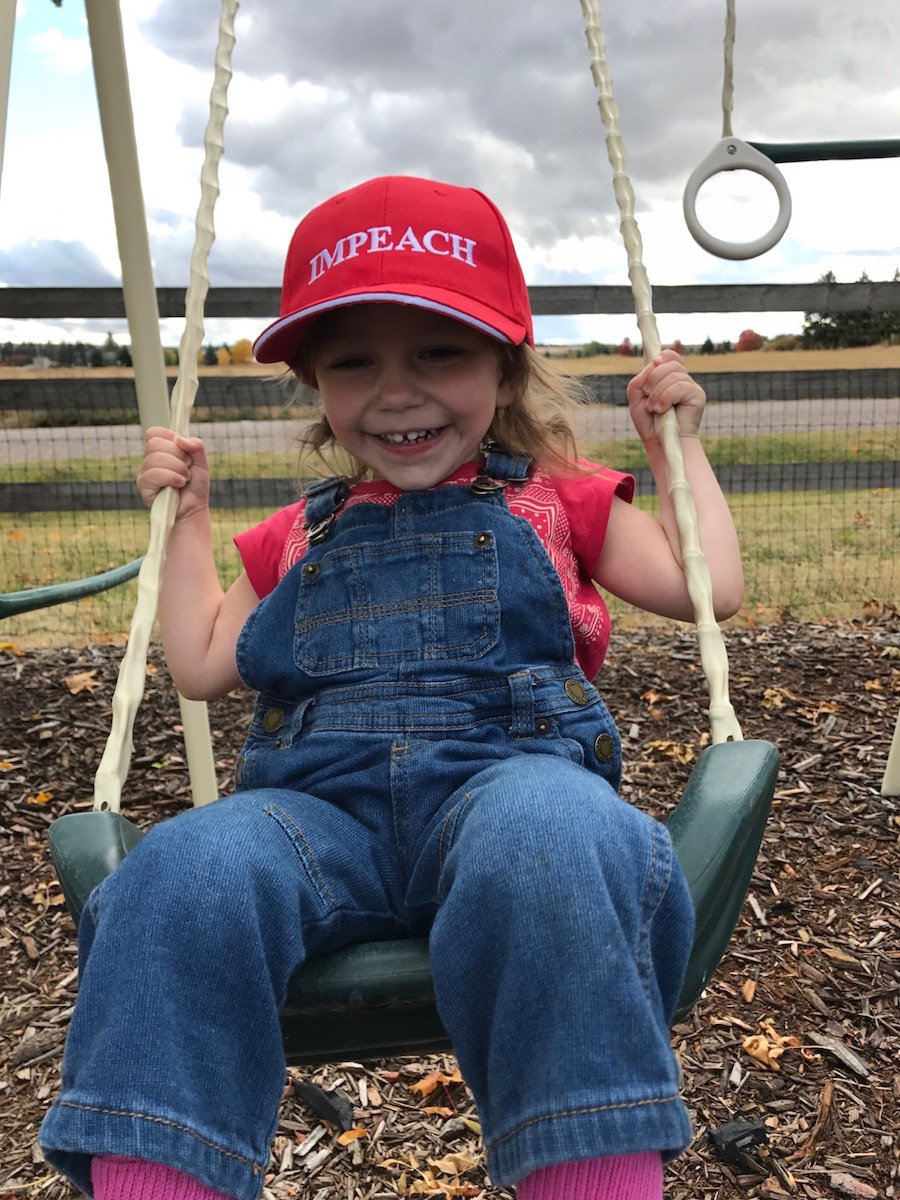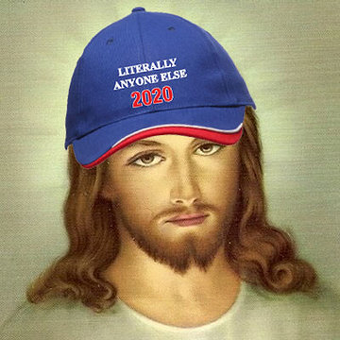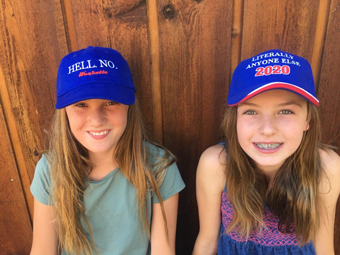 Privacy