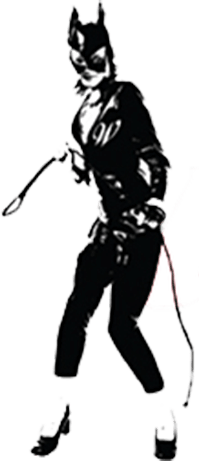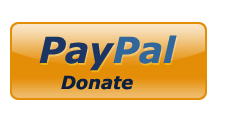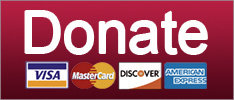 Meanwhile, Kellyanne and Bannon are VERY upset SOMEONE IS DISRESPECTING A PRESIDENT!!!!
Culture
BREAKING NEWS, Donald Trump is setting more records for shitty approval ratings, and it's because his base is starting to fall away!
Post-Racial America
SUPPORT THE CAUSE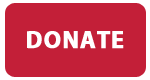 Bob Corker isn't the hero we want OR the hero we need, but GODDAMN, this is entertaining.
News
Bob Corker is through with Donald Trump's shit.
News
Well, he wouldn't be wrong!
News
Yr Wonkette lives in Tennessee, and we have some THOUGHTS TO 'SPLAIN TO OUR SENATOR.
News
SUPPORT THE CAUSE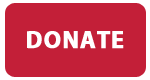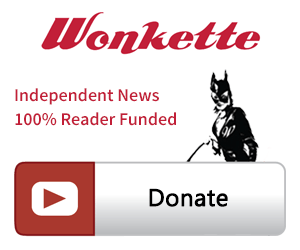 SINGLE & MONTHLY DONATIONS

SUPPORT THE CAUSE - PAYPAL DONATION
PAYPAL RECURRING DONATIONS
©2018 by Commie Girl Industries, Inc