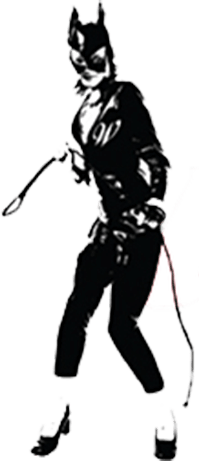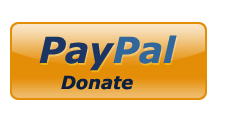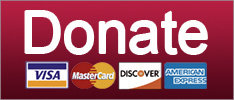 America's Greatest Journalist is pissed off at Hillary Clinton for condemning Harvey Weinstein INCORRECTLY.
News
You guys, Maggie Haberman is wrong about a thing again.
Culture
You have not seen a look that can kill until you've seen Heather Heyer's mother talking about Trump.
Post-Racial America
SUPPORT THE CAUSE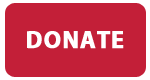 Tucker Carlson knows who the real racists are, and it's the Left, who are racist against racists.
Post-Racial America
We're pretty sure Glenn Greenwald thinks the American 'Deep State' is worse than Pol Pot. YEAH BUDDY.
Culture
Just another day at the Congressional sausage factory.
Russia
This is why he has one of the highest paying jobs in TV news.
Culture
SUPPORT THE CAUSE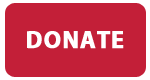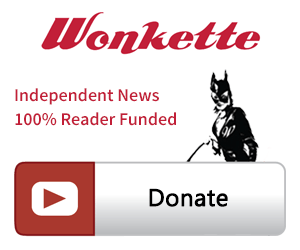 SINGLE & MONTHLY DONATIONS

SUPPORT THE CAUSE - PAYPAL DONATION
PAYPAL RECURRING DONATIONS
©2018 by Commie Girl Industries, Inc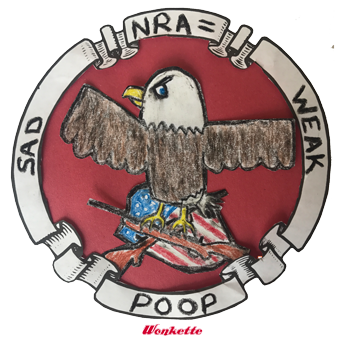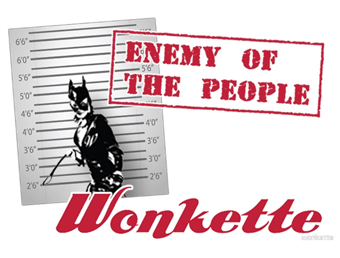 Wonkette Bazaar Classics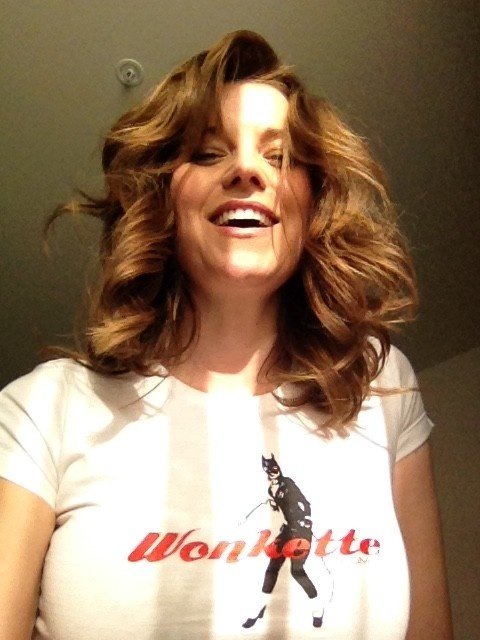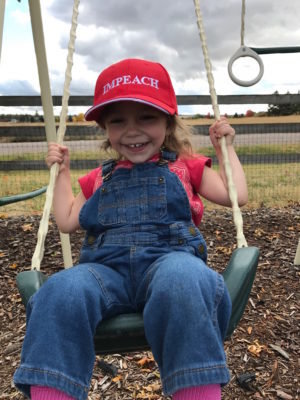 This Is Not An Ad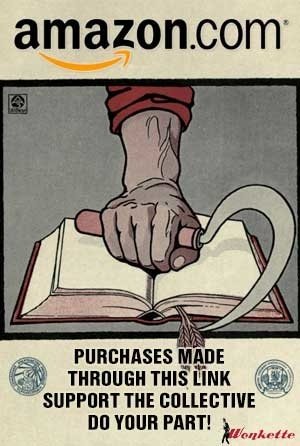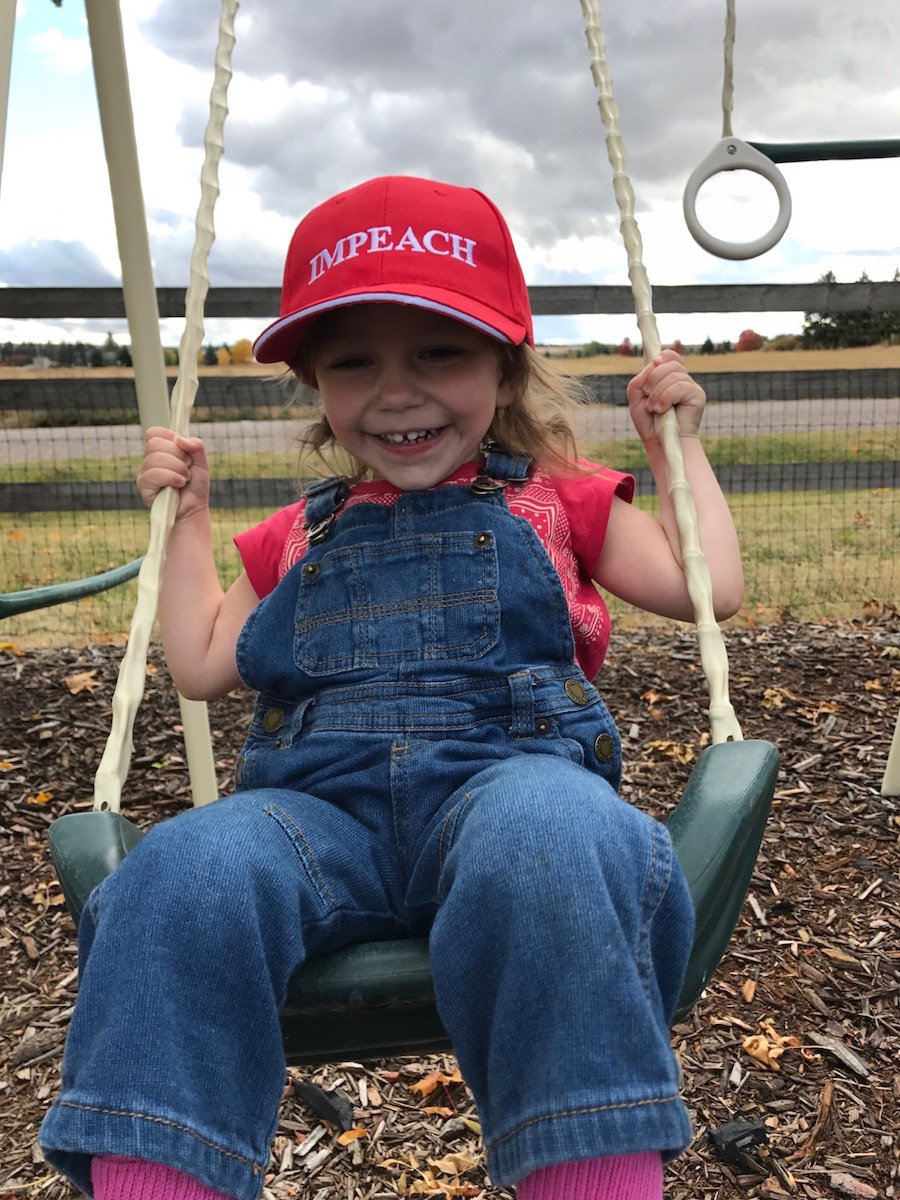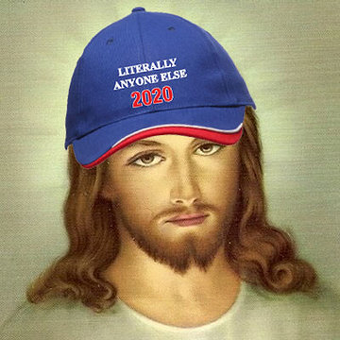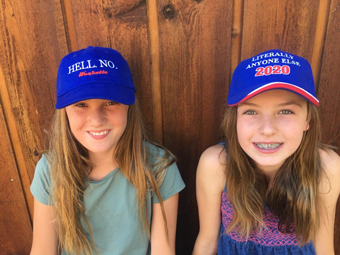 Privacy