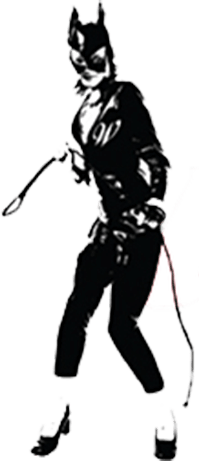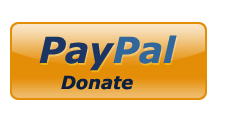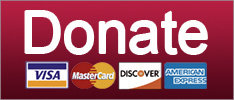 Note that he does not deny calling Trump a 'moron.'
News
Oh look who's awake from his nap!
News
Politico WINNED THE AFTERNOON!
Culture
SUPPORT THE CAUSE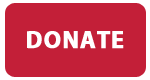 Republicans stay up all night trying to screw the poor, Russia threatens sanctions payback, and Rick Perry likes pig shit and booze. Your morning news brief.
Elections
Shouldn't the Boy Scouts Of America host ACTUAL role models with impressive lives who love America? Just a thought.
Culture
Trump takes on Sessions, Sessions takes on weed, and the Senate takes on healthcare. Your morning news brief!
Russia
SUPPORT THE CAUSE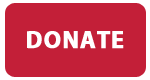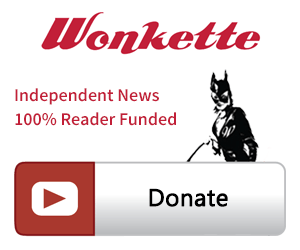 SINGLE & MONTHLY DONATIONS

SUPPORT THE CAUSE - PAYPAL DONATION
PAYPAL RECURRING DONATIONS
©2018 by Commie Girl Industries, Inc