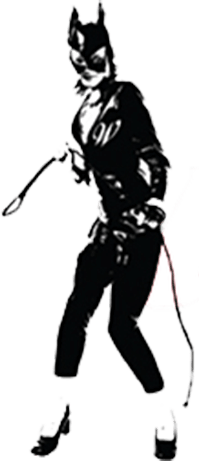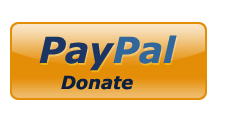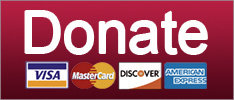 Obvious propaganda is obvious.
Culture
Featuring known journalists 'Carter Page' and 'Breitbart'!
Russia
SUPPORT THE CAUSE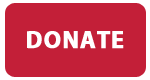 How can he trigger the libs when the gun doesn't even have a firing mechanism?
Elections
Robert Mueller has just a couple of questions, John Kelly calls Trump A Idiot, and Israel tries to start a war with Iran (again). Your morning news brief.
News
SUPPORT THE CAUSE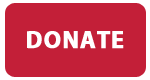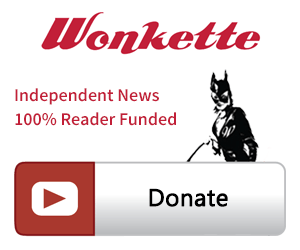 SINGLE & MONTHLY DONATIONS

SUPPORT THE CAUSE - PAYPAL DONATION
PAYPAL RECURRING DONATIONS
©2018 by Commie Girl Industries, Inc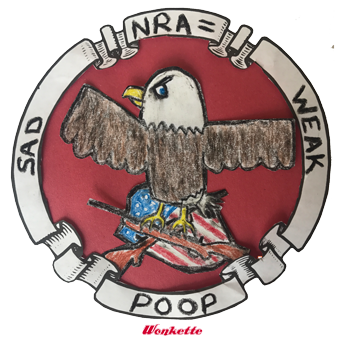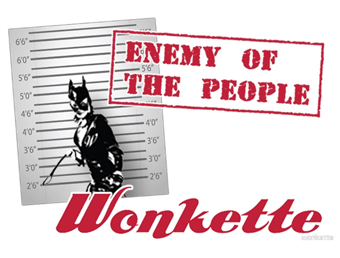 Wonkette Bazaar Classics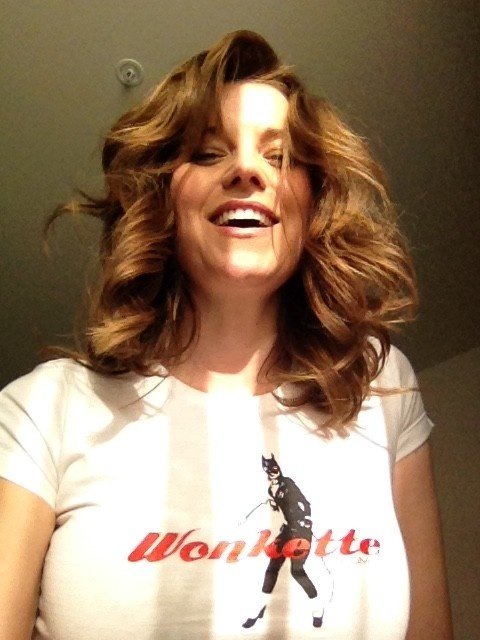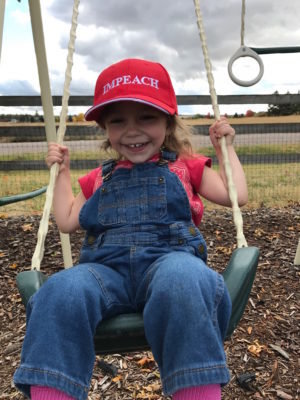 This Is Not An Ad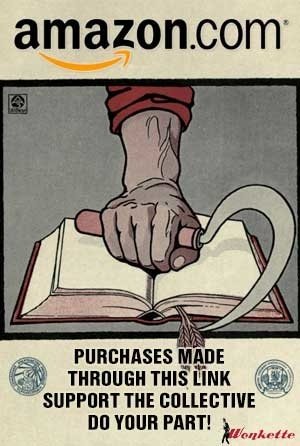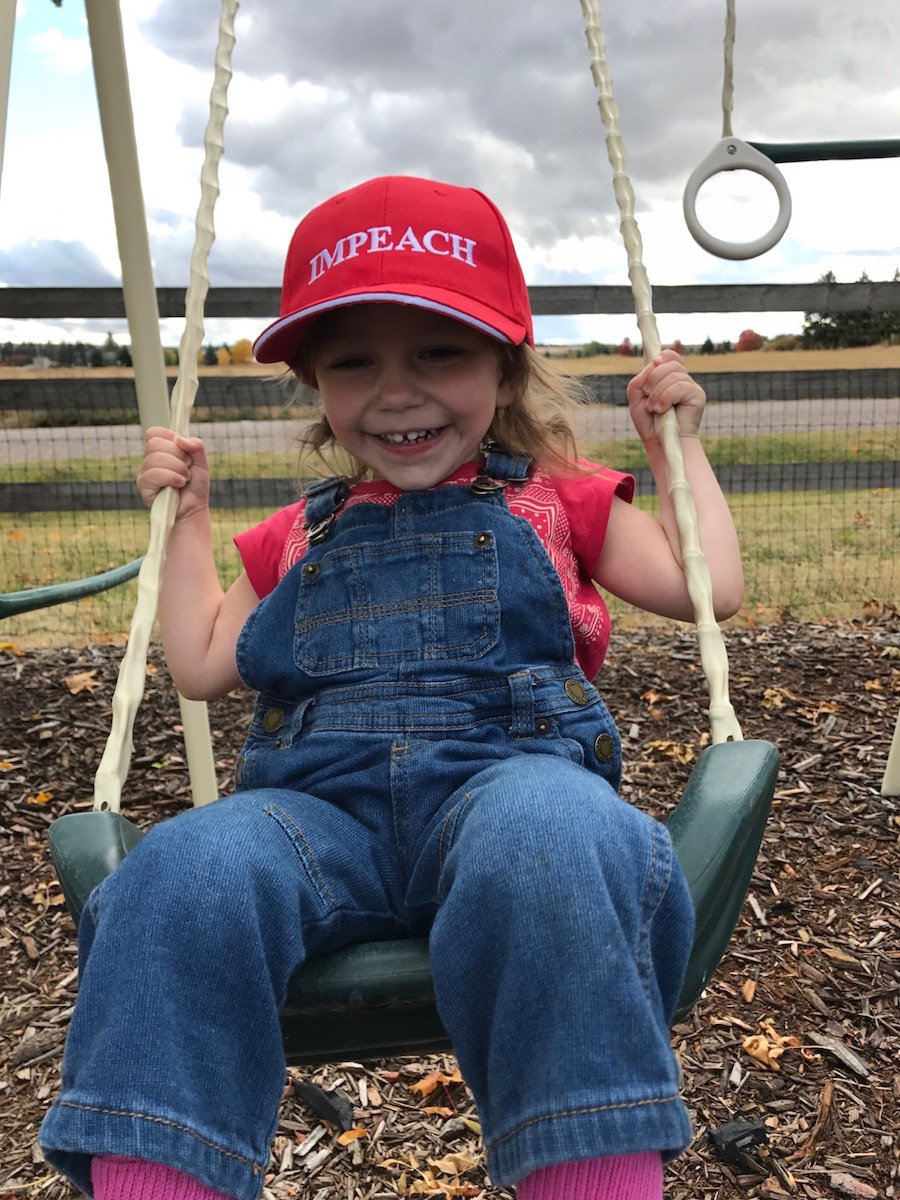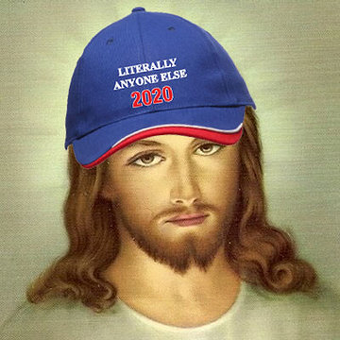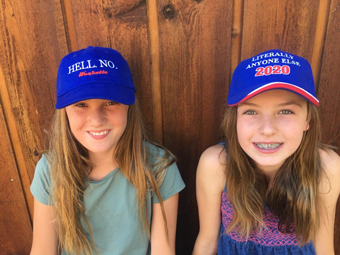 Privacy