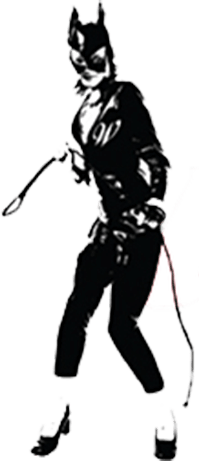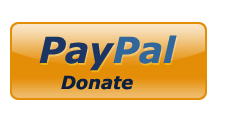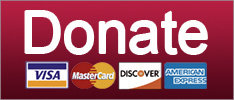 How do you express mild disapproval over Trump's treason summit with Vladimir Putin, while still scratching the president's chunk belly the way he likes? LIKE THIS!
Russia
We watched the Sunday shows because you were busy drinking.
Culture
SUPPORT THE CAUSE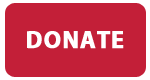 Another Children's Treasury of Fox News versus reality.
Guns
All the lies that are fit to print.
Russia
SUPPORT THE CAUSE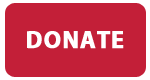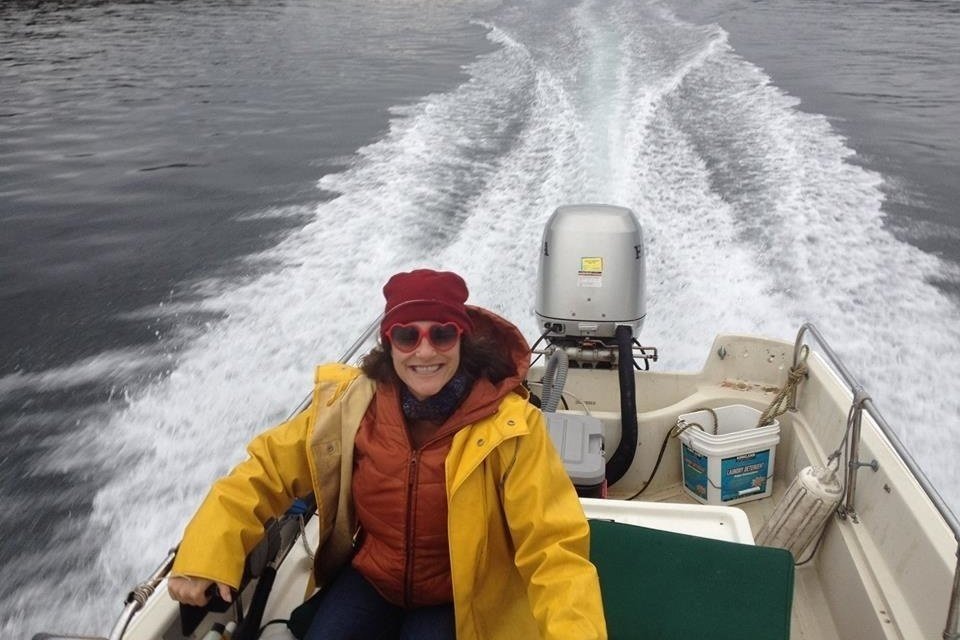 Saturday, Aug 11th ....... Seattle, WA
Discovery Park, 4-7pm
Sunday, Aug 12th ....... Bellingham, WA
Sunnyland Park, 2-5pm
Sunday, Aug 19th ....... Spokane, WA
Audubon Park, 2-5pm
©2018 by Commie Girl Industries, Inc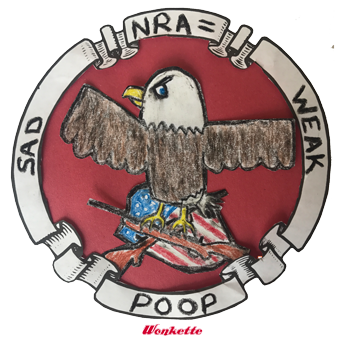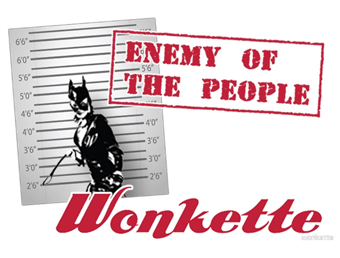 Wonkette Bazaar Classics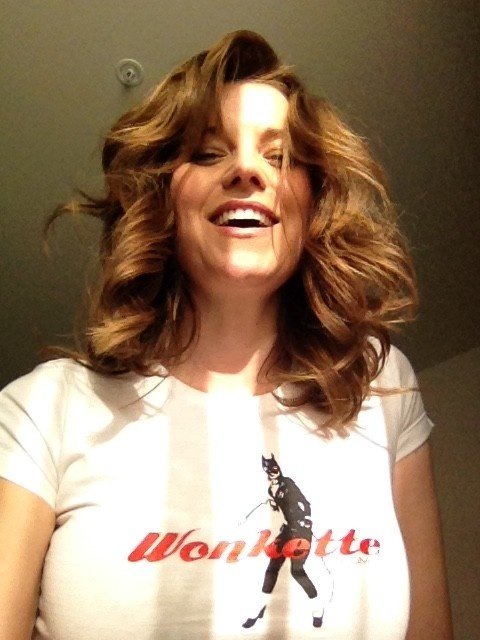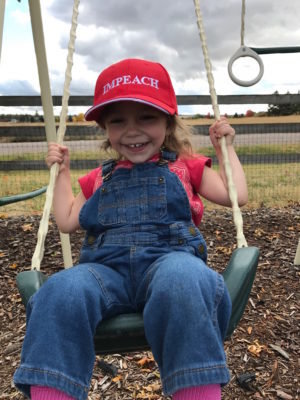 This Is Not An Ad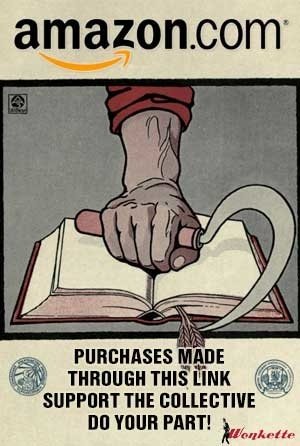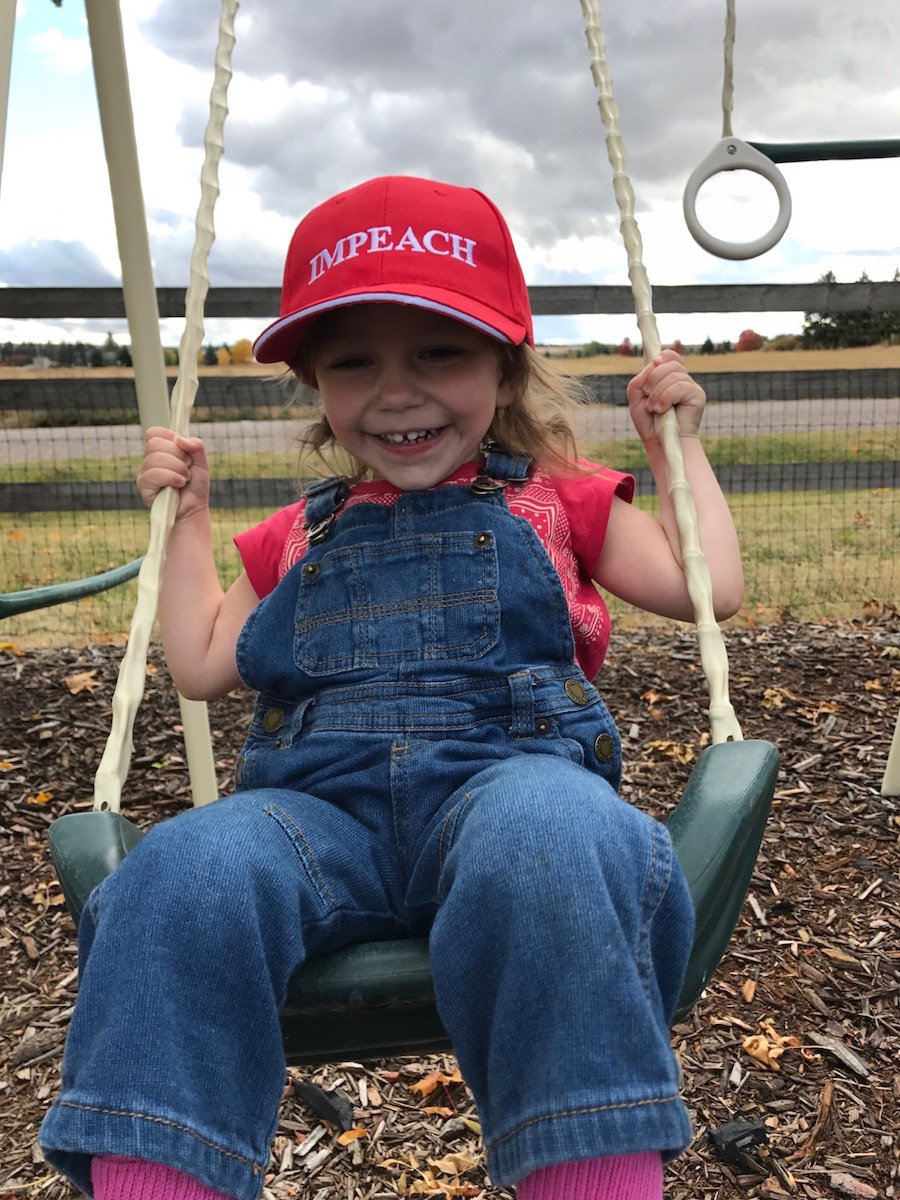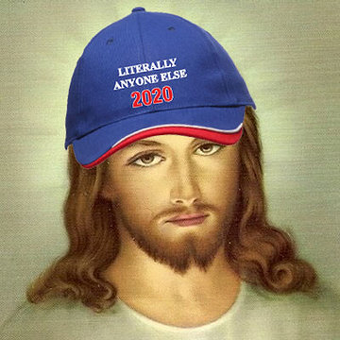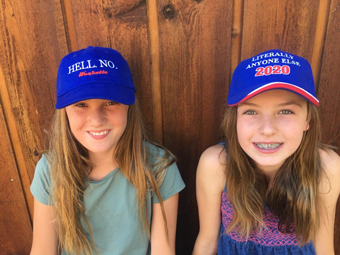 Privacy