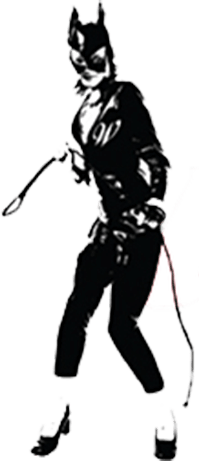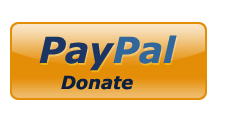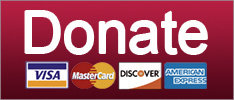 Donald Trump getting lubed so hard by Chinese Patent office, but is it an Emolument? Spoiler Alert: It is!
POTUS
New York A.G. Eric Schneiderman is investigating the Trump Foundation just because it may have engaged in some illegal donations. How is that even fair?
Elections
Donald Trump caught lying again about charitable donations? The deuce you say!
Elections
SUPPORT THE CAUSE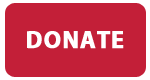 It's your week in corporate malfeasance. Get out your pitchforks!
Class War
Donald Trump may have accused American soldiers of stealing 'millions and millions' of dollars in Iraq reconstruction money. Or he may have accused Iraqi soldiers of doing that. Or he may be a floor wax and a dessert topping.
Elections
SUPPORT THE CAUSE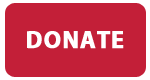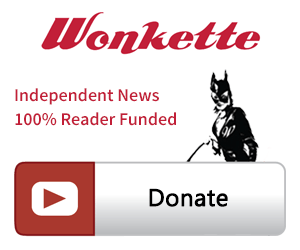 SINGLE & MONTHLY DONATIONS

SUPPORT THE CAUSE - PAYPAL DONATION
PAYPAL RECURRING DONATIONS
©2018 by Commie Girl Industries, Inc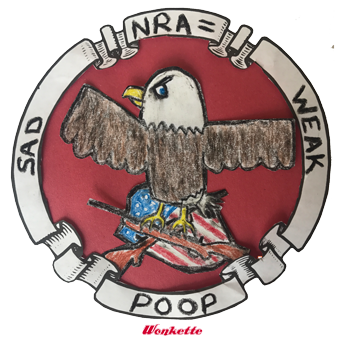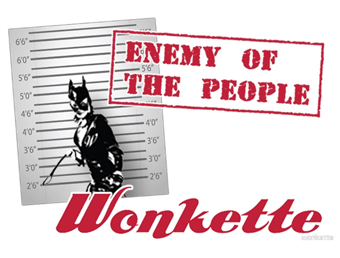 Wonkette Bazaar Classics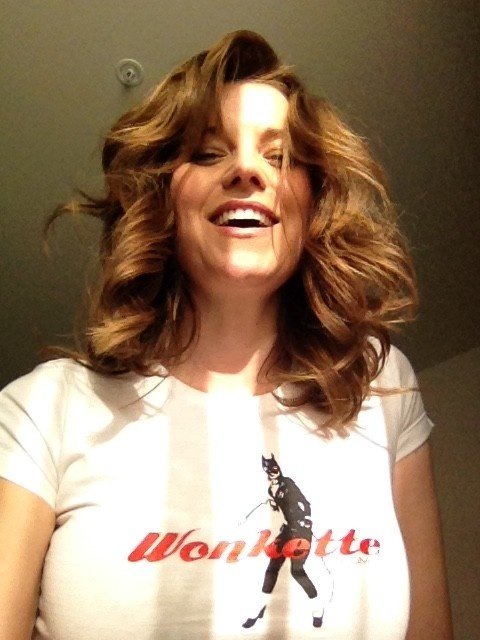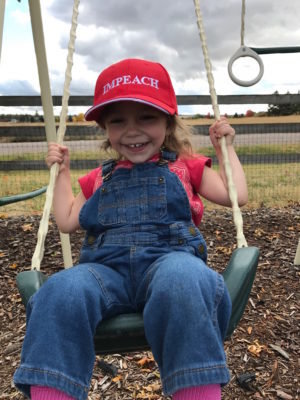 This Is Not An Ad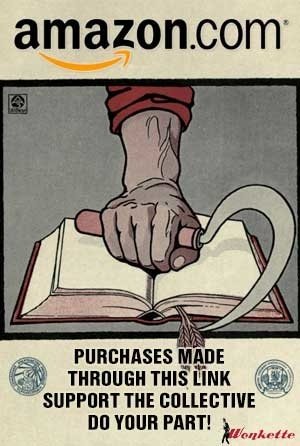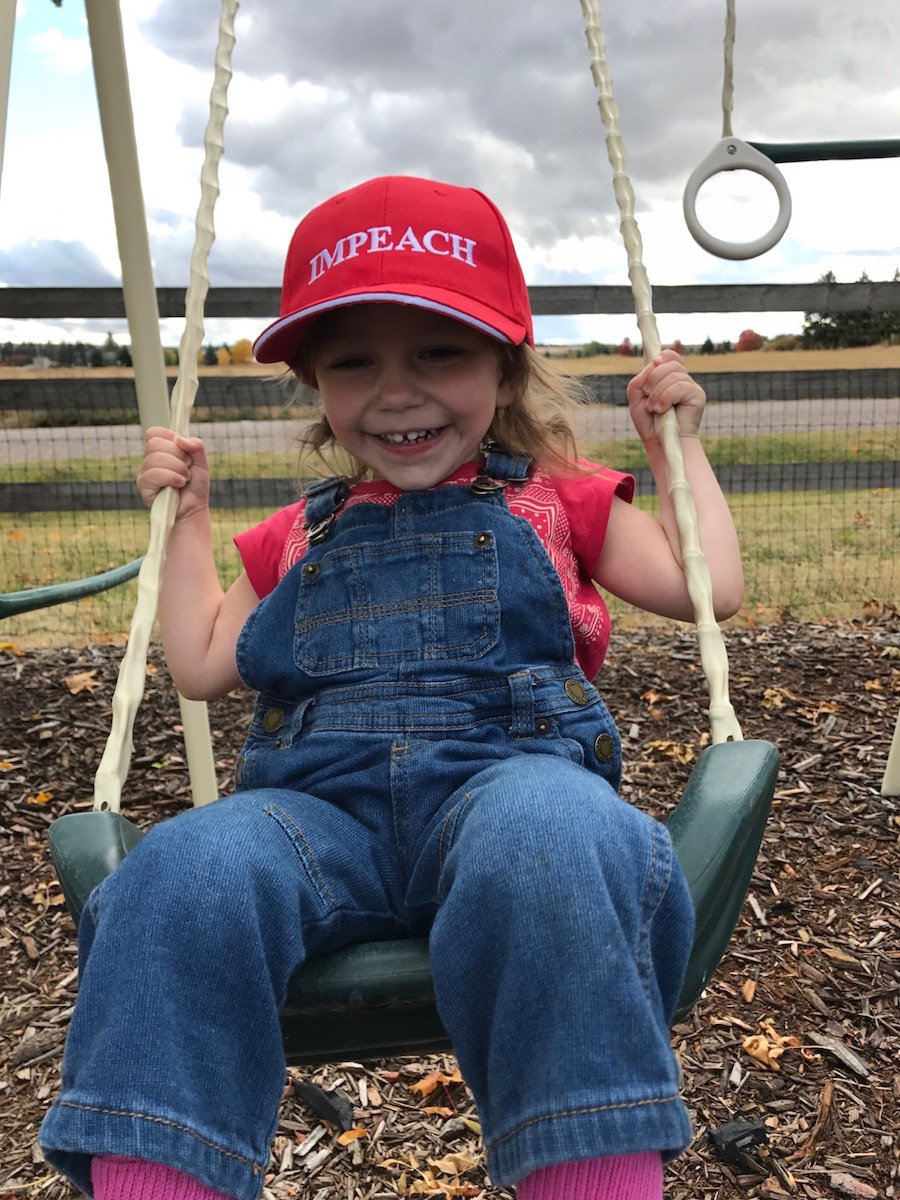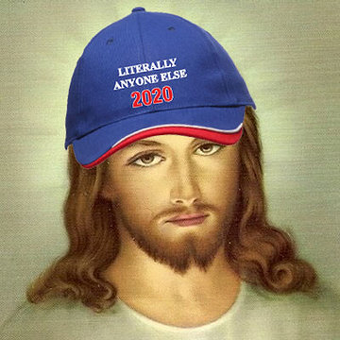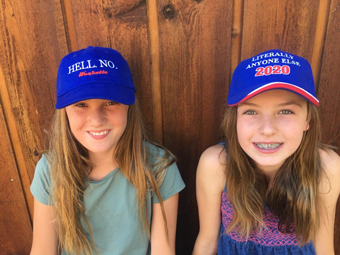 Privacy