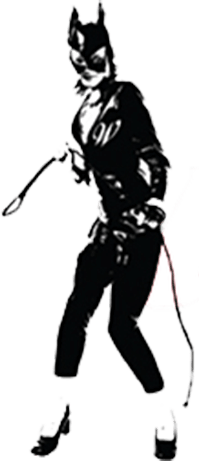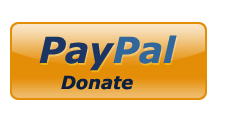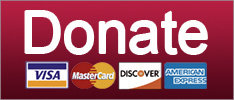 Trump ignores spy chiefs' warnings (again), ICE gets even more awful, and Michael Cohen admits to giving Stormy Daniel $130,000 for no real reason. Your morning news brief!
Elections
Did Track Palin beat up his girlfriend again, allegedly? OR DID HE BEAT UP HIS DAD?
News
SUPPORT THE CAUSE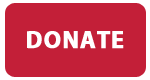 Maybe because they only wave the banner of feminism for the purpose of bashing feminists with the pole?
Culture
It's starting to look like Facebook's complicity in helping Russia get Trump elected is VAST.
Russia
The following people are dumb and might need to be reminded.
Culture
Donald Trump only invites the classiest people over for dinner.
Culture
SUPPORT THE CAUSE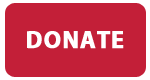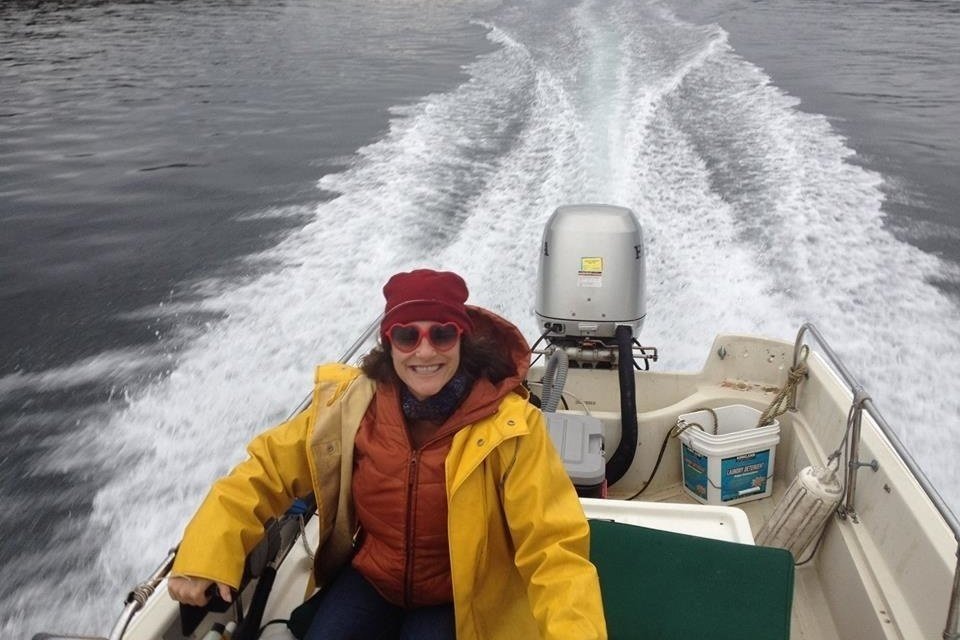 Saturday, Aug 11th ....... Seattle, WA
Discovery Park, 4-7pm
Sunday, Aug 12th ....... Bellingham, WA
Sunnyland Park, 2-5pm
Sunday, Aug 19th ....... Spokane, WA
Audubon Park, 2-5pm
©2018 by Commie Girl Industries, Inc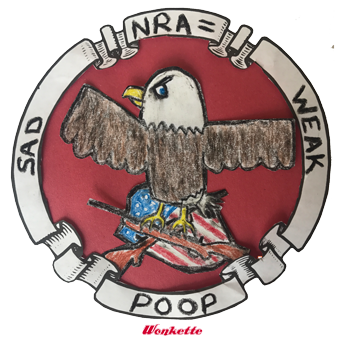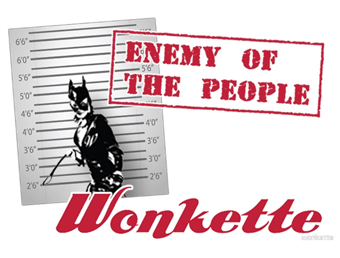 Wonkette Bazaar Classics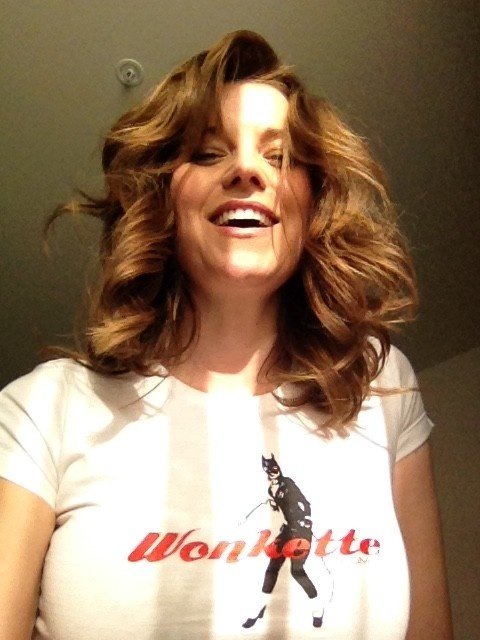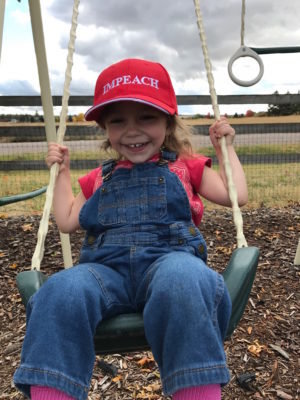 This Is Not An Ad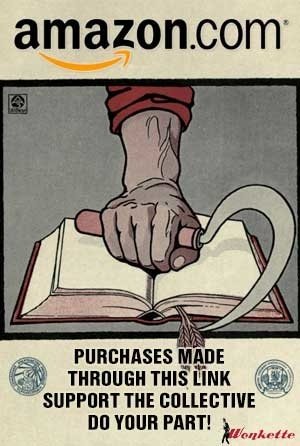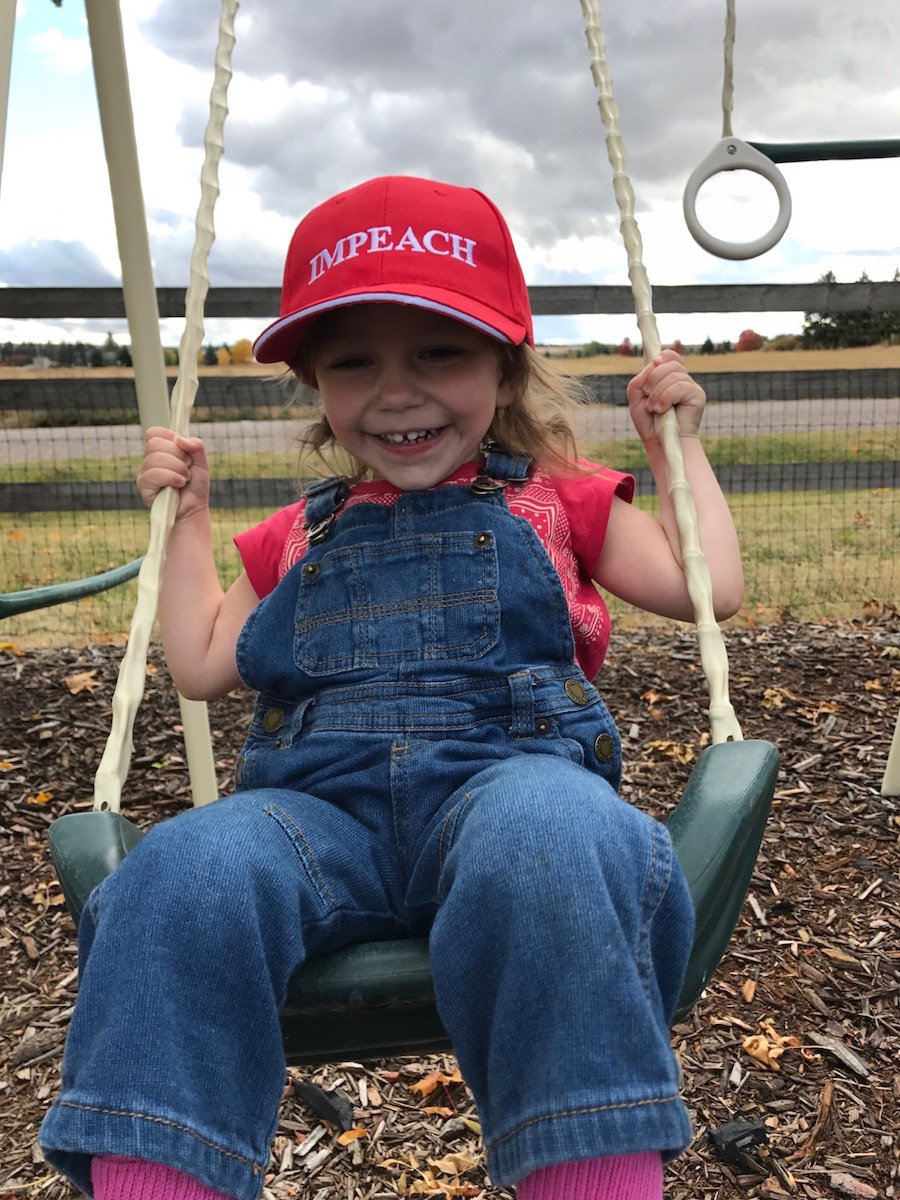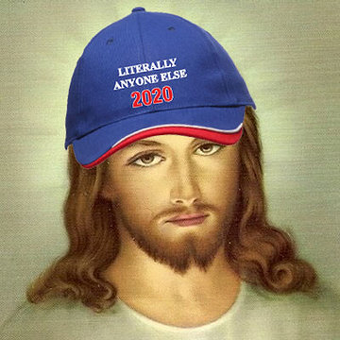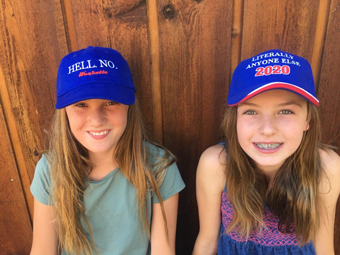 Privacy