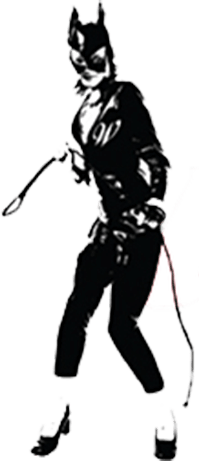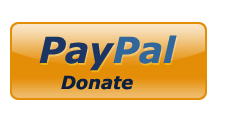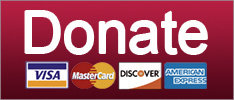 Let us dissect, examine and mock the New York Times's summary of this bullshit David Brooks thinkpiece.
Guns
Once more, with feeling!
Russia
All the bullcrap from your Republican town halls.
Healthcare
SUPPORT THE CAUSE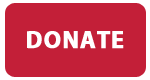 Donald Trump got the greatest ovation in history probably.
Science
We sent Major Major Major Major to the Donald Trump Howler Monkey Circus stop in Atlanta! Word poop was flung!
Post-Racial America
Goddamn Ben Stein let words dribble out of his goddamn mouth hole again, and the Guardian inexplicably wrote them down and printed them.
Elections
Cliven Bundy has filed a massively stupid lawsuit against President Obama, Sen. Harry Reid, and the federal judge in his criminal case. It's good for some laughs if nothing else.
Guns
SUPPORT THE CAUSE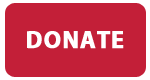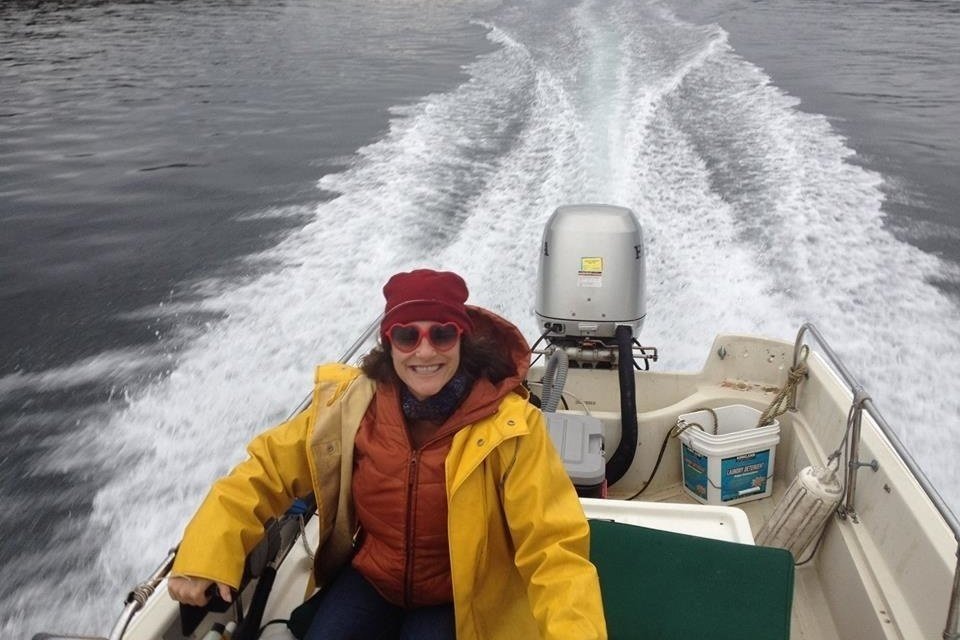 Saturday, Aug 11th ....... Seattle, WA
Discovery Park, 4-7pm
Sunday, Aug 12th ....... Bellingham, WA
Sunnyland Park, 2-5pm
Sunday, Aug 19th ....... Spokane, WA
Audubon Park, 2-5pm
©2018 by Commie Girl Industries, Inc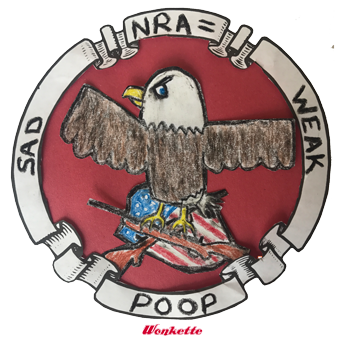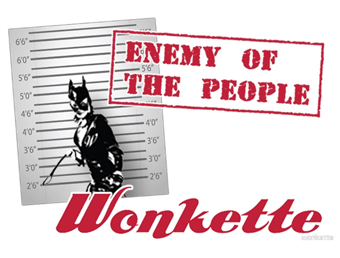 Wonkette Bazaar Classics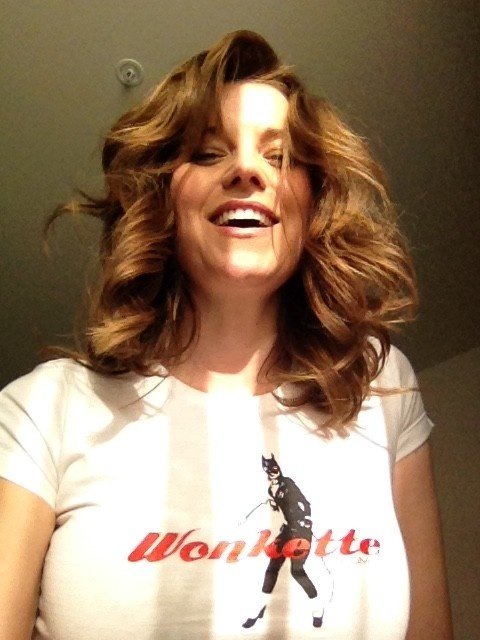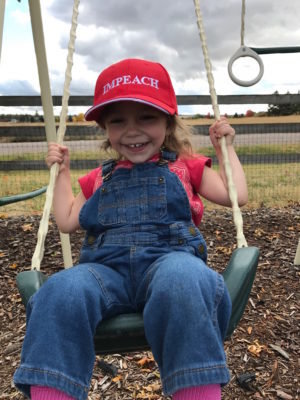 This Is Not An Ad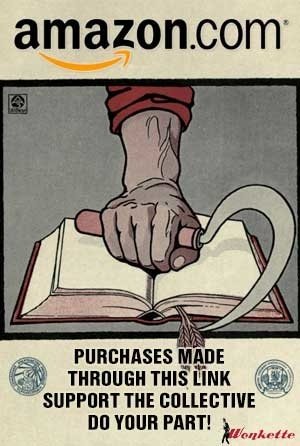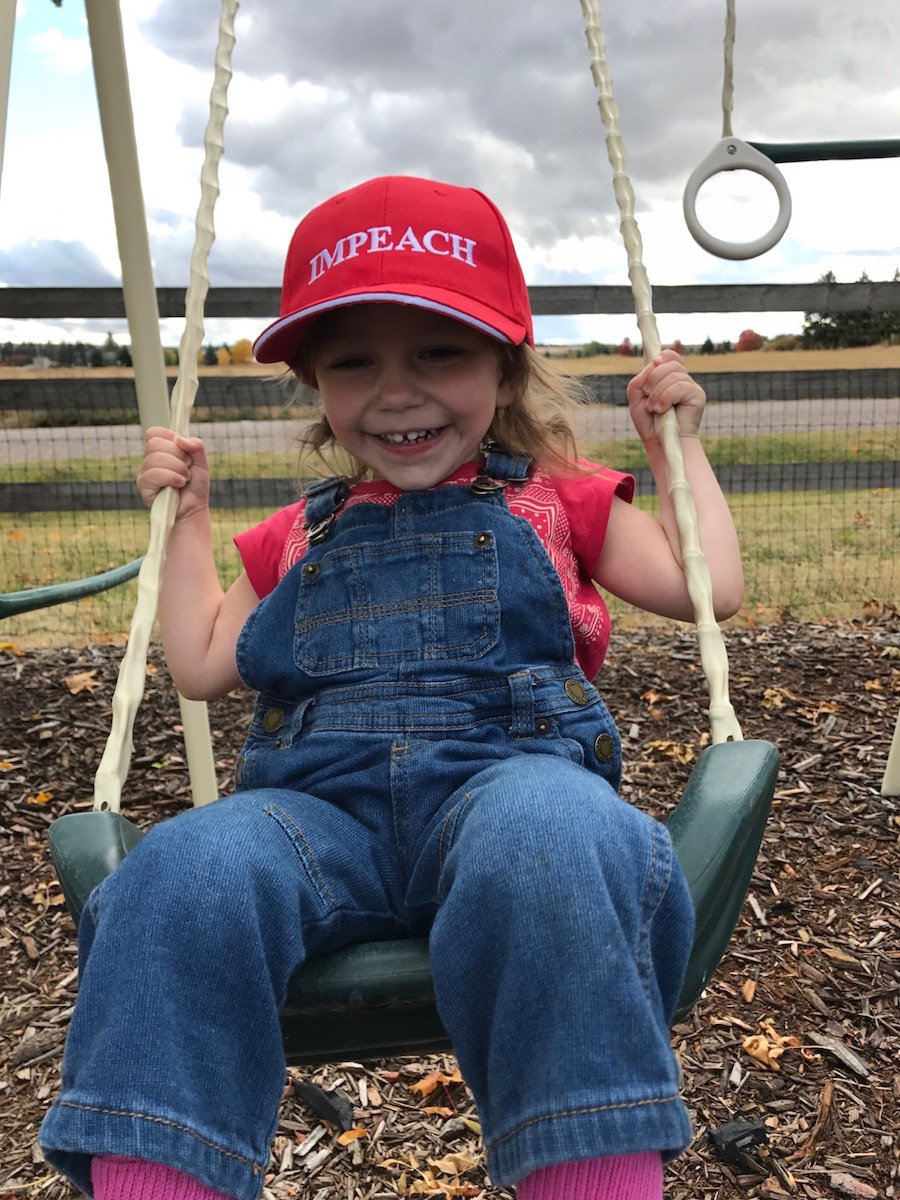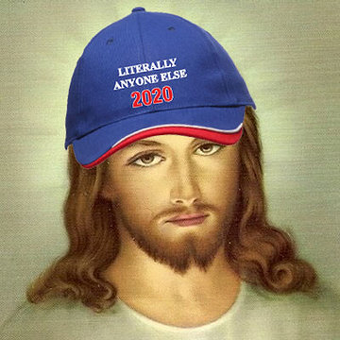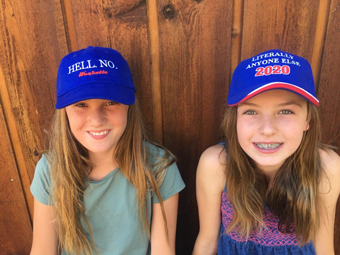 Privacy