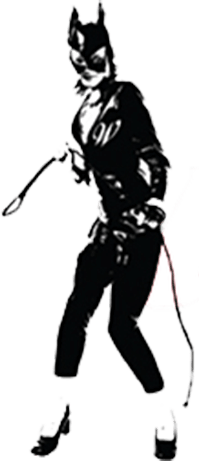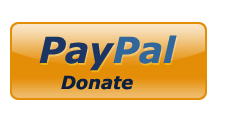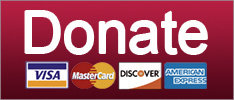 Cliven Bundy has filed a massively stupid lawsuit against President Obama, Sen. Harry Reid, and the federal judge in his criminal case. It's good for some laughs if nothing else.
Guns
Our favorite Nevada lawmaker loves the Men in Blue very literally, and would only point a gun at terrorist federal agents.
Elections
SUPPORT THE CAUSE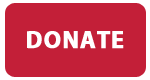 Seriously, he is so sorry, HIS BAD, he promises this will not happen again.
US of America News
SUPPORT THE CAUSE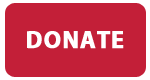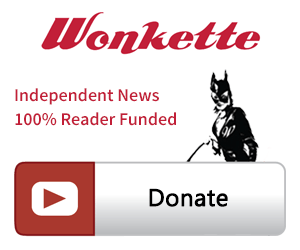 SINGLE & MONTHLY DONATIONS

SUPPORT THE CAUSE - PAYPAL DONATION
PAYPAL RECURRING DONATIONS
©2018 by Commie Girl Industries, Inc