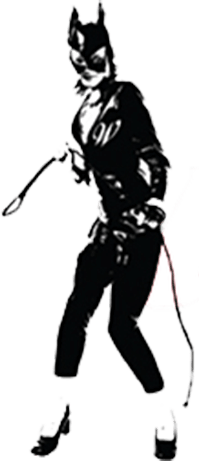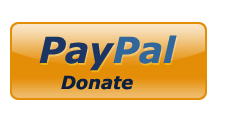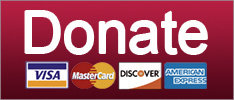 It's Barbara Bush! The one who hangs out with Dakota Fanning, not the one who's old.
News
We thought he was just going to vote for her SECRETLY. Now the cat's out of the bag!
News
Dubya talked some smack about Donald Trump at a fundraiser, without even saying Trump's name. Does this mean he is #ImWithHer? MAYBE.
News
SUPPORT THE CAUSE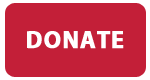 Don't threaten us with a good time.
Elections
SUPPORT THE CAUSE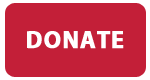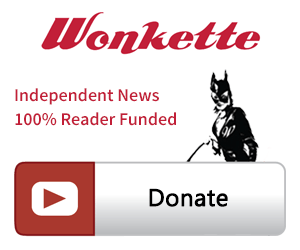 SINGLE & MONTHLY DONATIONS

SUPPORT THE CAUSE - PAYPAL DONATION
PAYPAL RECURRING DONATIONS
©2018 by Commie Girl Industries, Inc