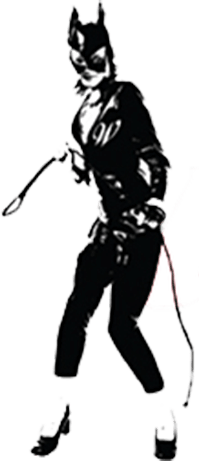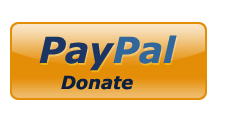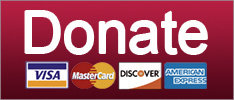 Apparently there is a lot of crossover between people who love police brutality and also love shitty pizza.
Post-Racial America
He is sorry if you are offended by this, you weirdo who hates freedom.
Culture Wars
Maybe they could go teach kindergarten if they don't want Donald Trump, Jr. to show them pictures of boobies?
News
SUPPORT THE CAUSE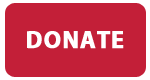 Another Trump-branded business is going bust, but it's OK because it was just a bad deal.
News
SUPPORT THE CAUSE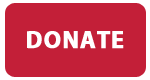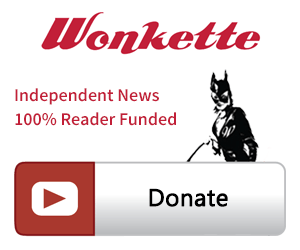 SINGLE & MONTHLY DONATIONS

SUPPORT THE CAUSE - PAYPAL DONATION
PAYPAL RECURRING DONATIONS
©2018 by Commie Girl Industries, Inc