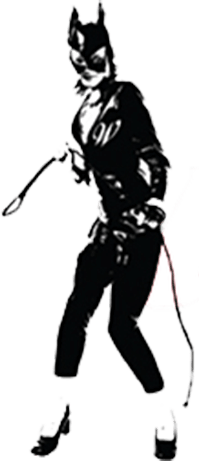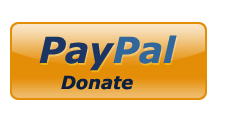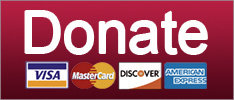 The Society To Prevent Cruelty To Dead Horses has already lodged a complaint.
Russia
George Papadopoulos, YOU ARE THE WEAKEST LINK!
Elections
SUPPORT THE CAUSE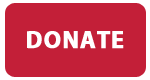 Just another day at the Congressional sausage factory.
Russia
This lawsuit against Donald Trump's campaign is either crazy or brilliant. Let's say it's both.
Russia
Was fake news coming from Trump Tower? Maybe not, but it may have had a nudge from a noodge.
Russia
GO THE FUCK AWAY, DEVIN NUNES.
Russia
SUPPORT THE CAUSE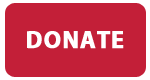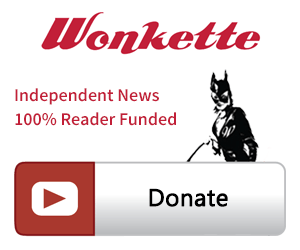 SINGLE & MONTHLY DONATIONS

SUPPORT THE CAUSE - PAYPAL DONATION
PAYPAL RECURRING DONATIONS
©2018 by Commie Girl Industries, Inc