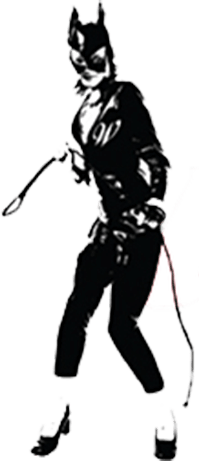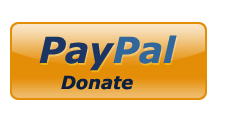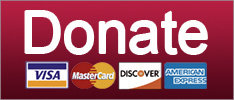 This is bad. Really bad.
News
Paul Manafort has been making some phone calls, Sarah Huckabee Sanders gets caught lying (again), and Trump crowns himself king of sportsball. Your morning news brief.
2018 State and Local Elections
Ladies and gentlemen, Mollie Hemingway!
Russia
SUPPORT THE CAUSE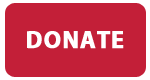 Will Michael Cohen flip on Donald Trump? Yes or LOLOLOLOL YES?
Russia
Michael Cohen might be a snitch, Trump threatens to walk away from North Korea, and GOP coming for your healthcare (again). Your morning news brief.
Elections
Also he is MICHAEL COHEN'S BIGGEST RUSSIAN SPY BUDDY!
Russia
A Children's Garden Of Bullshit And Misdirection
Guns
SUPPORT THE CAUSE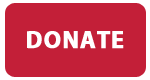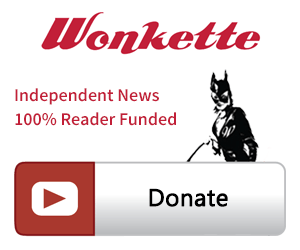 SINGLE & MONTHLY DONATIONS

SUPPORT THE CAUSE - PAYPAL DONATION
PAYPAL RECURRING DONATIONS
©2018 by Commie Girl Industries, Inc