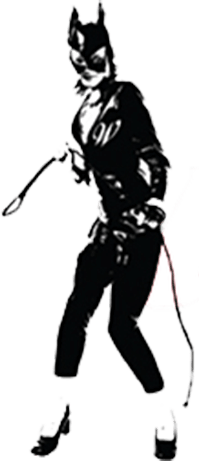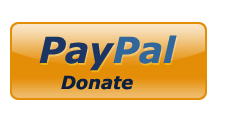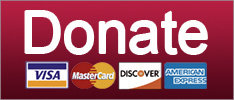 We bet his face knows it's been spited, all right.
Elections
Trump's lawyer crashes the party, North Korean nuclear fallout, and Harvey Weinstein does a perp walk. Your morning news brief.
Elections
SUPPORT THE CAUSE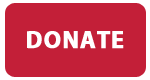 Make sure you quote Donald Trump in context on this one, because then it's merely insane instead of genocidal.
Post-Racial America
Robert Mueller has just a couple of questions, John Kelly calls Trump A Idiot, and Israel tries to start a war with Iran (again). Your morning news brief.
News
Ronny Jackson partied too hard, Macron is your new boyfriend, Trump yells at Fox and Friends. Your morning news brief.
News
SUPPORT THE CAUSE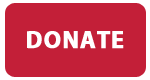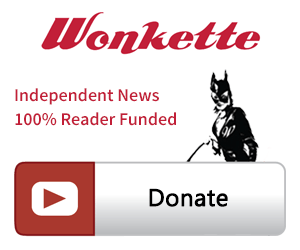 SINGLE & MONTHLY DONATIONS

SUPPORT THE CAUSE - PAYPAL DONATION
PAYPAL RECURRING DONATIONS
©2018 by Commie Girl Industries, Inc