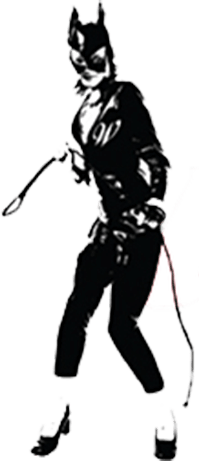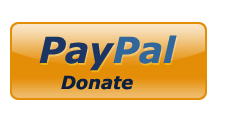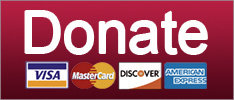 Trump's gonna be watching A LOT of tv, Don Jr. is dead to rights, and here comes more trade war! Your morning news brief!
Russia
Testy as a potty training toddler, Trump took to the teevee cameras to jumpstart his daily jeremiad about the importance of Putin while he was on his way to the G7.
Russia
Trump praises himself on Puerto Rico, Hannity wants you to "bash" your phone, and Scott Pruitt has no more friends. Your morning news brief.
2018 State and Local Elections
SUPPORT THE CAUSE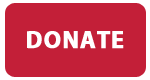 Trump will break us into a thousand pieces.
POTUS
Expelling Russian spies? Big whoop. Call us when they sanction Putin's ass.
Russia
All your base are belong to Russia, someone threatened Stormy Daniels, and DJTJ gets a divorce. Your morning news brief.
Russia
SUPPORT THE CAUSE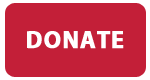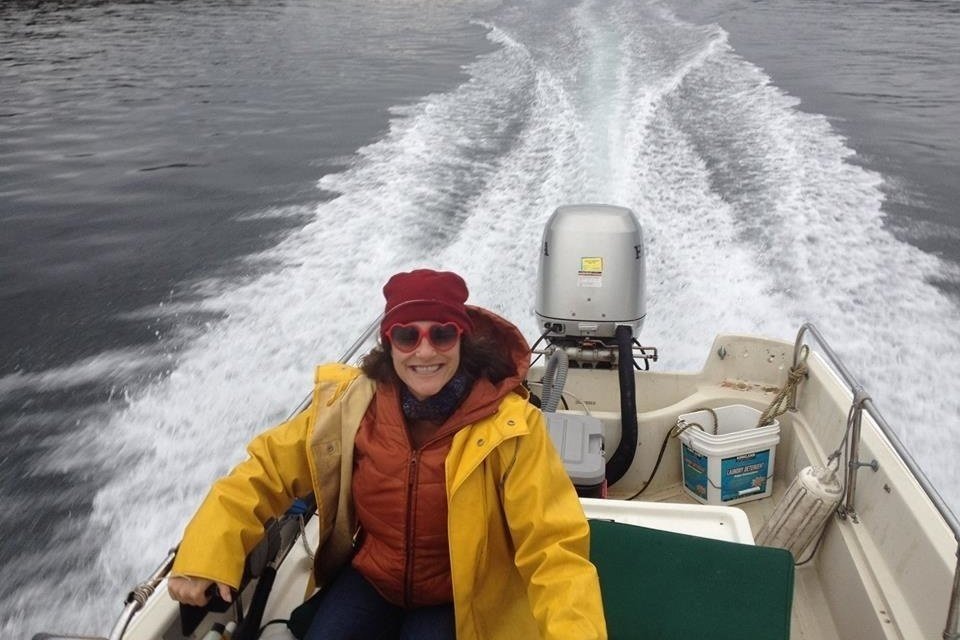 Saturday, Aug 11th ....... Seattle, WA
Discovery Park, 4-7pm
Sunday, Aug 12th ....... Bellingham, WA
Sunnyland Park, 2-5pm
Sunday, Aug 19th ....... Spokane, WA
Audubon Park, 2-5pm
©2018 by Commie Girl Industries, Inc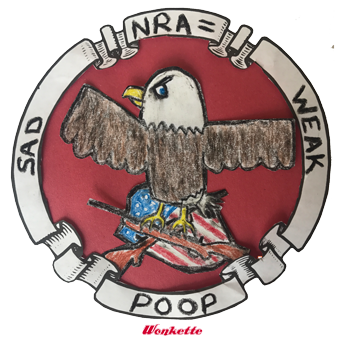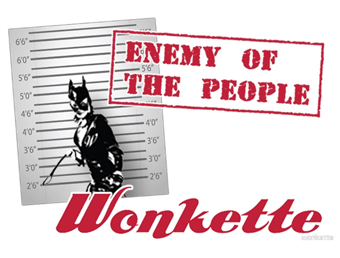 Wonkette Bazaar Classics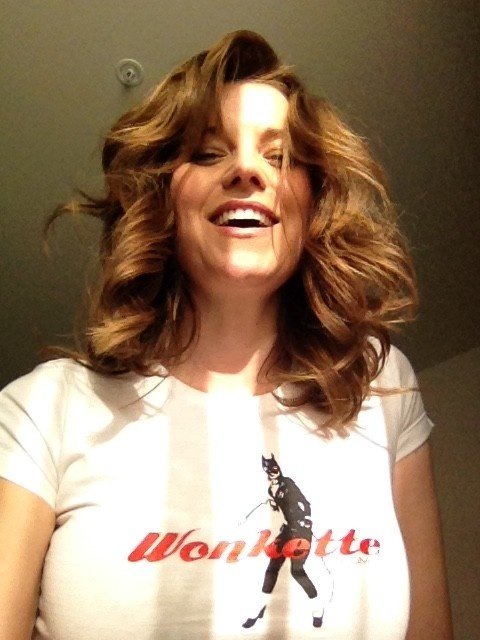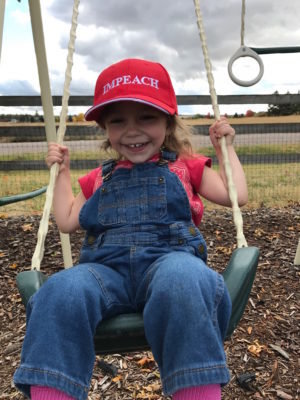 This Is Not An Ad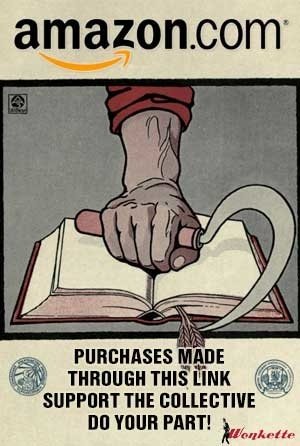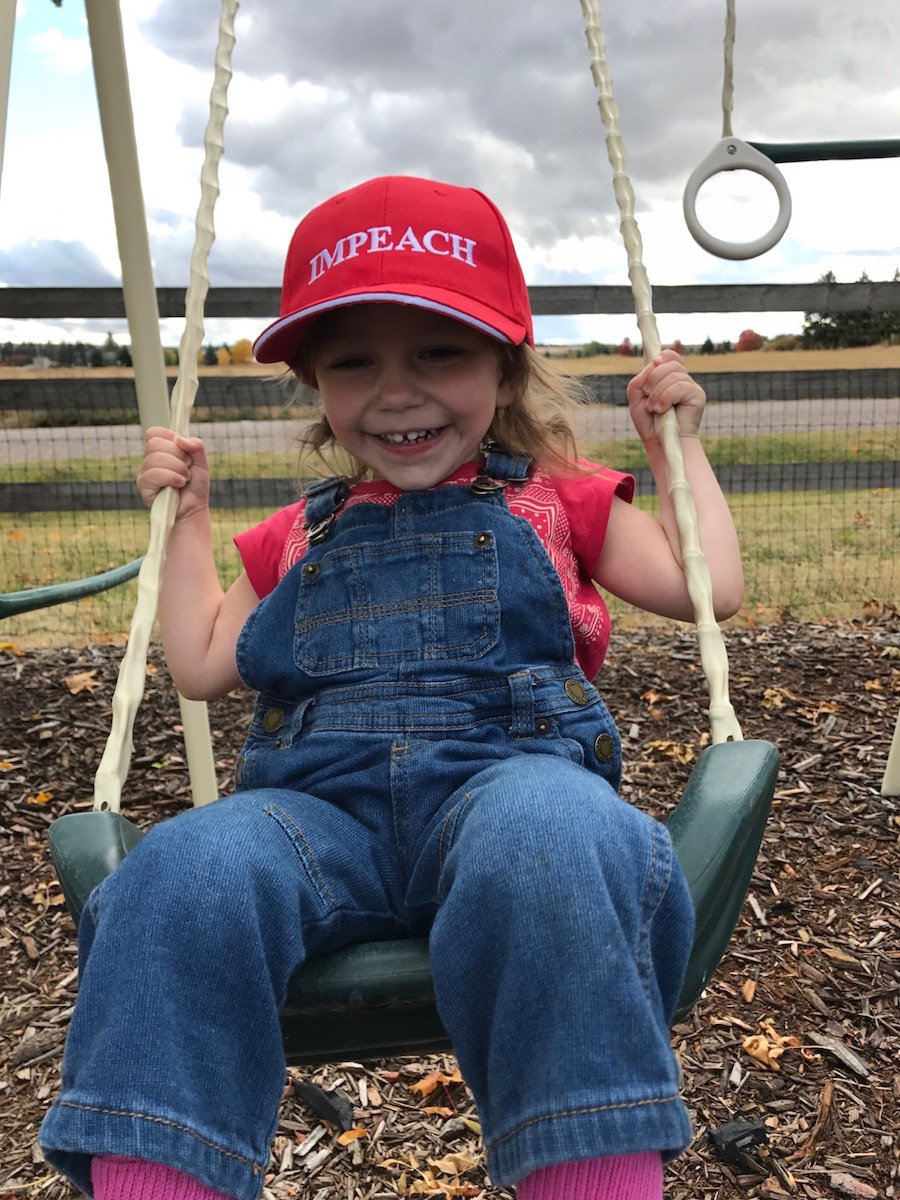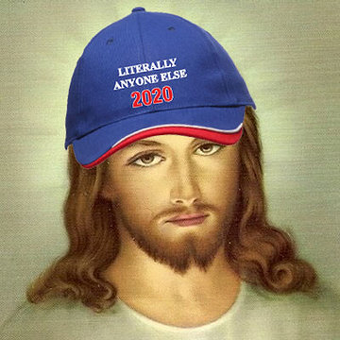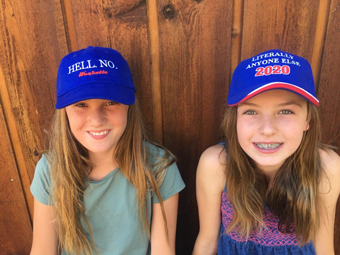 Privacy