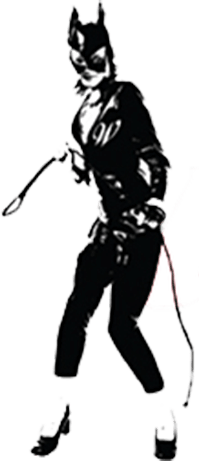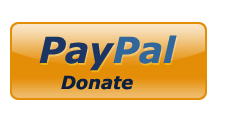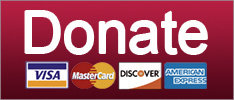 But how else will people know Marsha Blackburn singlehandedly saved all the Planned Parenthood baby parts from certain death?
News
The following people are dumb and might need to be reminded.
Culture
Neil Gorsuch snaps at Trump, Sean Spicer spits fake news, and all your late night show videos all in one! Your morning news brief!
Post-Racial America
SUPPORT THE CAUSE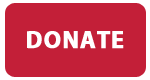 Trump's got the brains, you've got the looks, let's make lots of money.
News
If Trump wants to kill Planned Parenthood, he's going to have to TRY HARDER.
POTUS
STFU, Kellyanne Conway.
News
Did CNN's coverage of the 2016 election suck, or did it REALLY suck?
News
SUPPORT THE CAUSE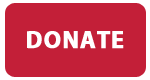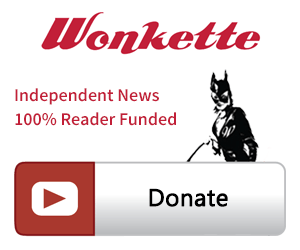 SINGLE & MONTHLY DONATIONS

SUPPORT THE CAUSE - PAYPAL DONATION
PAYPAL RECURRING DONATIONS
©2018 by Commie Girl Industries, Inc