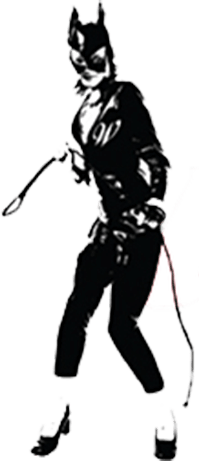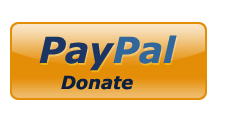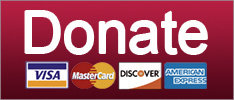 Conservatives are being silenced. That's why they have to TYPE IN ALL CAPS.
News
Evidence-based, science-based, fetuses, transgender, vulnerable, entitlement, diversity.
Science
Facebook's one-size-fits-all hate speech policy is being used as a cudgel against women and marginalized people.
Culture Wars
SUPPORT THE CAUSE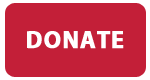 GOP tax bill gets even less popular, Matt Lauer YA BUSTED, and the fight for net neutrality gets dirty. Your morning news brief.
News
Republicans stay up all night trying to screw the poor, Russia threatens sanctions payback, and Rick Perry likes pig shit and booze. Your morning news brief.
Elections
Press ban? Don't be silly. We're not ruled by autocr... [Kidding! It's your OPEN THREAD]
Healthcare
Newt Gingrich thinks ending White House press briefings is a swell idea!
Trump
SUPPORT THE CAUSE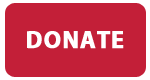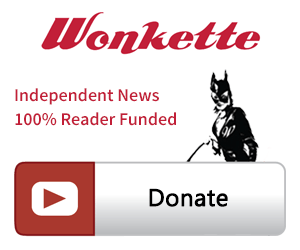 SINGLE & MONTHLY DONATIONS

SUPPORT THE CAUSE - PAYPAL DONATION
PAYPAL RECURRING DONATIONS
©2018 by Commie Girl Industries, Inc