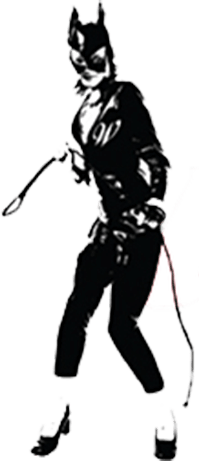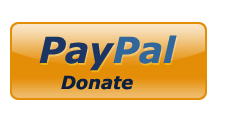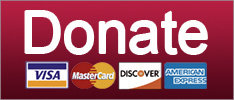 President Steve Bannon seems to think he's some kind of French literary theorist, apparently.
News
Some countries really don't like it when Russia messes around in their affairs. Donald Trump's U.S.A. is so far not one of them.
Everywhere Else News
SUPPORT THE CAUSE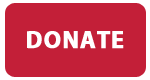 Donald Trump had a press conference, and it was definitely a thing.
News
SUPPORT THE CAUSE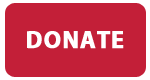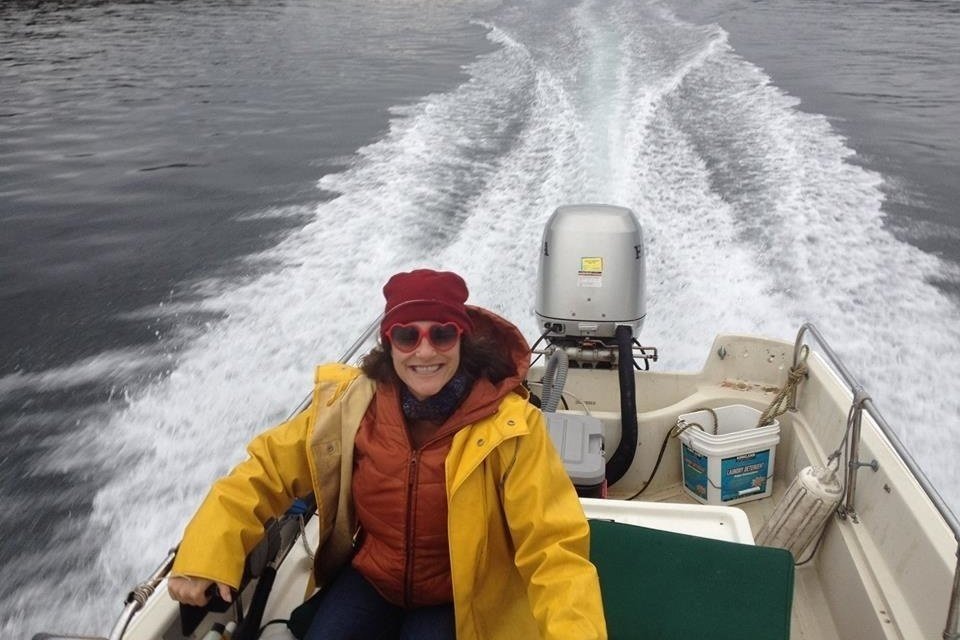 Saturday, Aug 11th ....... Seattle, WA
Discovery Park, 4-7pm
Sunday, Aug 12th ....... Bellingham, WA
Sunnyland Park, 2-5pm
Sunday, Aug 19th ....... Spokane, WA
Audubon Park, 2-5pm
©2018 by Commie Girl Industries, Inc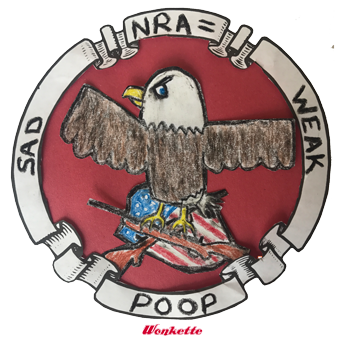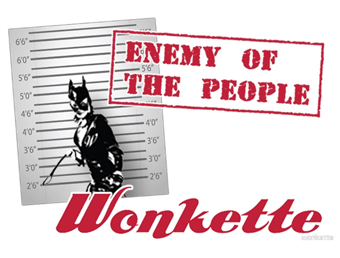 Wonkette Bazaar Classics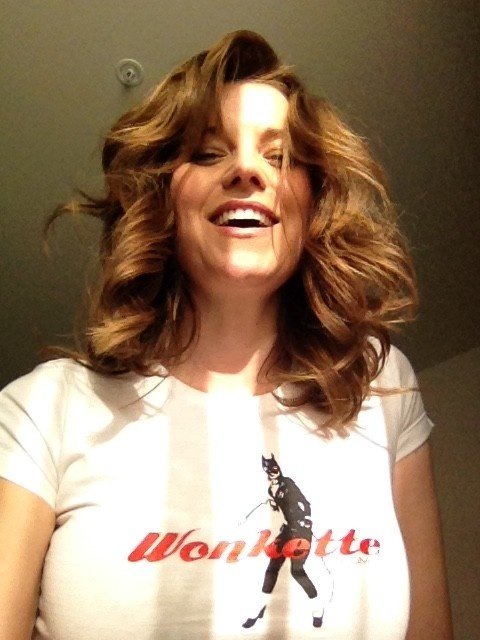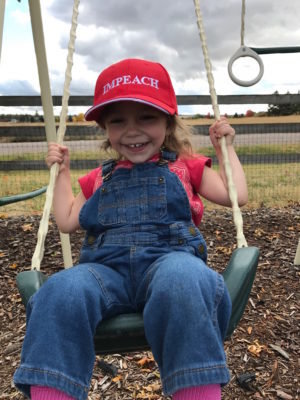 This Is Not An Ad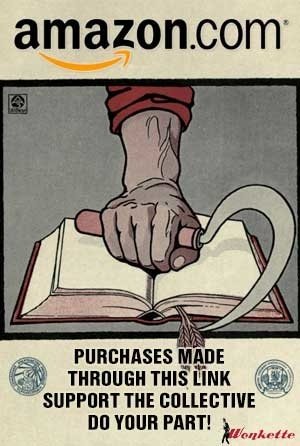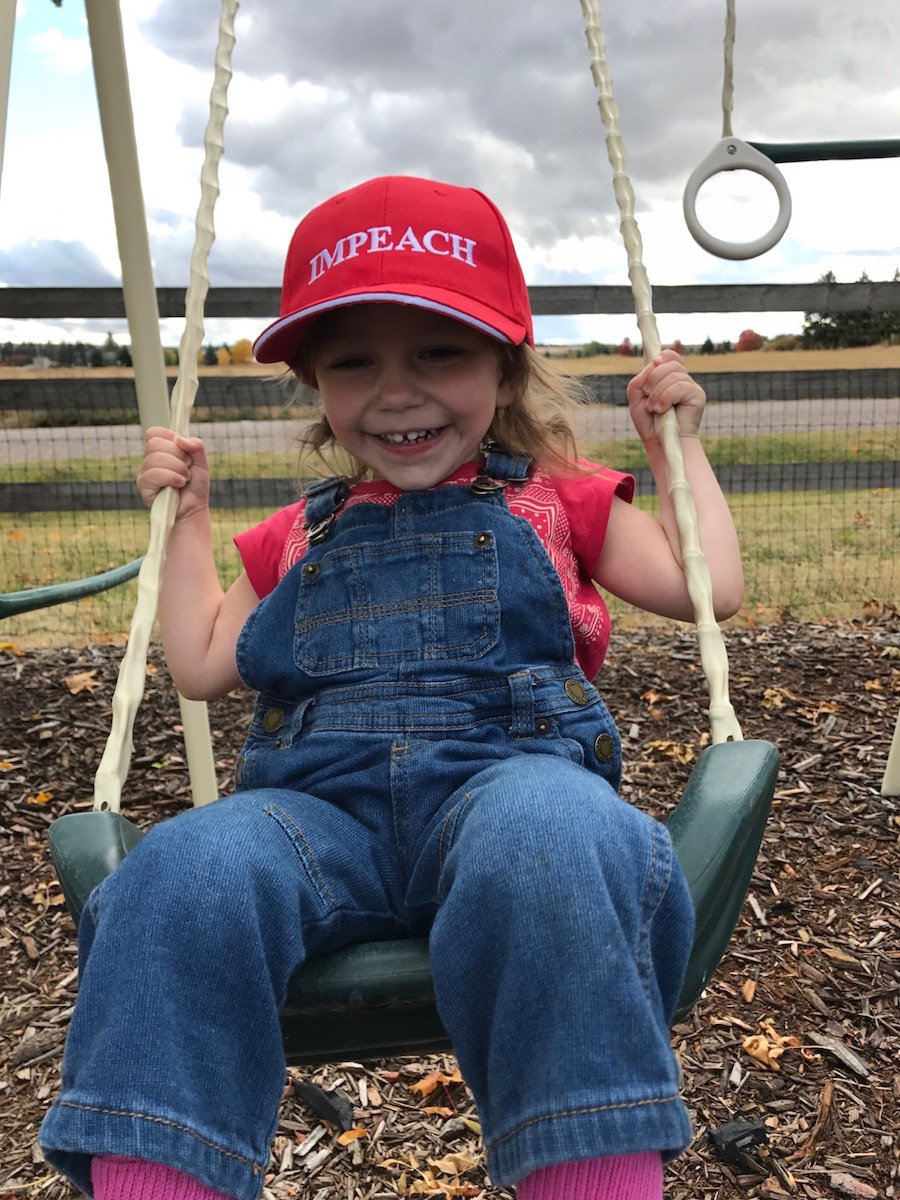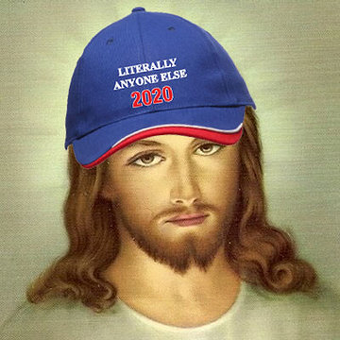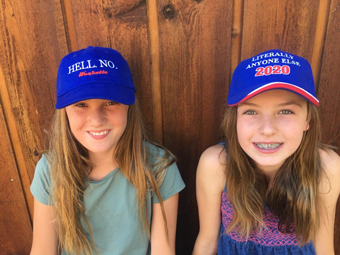 Privacy