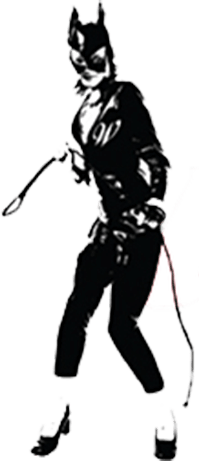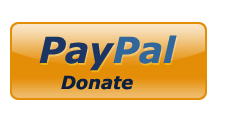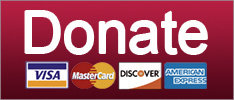 Trump makes a deal, Obamacare repeal crawls back from the grave, and Steve Bannon hates Jesus.
Elections
There may be a non-grifty adult member of the Trump family, but we haven't found 'em yet.
News
It's a lot easier to cure cancer with a natural diet if you don't have cancer in the first place.
Science
SUPPORT THE CAUSE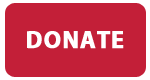 He may throw the cards out, but what he can never throw out is all the money that he has inspired others to give in support of Planned Parenthood.
Featured
A Trump kid tries to set an example for his father, Obamacare is booming, and North Carolina gives gay people the shaft. Your daily news brief!
Everywhere Else News
Pay to play? We are shocked, shocked that anyone would suggest such a thing.
News
Obama saves Alaska, Trump's spawn tried steal some cash, and Chris Christie just got screwed! Your Daily News Brief
POTUS
SUPPORT THE CAUSE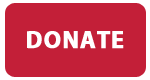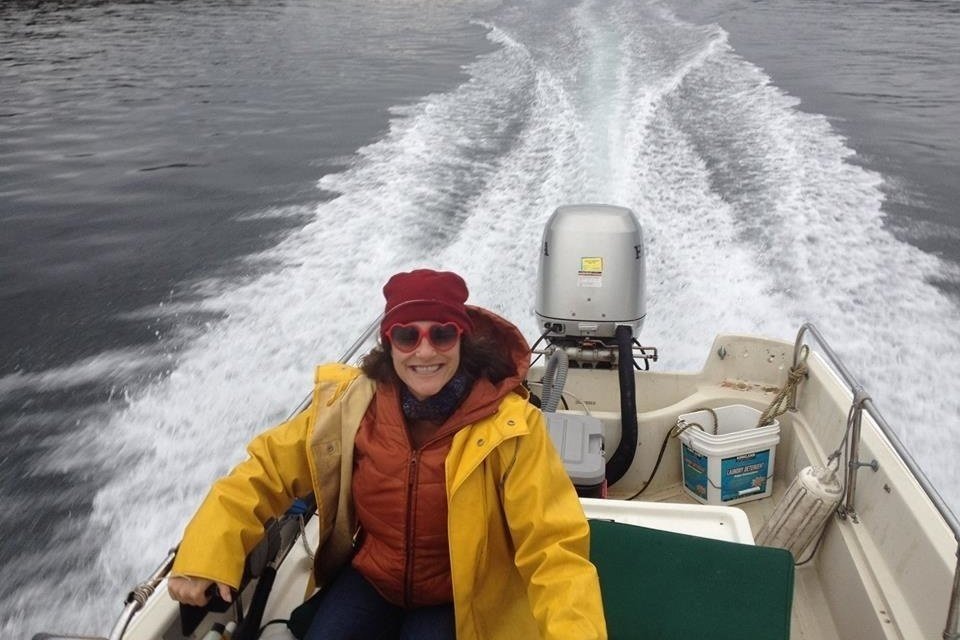 Saturday, Aug 11th ....... Seattle, WA
Discovery Park, 4-7pm
Sunday, Aug 12th ....... Bellingham, WA
Sunnyland Park, 2-5pm
Sunday, Aug 19th ....... Spokane, WA
Audubon Park, 2-5pm
©2018 by Commie Girl Industries, Inc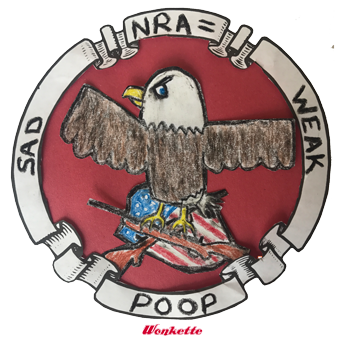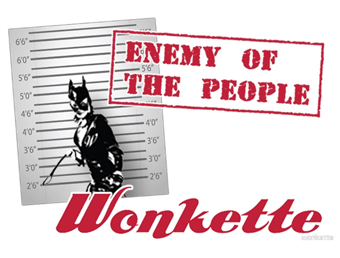 Wonkette Bazaar Classics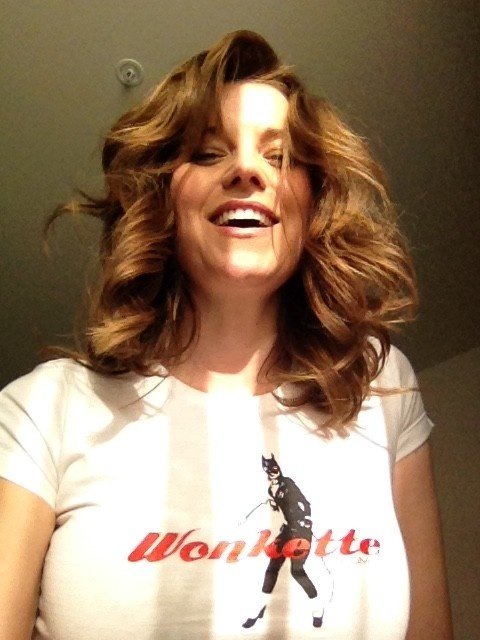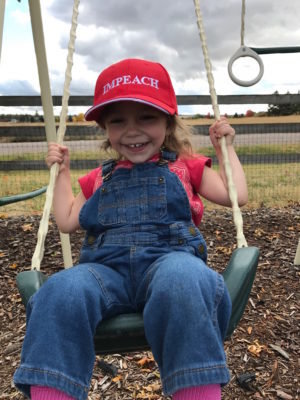 This Is Not An Ad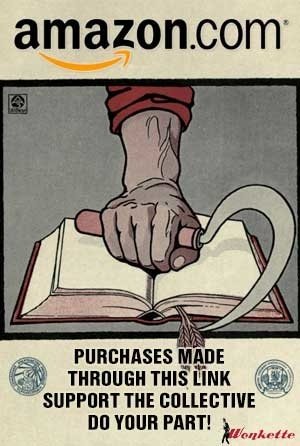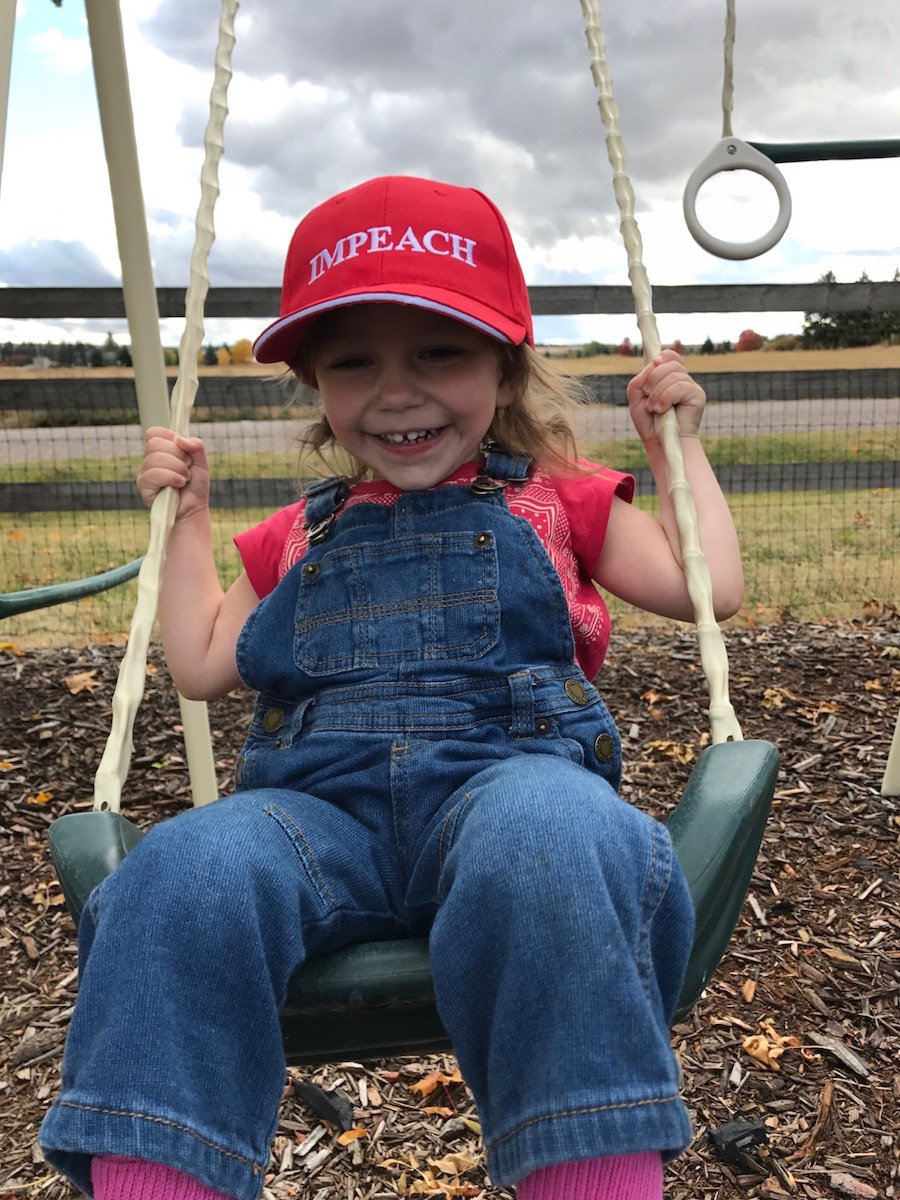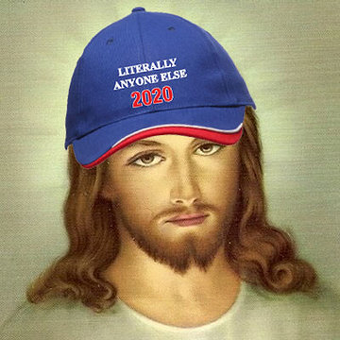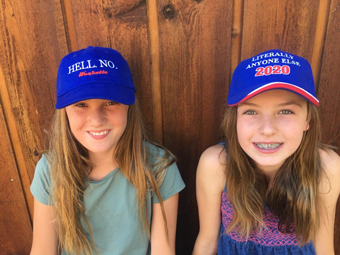 Privacy