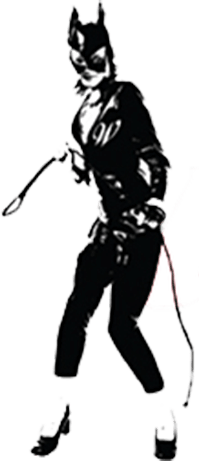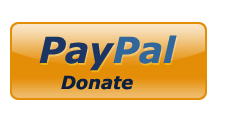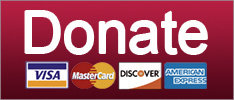 This scathing criticism from 2004 will surely put us in our place!
Culture
Military talks at Camp David, more Confederate statues fall, and neo-Nazis get banhammerd from the Internet. Your morning news brief!
Elections
Everything about this story makes our head hurt.
Russia
SUPPORT THE CAUSE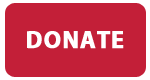 Trump Jr. totally knew it was Russia, CruzCare could sink insurance markets, and Fox and Friends apologize for lying. Your morning news brief.
2018 State and Local Elections
A rightwing blogger waved a loaded gun at a group of Black Lives Matter protesters last week, and was later found to be carrying enough ammo for a sustained firefight. Astonishingly, police did not shoot him dead.
Post-Racial America
SUPPORT THE CAUSE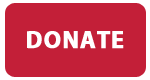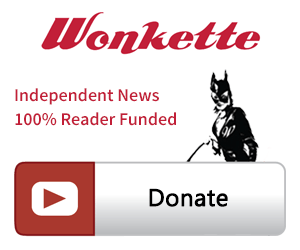 SINGLE & MONTHLY DONATIONS

SUPPORT THE CAUSE - PAYPAL DONATION
PAYPAL RECURRING DONATIONS
©2018 by Commie Girl Industries, Inc