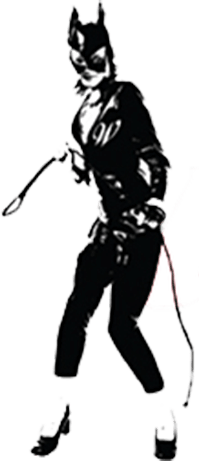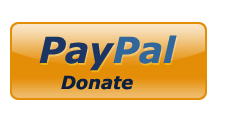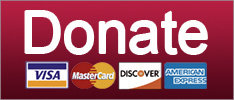 Can we please fast forward to the end of this nightmare?
Russia
Good to see they're pals again. For at least a day or so.
Elections
SUPPORT THE CAUSE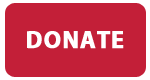 Ten bucks he figures out a way to blame both stories on Hillary.
News
You won't see us turning on Elizabeth Warren anytime soon, OR EVER. But let's have a family discussion!
Elections
If you let sane people on the commission, it might not come up with the crazy recommendations you want.
Elections
Chris Cillizza did a Reddit AMA. It went like you'd imagine.
News
SUPPORT THE CAUSE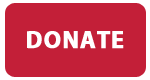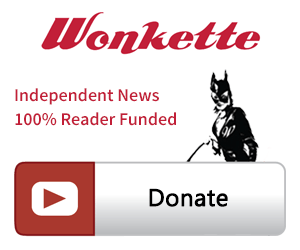 SINGLE & MONTHLY DONATIONS

SUPPORT THE CAUSE - PAYPAL DONATION
PAYPAL RECURRING DONATIONS
©2018 by Commie Girl Industries, Inc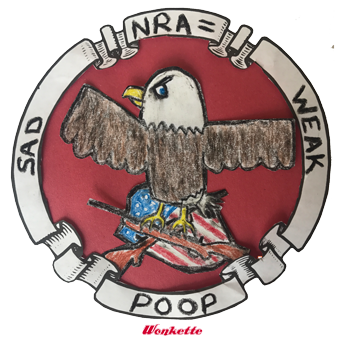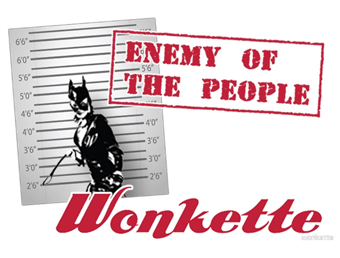 Wonkette Bazaar Classics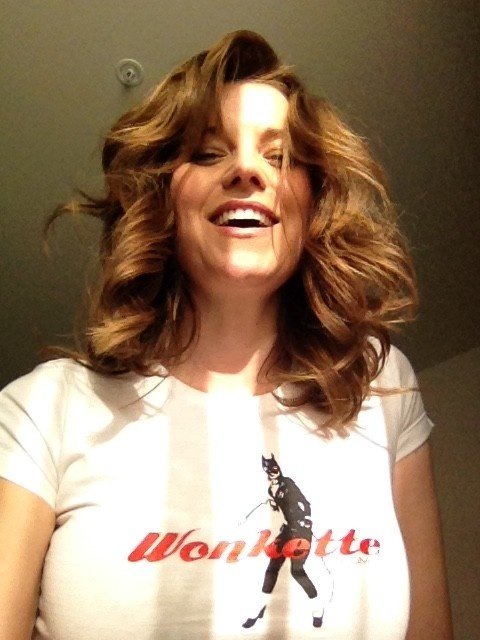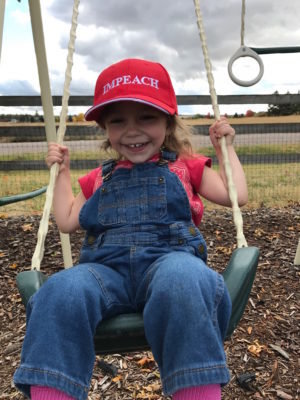 This Is Not An Ad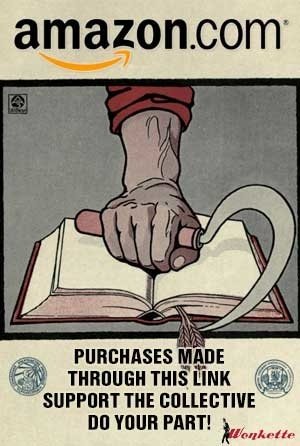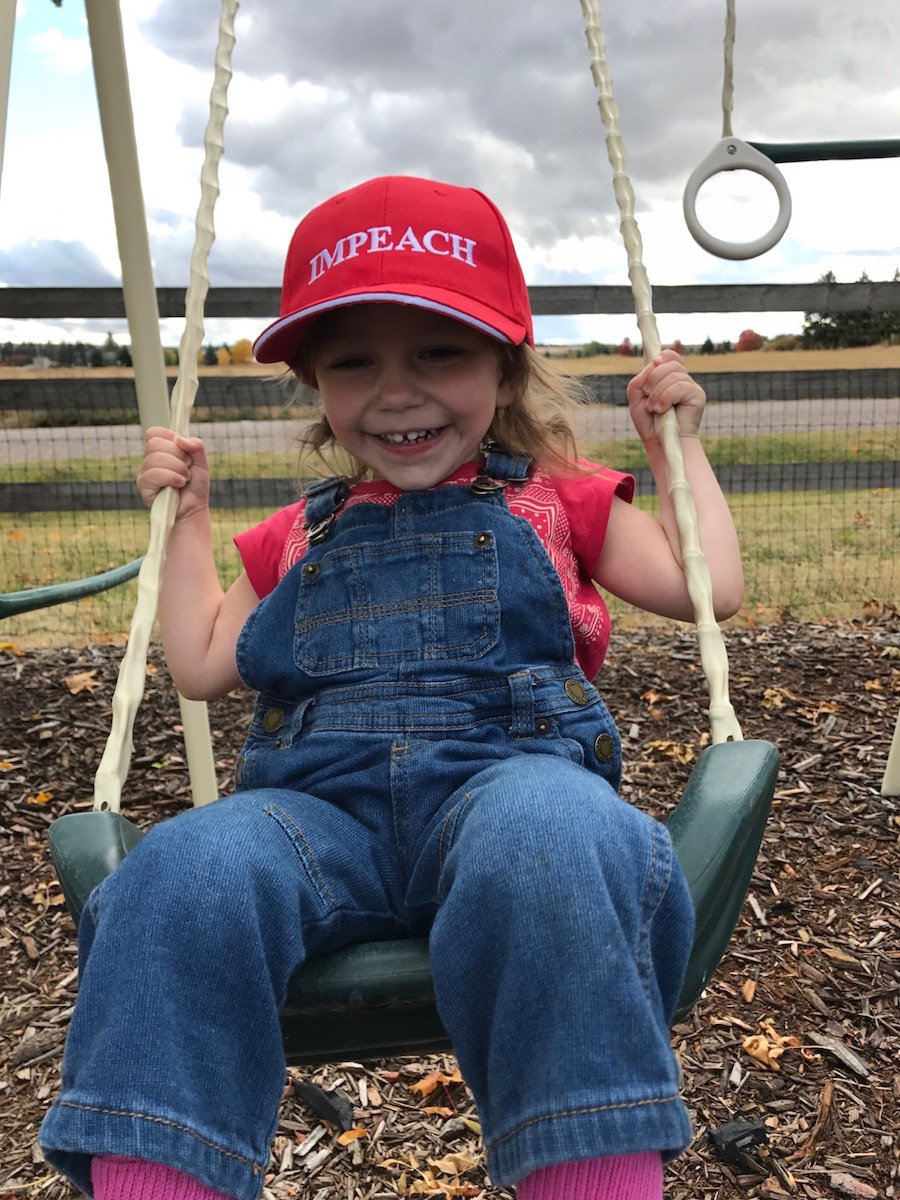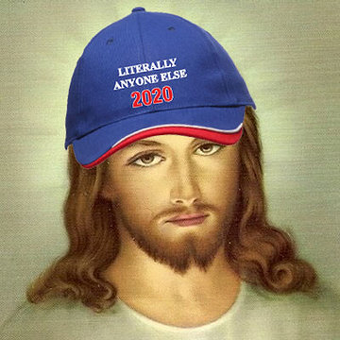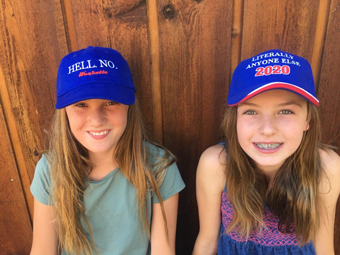 Privacy