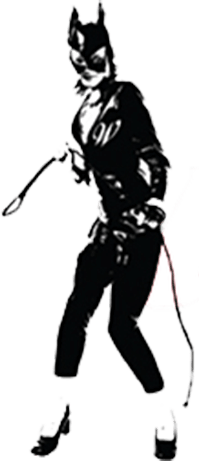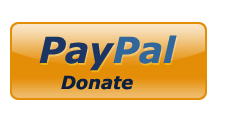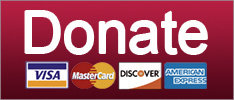 A good source of foreign funding, spoiled.
News
North Carolina's awful HB 2 law is set to be repealed Tuesday, but don't start cheering just yet.
News
SUPPORT THE CAUSE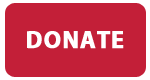 Nine-year-old Zianna Oliphant spoke unforgettable words to the Charlotte City Council. Will people listen?
Post-Racial America
Good lord, we're actually praising the justice system in Oklahoma. It may not become a habit.
Post-Racial America
These people need to understand only Donald Trump gets to say racist stuff with impunity
Elections
SUPPORT THE CAUSE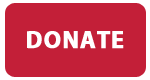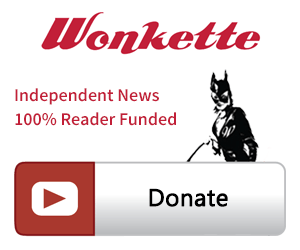 SINGLE & MONTHLY DONATIONS

SUPPORT THE CAUSE - PAYPAL DONATION
PAYPAL RECURRING DONATIONS
©2018 by Commie Girl Industries, Inc