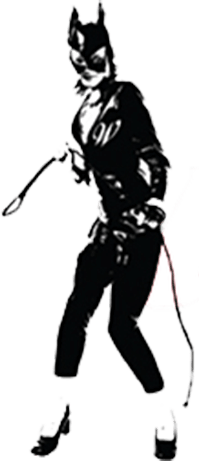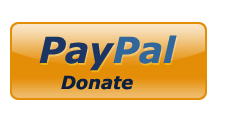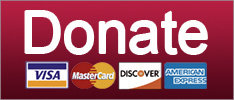 This shit is getting scary.
Culture
SUPPORT THE CAUSE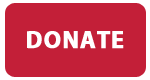 Who's obstructing justice in the Russia investigation this week? ALL OF THEM KATIE!
Russia
There seem to be decomposing squirrel carcasses inside the president's brain, and they are mating.
Russia
Also, SNL is a 'psy-op.' The secret coded spy messages all run after 'Weekend Update,' when no one's watching.
Guns
SUPPORT THE CAUSE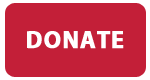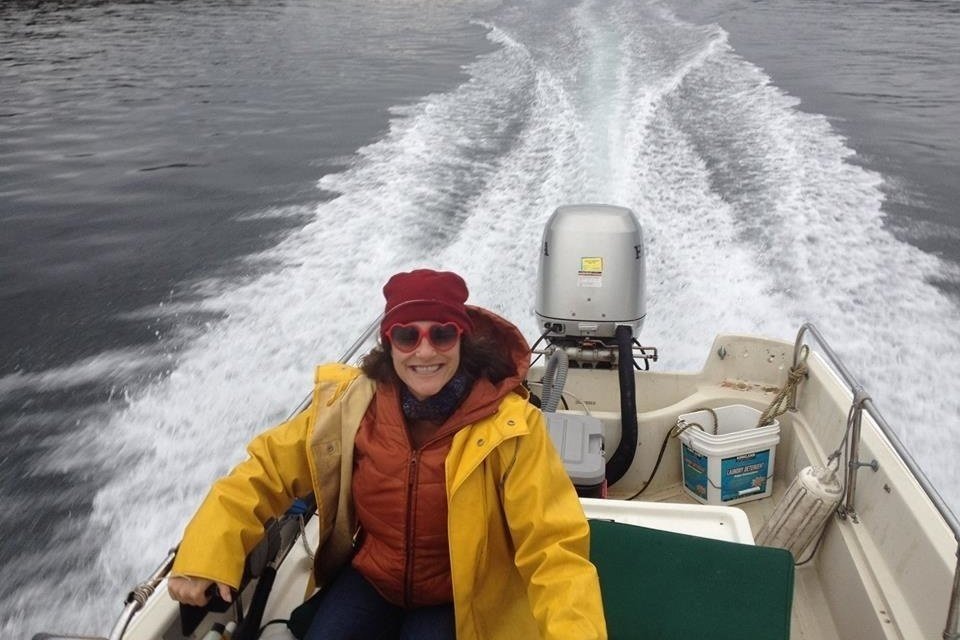 Saturday, Aug 11th ....... Seattle, WA
Discovery Park, 4-7pm
Sunday, Aug 12th ....... Bellingham, WA
Sunnyland Park, 2-5pm
Sunday, Aug 19th ....... Spokane, WA
Audubon Park, 2-5pm
©2018 by Commie Girl Industries, Inc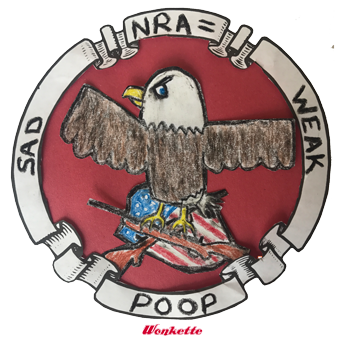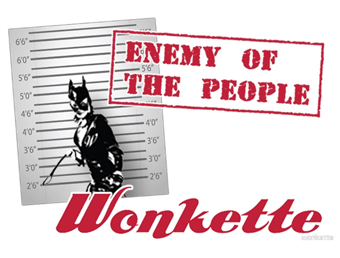 Wonkette Bazaar Classics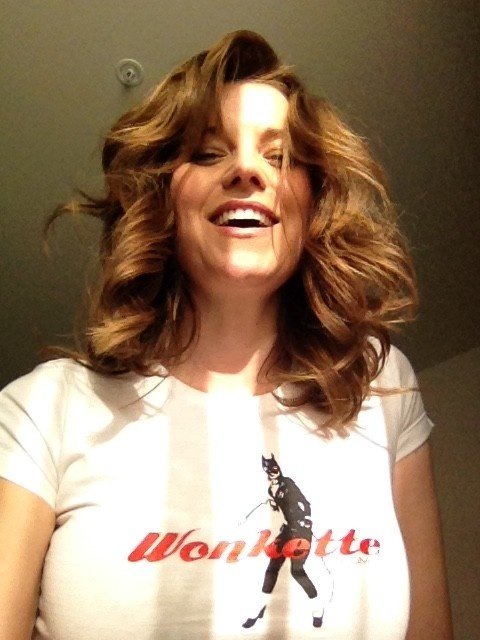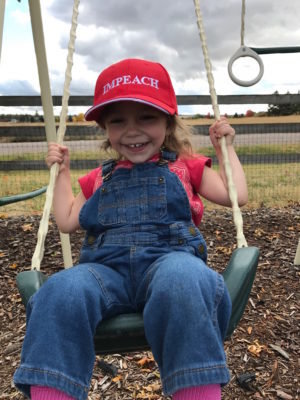 This Is Not An Ad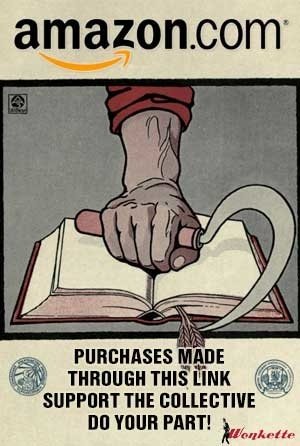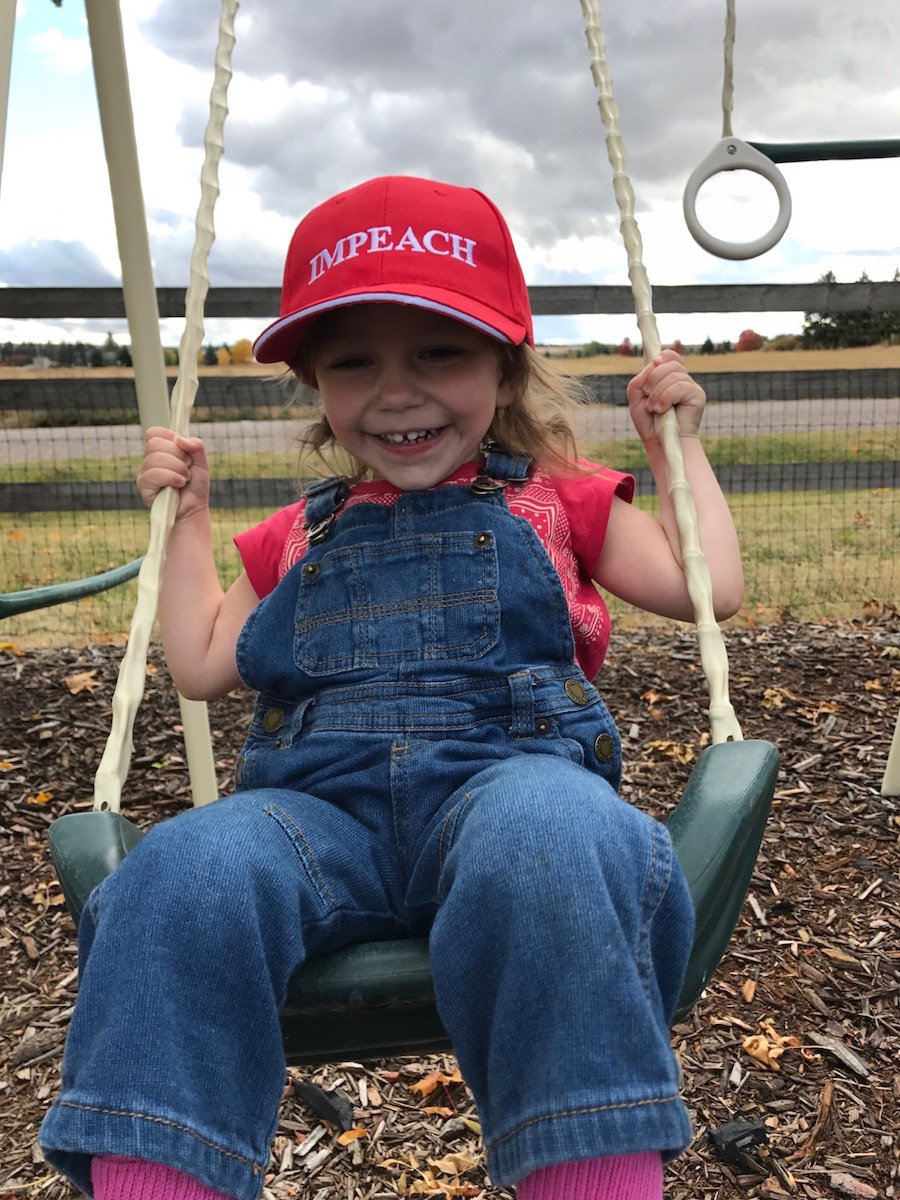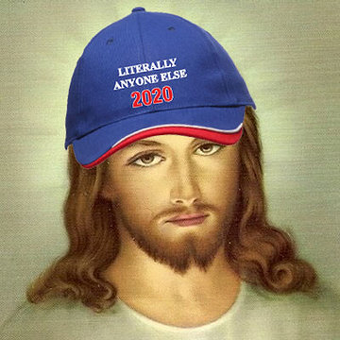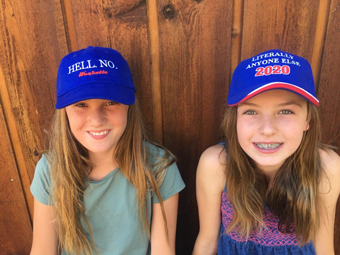 Privacy