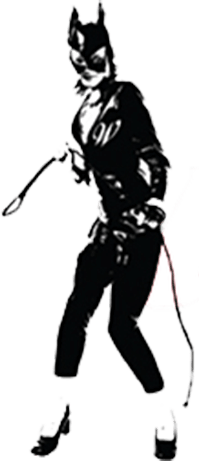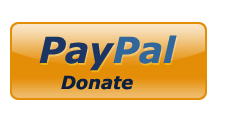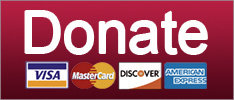 Scott and Marlyn Pruitt are bad at grifting and bad at money, and they want YOU, the taxpayer, to fund their shitty life choices.
News
We keep looking for the helpers, and we keep finding them
News
Did you know the House Democrats' gun control sit-in was very rude and against the rules? Let's punish them!
Guns
SUPPORT THE CAUSE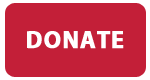 New York Mayor Bill de Blasio suggests you boycott the homo-haters at Chick-Fil-A. Wingnuts, as always, outraged.
Recipe Hub
SUPPORT THE CAUSE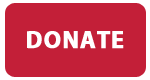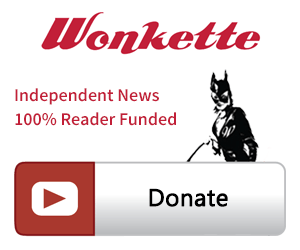 SINGLE & MONTHLY DONATIONS

SUPPORT THE CAUSE - PAYPAL DONATION
PAYPAL RECURRING DONATIONS
©2018 by Commie Girl Industries, Inc