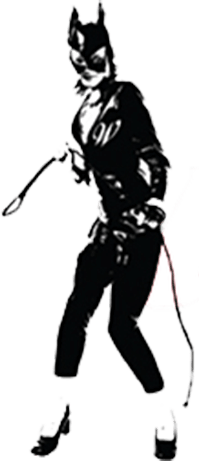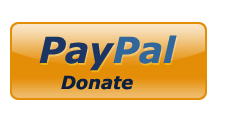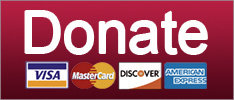 You'll never guess who's getting a tax cut, WealthCare rides again, and Anne Coulter is set to invade Eternia! Your morning news brief!
Russia
Now if we can convince Alex Jones the barbecue sauce is out to get him...
News
Trump tries to trickle down on the poors, Republicans try to kill Medicaid, and Alex Jones is being sued for yogurt libel! Your morning news brief!
Cops Behaving Badly
SUPPORT THE CAUSE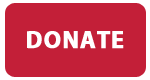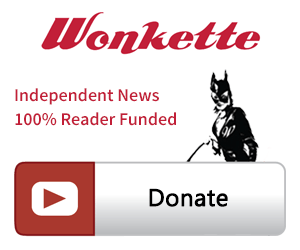 SINGLE & MONTHLY DONATIONS

SUPPORT THE CAUSE - PAYPAL DONATION
PAYPAL RECURRING DONATIONS
©2018 by Commie Girl Industries, Inc